Tim Holbrook Vice Provost, Faculty Affairs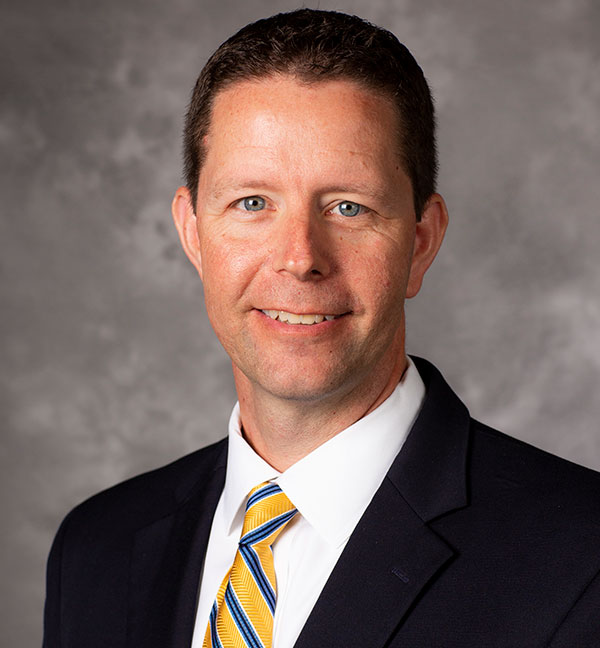 Contact Information
Mailing Address
Emory University
201 Dowman Drive
Atlanta, Georgia 30322
Email
tholbrook@emory.edu
Phone
404-712-0353
Additional Websites
As the Vice Provost for Faculty Affairs, Tim Holbrook oversees activities that support faculty recruitment, retention, and success at the university level, including the Center for Faculty Development and Excellence, the Emory University Emeritus College, the Tenure and Promotion Advisory Committee, and university policies that impact faculty life.


Holbrook is the Asa Griggs Candler Professor of Law and an internationally recognized patent law scholar. His work has explored the territorial limits of U.S. patent law and the impact that various biotechnologies and additive manufacturing will have on our patent system. He previously served as Associate Dean of the Faculty at the School of Law, where he helped develop a series of best practices to enhance the number of diverse faculty applicants. He joined Emory in 2009 from Chicago-Kent College of Law at the Illinois Institute of Technology.


He received his BS from North Carolina State University and his JD from Yale Law School.