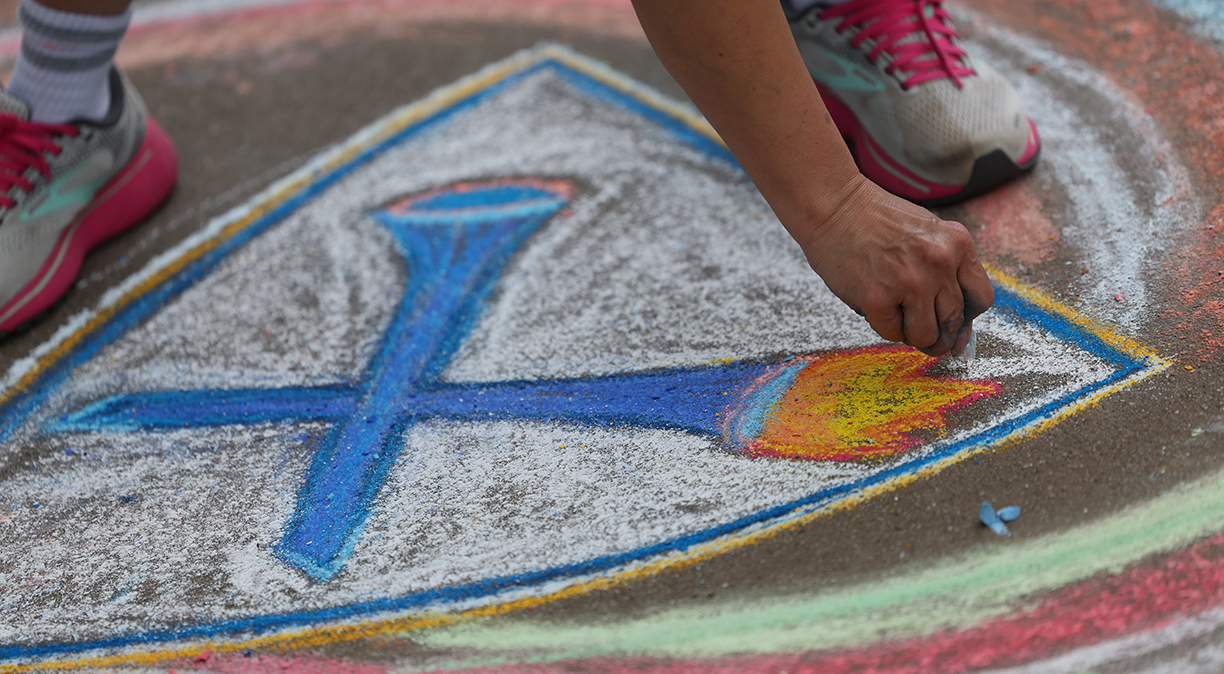 Emory Initiative for Arts and Humanistic Inquiry
---
The Emory Initiative for Arts and Humanistic Inquiry expands our commitment to the liberal arts at a critical juncture by recruiting outstanding humanistic and artistic scholars who are advancing our understanding of humanity and exploring the big questions facing individuals and society in our times.
What does it mean to live in a world undergoing radical environmental, climatic, social, economic, and political upheaval? How are understandings of the person, the social, and the human anchored in regional, cultural, and historical specificity? How is humanity adapting to rapid and radical technological change? How will individuals and societies find and articulate meaning in the future, and what new forms of community and creative expression will emerge?  
Launching in Fall 2023, the Arts and Humanistic Inquiry initiative will catalyze Emory's response to these and other vital questions at the heart of the human condition. Over the next three to four years, we anticipate hiring approximately 30 new faculty members across five participating schools who will join humanistic and artistic scholars already at Emory to advance the critical work of shaping our world through their endeavors.
"In an era when some are disinvesting in the humanities, Emory has decided to double down—because we think humanistic inquiry is particularly essential at this critical juncture in our shared history. At a time of rapid technological, societal and environmental change, scholars and artists who can shine a light on the human experience will help us face challenges and find new ways to grow and flourish."
Complemented by expanded programming in the Fox Center for Humanistic Inquiry, the initiative will not only enhance humanistic scholarship and qualitative, textual, literary, visual, narrative, historical, and theoretical research across the institution, but more deliberately forge opportunities for collaboration and innovation within the arts, interdisciplinary humanities, and social sciences at Emory.  
Through these investments, Emory will advance its position as a leader in innovation through scholarship and creative expression, harnessing imagination and discovery to address 21st-century challenges and positively influence the human condition in the decades ahead.
School Statements
The Arts and Humanistic Inquiry initiative creates new opportunities for each school to advance its goals of increased collaboration and interdisciplinary research.
Faculty Advisory Committee