Faculty Showcase
---
Monday, February 22, 2021, 4:00–5:30 p.m.
---
Featuring Jericho Brown and Emory University's new faculty
Join the Office of the Provost in celebrating Black History Month through the extraordinary research, creativity, and diversity of Emory's faculty. Sponsored by the Office of Faculty Affairs, the event features the poetry of Professor Jericho Brown and offers interactive engagement with new faculty from across the campus and disciplines, ranging from the humanities to the social and natural sciences.
View the event here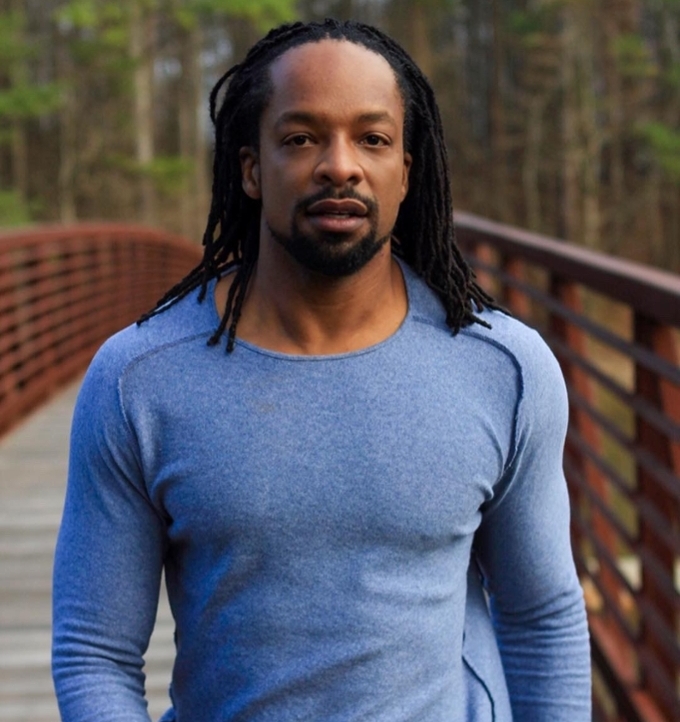 Featured Participants
Jericho Brown
Director of the Creative Writing Program
Charles Howard Candler Professor of English and Creative Writing
Brown is the recipient of the 2020 Pulitzer Prize in Poetry and a Whiting Writers' Award. His poems have appeared in the New York Times, New Yorker, New Republic, Buzzfeed, The Pushcart Prize Anthology, and The Best American Poetry. His books include Please (2008), The New Testament (2014), and The Tradition (2019). The latter, in addition to winning the Pulitzer Prize in Poetry, was a finalist for the 2019 National Book Award in Poetry.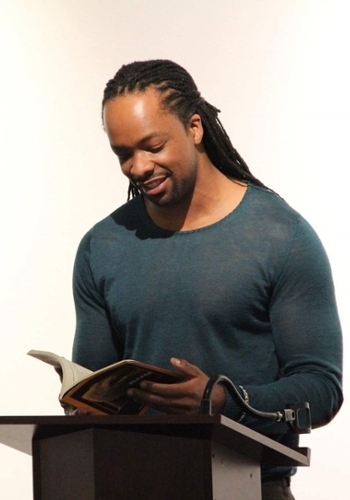 Zachary S. Buchwald
Assistant Professor of Radiation Oncology
School of Medicine
Buchwald's primary clinical focus is radiation and immunotherapy for cutaneous malignancies. In his laboratory, he studies ways to enhance the immune response against melanoma and other cancers using radiation. Buchwald plans to continue translating these laboratory studies into clinical trials with the goal of improving long-term patient outcomes. He has been published in a number of leading journals, including Immunity, Cancer, JCI Insight, and Scientific Reports.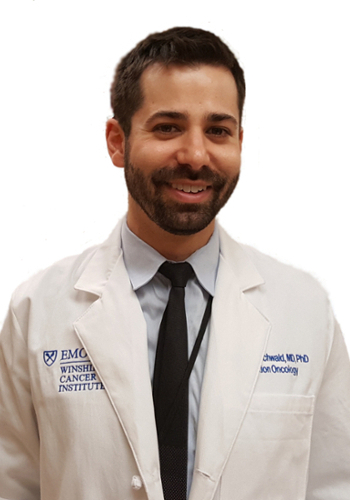 Tameka Cage Conley
Assistant Professor of English and Creative Writing
Oxford College
Cage Conley is a graduate of the fiction program of the Iowa Writers' Workshop. Her work is published in Ploughshares, Virginia Quarterly Review, Callaloo, and African American Review. The opera for which she wrote the libretto, A Gathering of Sons, was awarded the Bronze Medal in the Society and Social Issues category of the New York Festivals TV and Film Awards. She is at work on her first novel, You, Your Father, which considers the untimely deaths of African American men over six decades beginning in the early 1940s in Shreveport, Louisiana.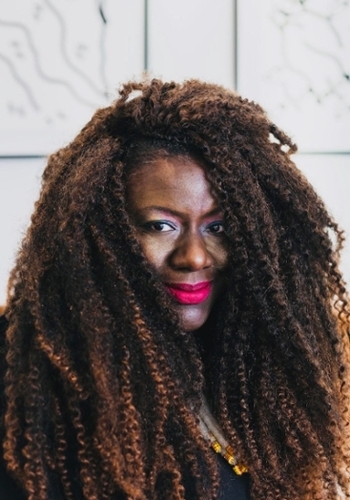 Heather Christle
Assistant Professor of English and Creative Writing
Emory College of Arts and Sciences
Christle is the author of four poetry collections: The Difficult Farm (2009), The Trees The Trees (2011), What Is Amazing (2013), and Heliopause (2016). Her first work of nonfiction, The Crying Book, was published in 2019. She has been a writer in residence and faculty member at the Juniper Summer Writing Institute and is a contributing editor at jubilat.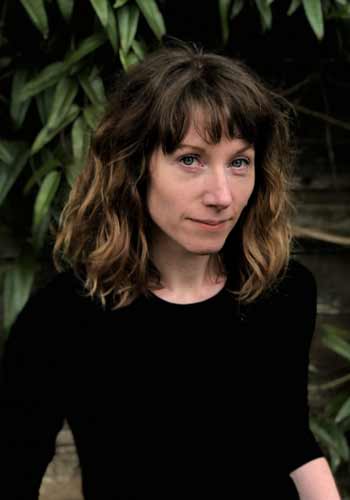 Andrea G. Dittman
Assistant Professor of Organization and Management
Goizueta Business School
Dittman's research focuses on how the social-class contexts in which people grow up shape their obstacles and strengths in professional workplaces. Her work has been published in the Journal of Personality and Social Psychology, Proceedings of the National Academy of Sciences, and the Journal of Experimental Social Psychology. Recently, she has been investigating how the pandemic disproportionately has affected people from lower social-class contexts across domains, including work, social relationships, and mental health.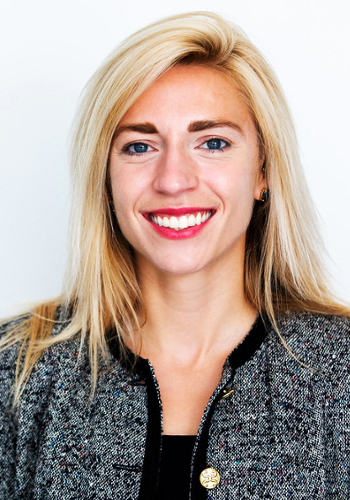 Dayna A. Johnson
Assistant Professor of Epidemiology
Rollins School of Public Health
Johnson is interested in health disparities, cardiometabolic diseases, and social determinants of health. Her research addresses the root causes of sleep health disparities and their impact on cardiovascular disease through examining the social and environmental determinants of sleep disorders and insufficient sleep as well as investigating the influence of modifiable factors—such as sleep disorders and disturbances—on cardiovascular outcomes. She is also a member of the Cancer Prevention and Control research program at Winship Cancer Institute.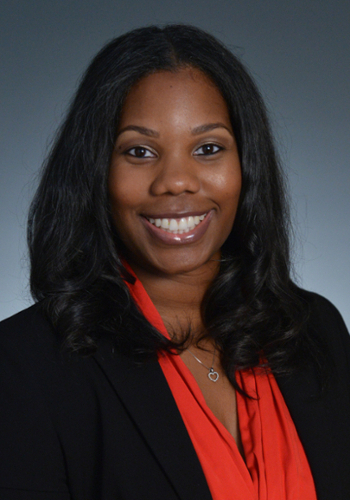 Joel B. Kemp
Assistant Professor of Hebrew Bible
Candler School of Theology
Kemp's research interests in biblical studies center on the Old Testament, especially the latter prophets, biblical law, and the history of Judah and identity development. Additional scholarly pursuits include African American appropriations of Scripture; the relationship among race, religion, and law within American society; and the use of the Bible in popular culture. Kemp published his first book, Ezekiel, Law, and Judahite Identity, in 2020.
Matthew Lawrence
Associate Professor of Law
School of Law
Lawrence researches in the areas of health care finance, administrative law, and addictions, and he has published widely on these topics. He possesses considerable experience in the federal government, having recently served as a special legal adviser to the U.S. House of Representatives Budget Committee (Majority). Previously, he worked on health care regulatory issues during the Obama and Trump administrations. Lawrence is affiliate faculty at Harvard Law School's Petrie-Flom Center for Health Law Policy, Bioethics, and Biotechnology, where he was previously a Fellow.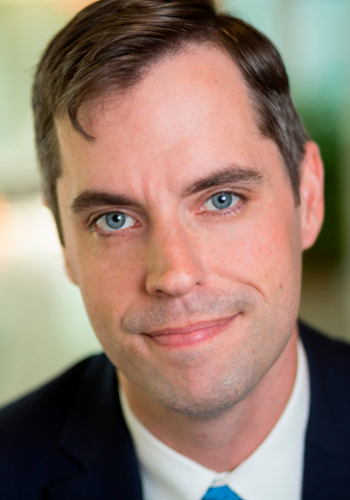 Heeju Sohn
Assistant Professor of Sociology
Laney Graduate School
Sohn examines the intersection of health policy with family demography, social stratification, and health across the life-course. Recent projects funded by the National Institutes of Health have focused on the role of health policy and demographic trends in creating unequal safety-nets that reinforce social inequities. Her research aims to inform effective health and family policy that will alleviate the pervasive disadvantage that persists across generations.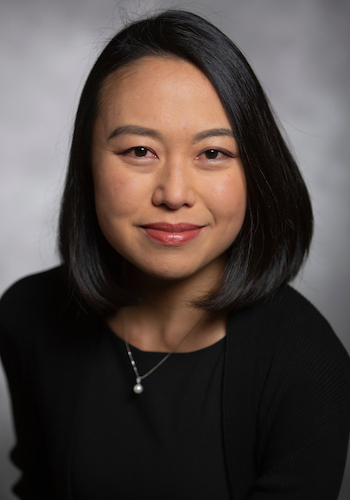 Shaquita Starks
Assistant Clinical Professor
Nell Hodgson Woodruff School of Nursing
Starks has 22 years of nursing experience and more than 12 years of advanced practice nursing experience. She currently practices as a psychiatric mental health nurse practitioner. Her research addresses predictors of quality of life in African American women who are caregivers of family members with end-stage kidney disease, as well as the psychosocial impact of chronic stress in those caring for family members with mental health conditions.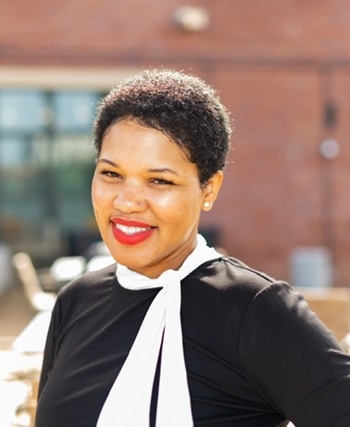 Program
Welcome and introduction
President Gregory L. Fenves 
Interim Provost and Executive Vice President for Academic Affairs Jan Love
Vice Provost for Faculty Affairs Tim Holbrook
Poetry readings and interaction with Jericho Brown and new faculty at the nine schools and colleges
Conclusion
Vice Provost for Diversity and Inclusion Carol Henderson