Welcome
---
The fundamental purpose of our university, all universities, is to bring together a community of scholars to broaden knowledge and to enlighten individuals and society through education, research, and scholarship.
Warm holiday wishes from Provost Dwight A. McBride
---
"May the holidays fill you with joy as we celebrate our achievements. We are 'One Emory,' and I am grateful for your dedication, commitment, and contributions to our academic community." — Provost Dwight A. McBride
View Full Message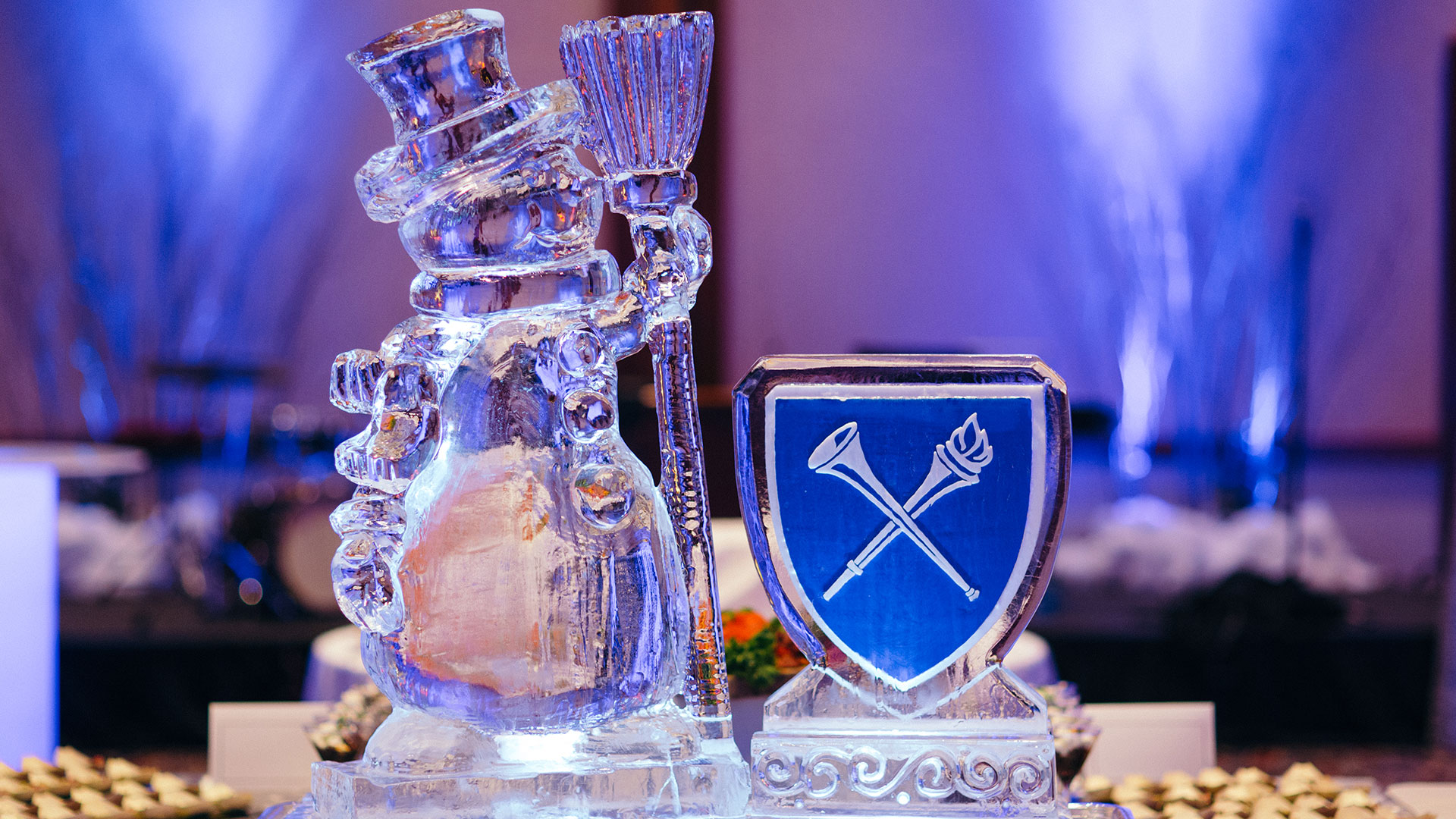 Committed to the Experience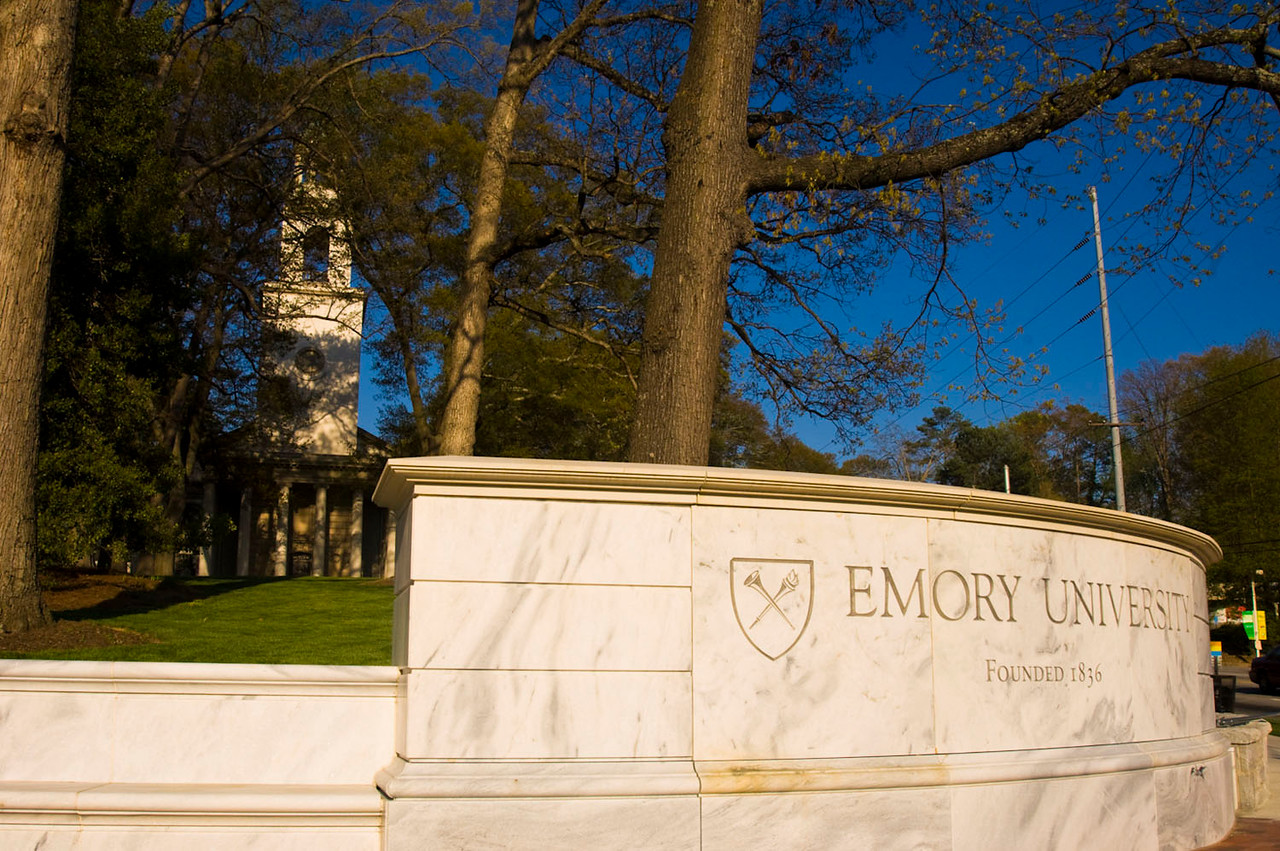 Who We Are
The people helping build Emory's future, today and every day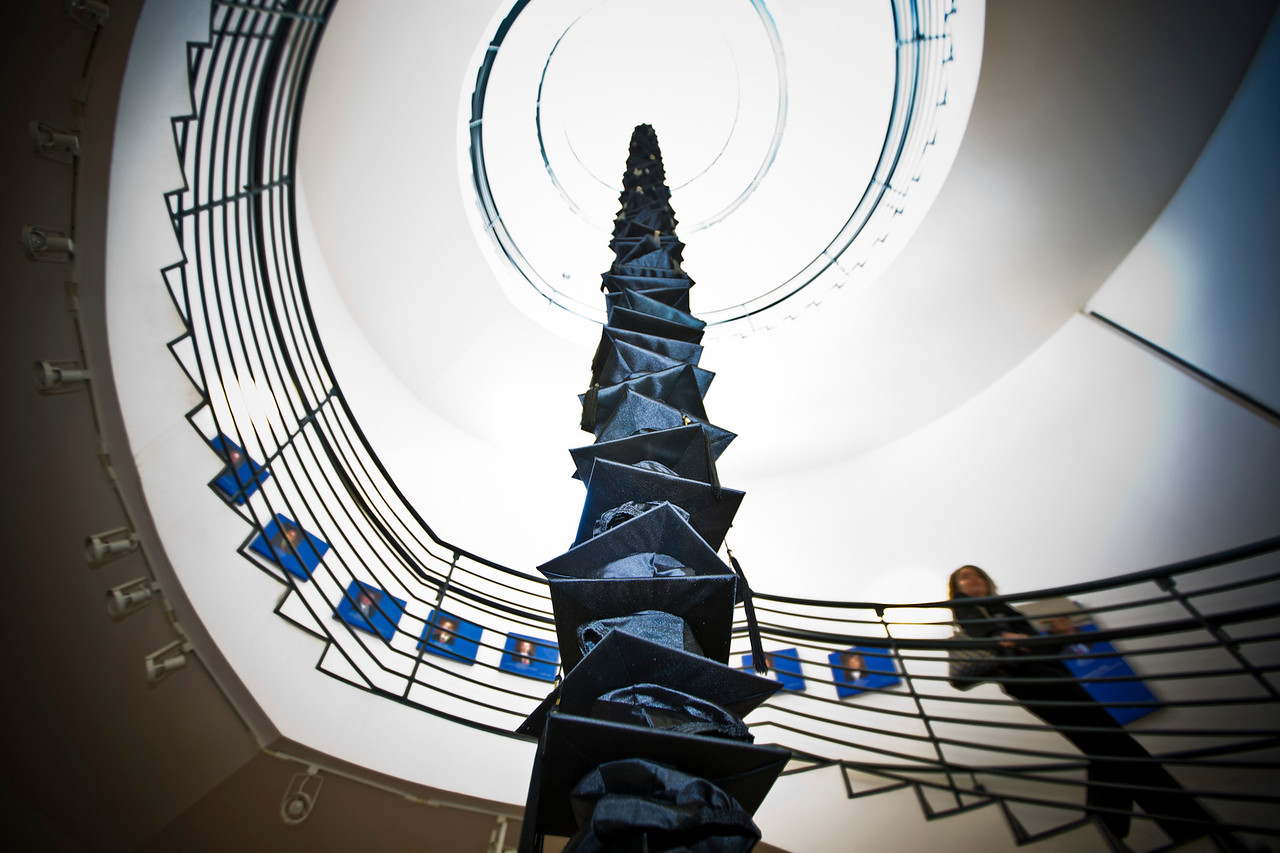 What We Do
With a collaborative culture and forward-thinking faculty, anything is possible.
Engage with the Office of the Provost
What else is going on at Emory?