Welcome
---
The fundamental purpose of our university, all universities, is to bring together a community of scholars to broaden knowledge and to enlighten individuals and society through education, research, and scholarship.
Provost Lecture Series | Examining Power, Complex Human Experience, and Social Inclusion through Art
---
Carrie Mae Weems, an award-winning artist working in media including photography and video installation, examines the complex and contradictory legacy of African American identity, class, and culture in the United States in her talk, "A History of Violence–Heave."
Join us for the Provost Lecture Series event on Monday, April 8.
Register here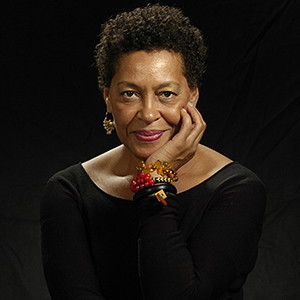 Committed to the Experience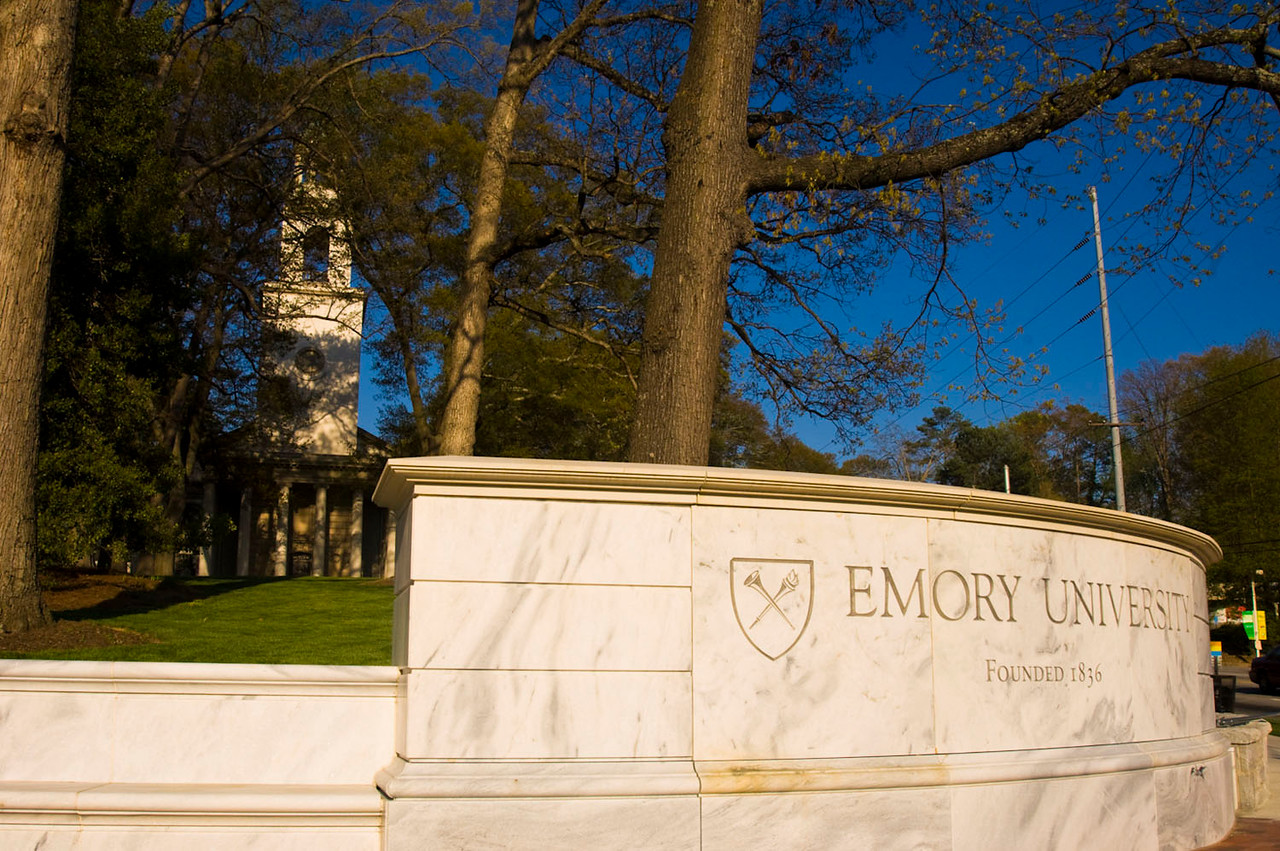 Who We Are
The people helping build Emory's future, today and every day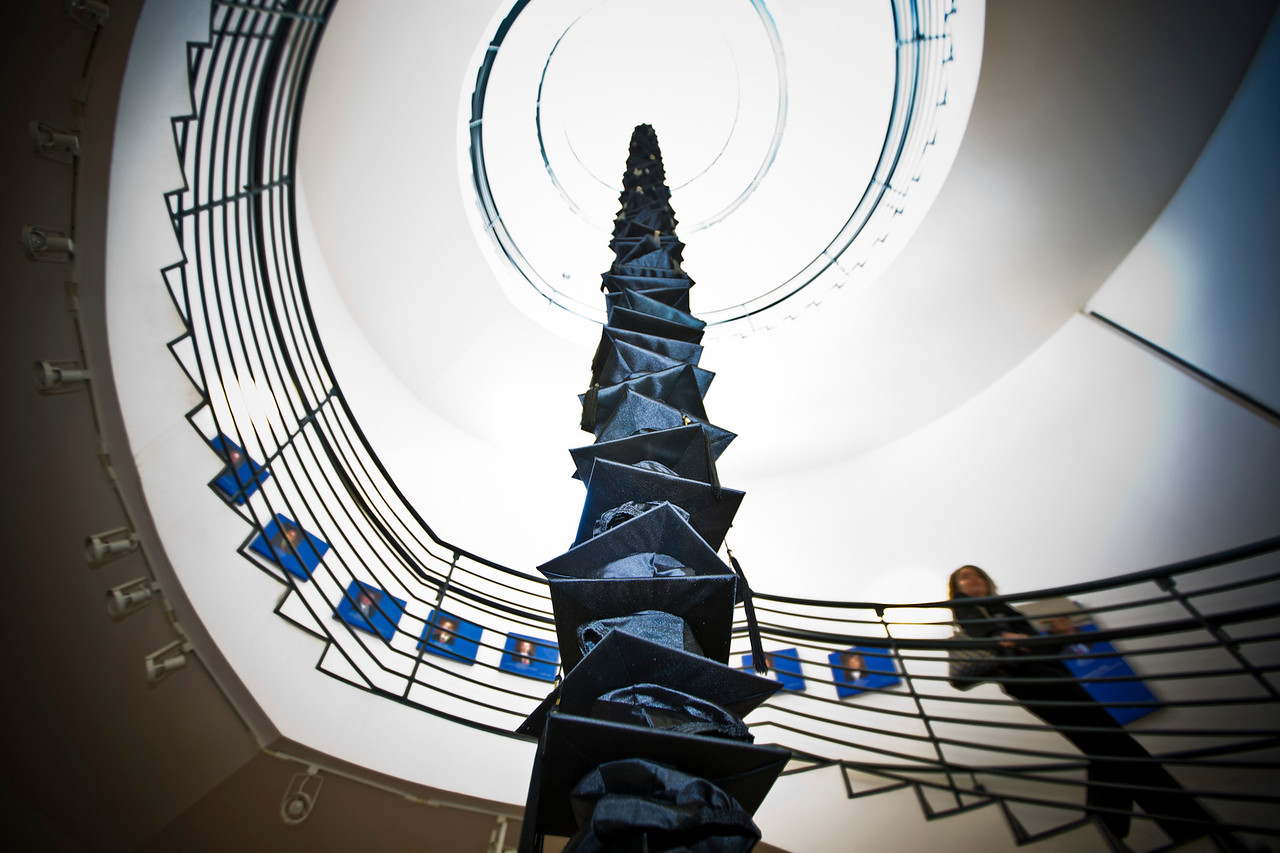 What We Do
With a collaborative culture and forward-thinking faculty, anything is possible.
Engage with the Office of the Provost
What else is going on at Emory?