Welcome
---
The fundamental purpose of our university, all universities, is to bring together a community of scholars to broaden knowledge and to enlighten individuals and society through education, research, and scholarship.
Faculty Impact Forum Nov. 12
---
The Faculty Impact Forums stimulate interdisciplinary connection, collaboration, and community. The Fall Semester Forum will bring together Emory faculty involved in projects related to the work of death from different disciplines and perspectives to focus on one common concern—how to understand, conceptualize, and study the sociality of the dead.
Register / Learn More ...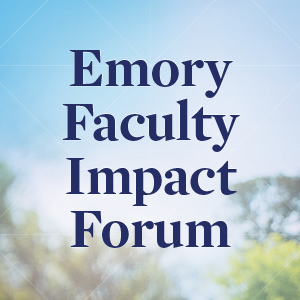 Committed to the Experience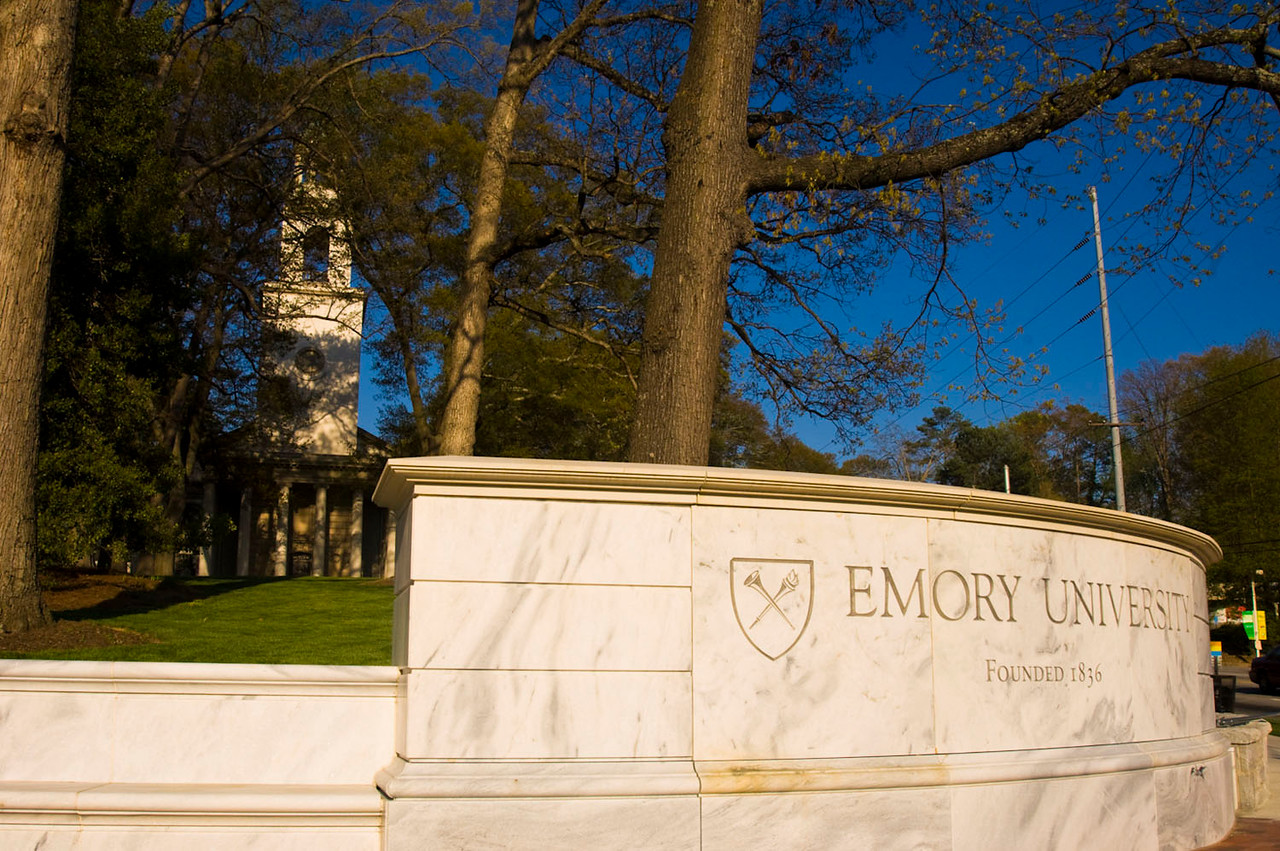 Who We Are
The people helping build Emory's future, today and every day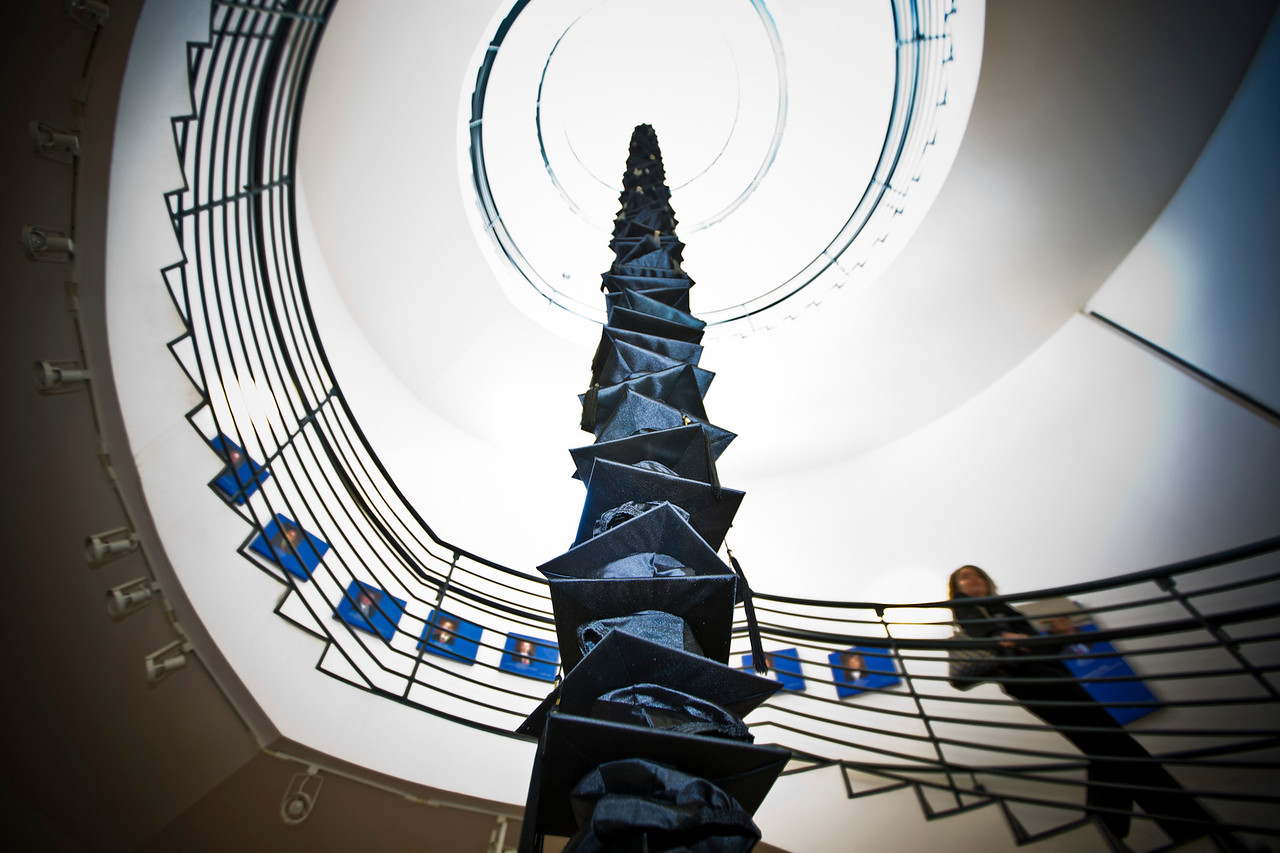 What We Do
With a collaborative culture and forward-thinking faculty, anything is possible.
Engage with the Office of the Provost
What else is going on at Emory?