Welcome
---
The fundamental purpose of our university, all universities, is to bring together a community of scholars to broaden knowledge and to enlighten individuals and society through education, research, and scholarship.
Provost Lecture Series
---
Singer, songwriter, and musician Meshell Ndegeocello lectured at Emory's Schwartz Center for Performing Arts, Thursday, Oct. 3. The lecture was also livestreamed, and a video replay will be posted here soon. The next Lecture Series speaker will be February 13 with Deborah Tannen, author of eight general audience books including "You Just Don't Understand: Women and Men in Conversation," as well as 16 scholarly books and more than 100 scholarly articles.

Learn more about the Provost Lecture Series
Committed to the Experience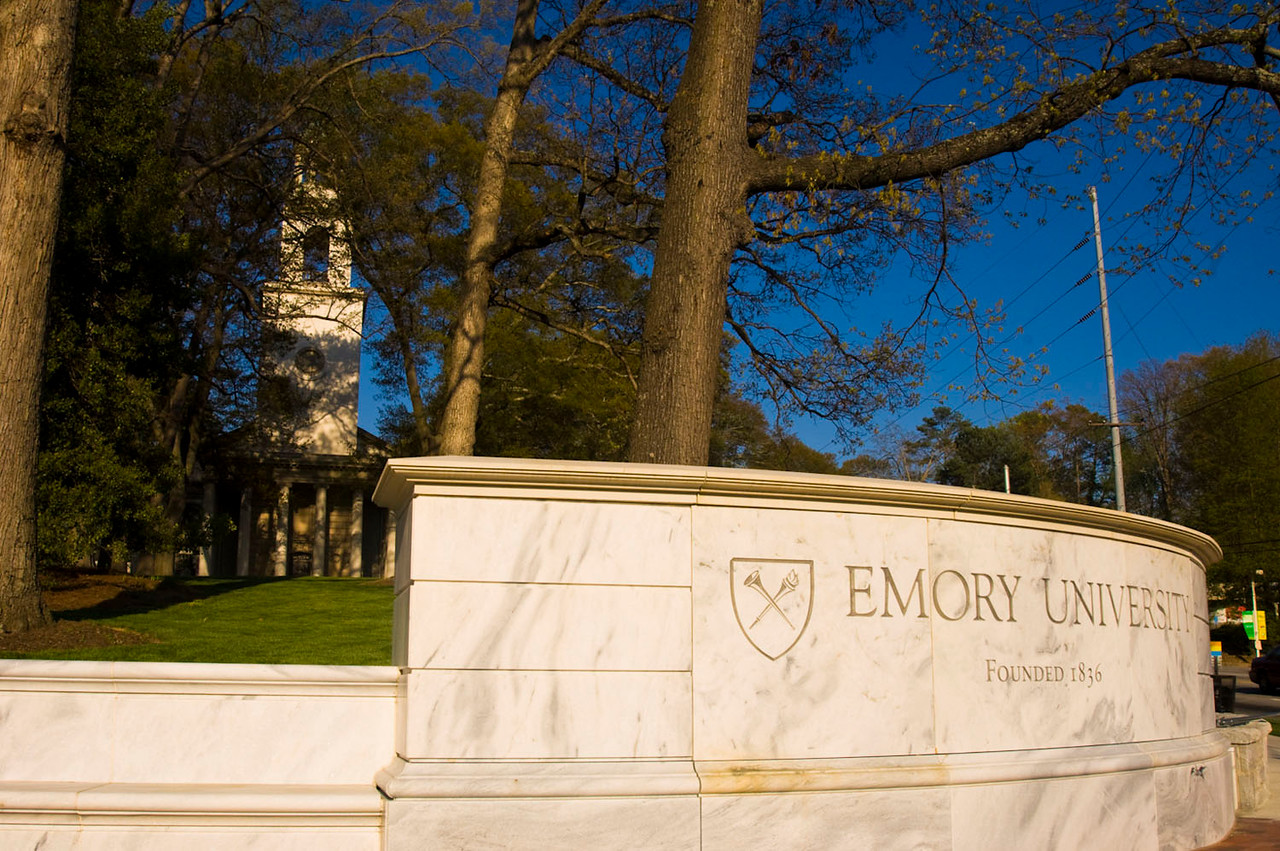 Who We Are
The people helping build Emory's future, today and every day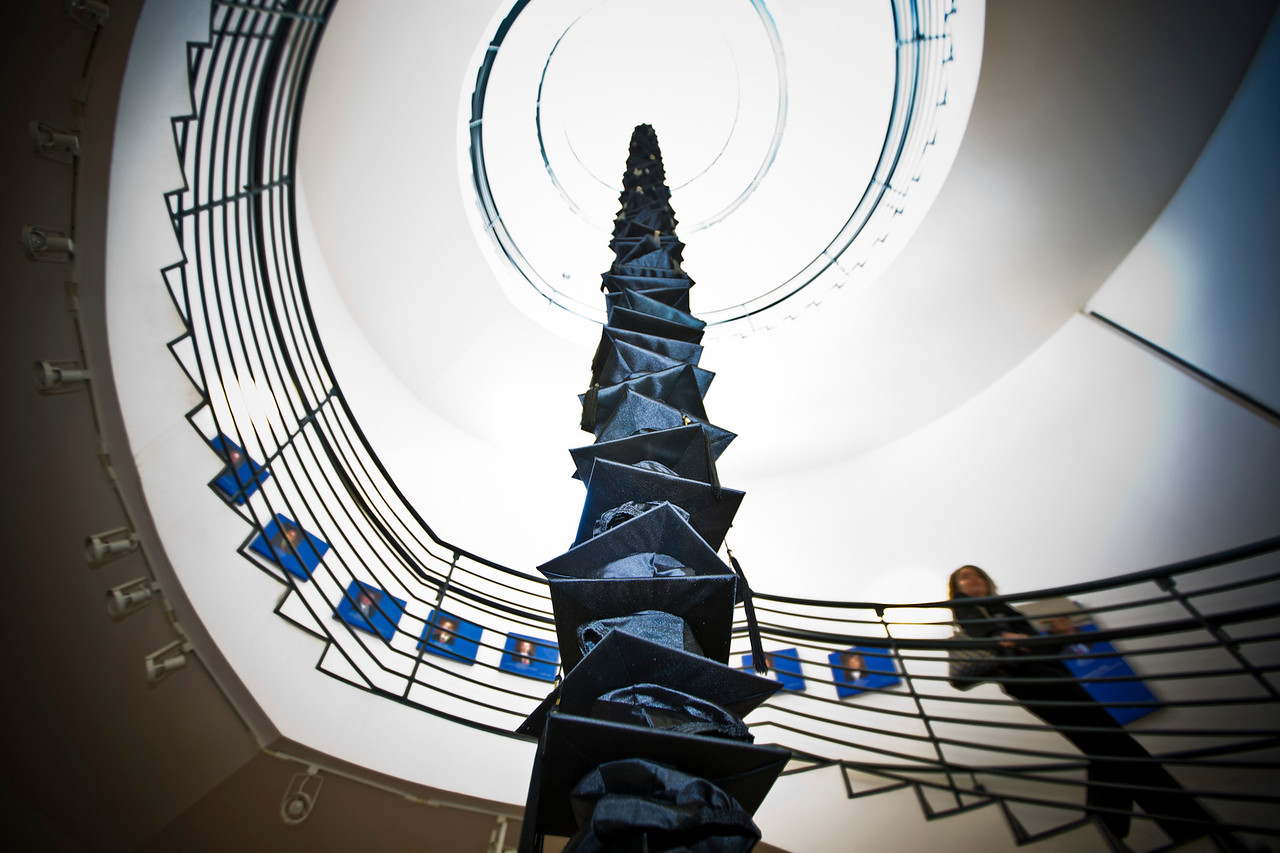 What We Do
With a collaborative culture and forward-thinking faculty, anything is possible.
Engage with the Office of the Provost
What else is going on at Emory?