Welcome
---
The fundamental purpose of our university, all universities, is to bring together a community of scholars to broaden knowledge and to enlighten individuals and society through education, research, and scholarship.
Spring 2022 Return to Campus
Emory University welcomes the return of students, faculty, and staff to campus this spring. Information about COVID-19, including vaccine availability, is available on Emory Forward. 
The Division of the Provost and Executive Vice President for Academic Affairs supports workplace flexibility. If you are a member of the Division of the Provost and Executive Vice President and have questions regarding the workplace flexibility policy or Flexible Work Arrangement Agreements, please contact Lynn Magee, senior manager of employee operations.
National Academy of Inventors Names Emory's Bellamkonda, Cooper as 2021 Fellows
---
Emory Provost Ravi Bellamkonda, a biomedical engineer, and groundbreaking immunologist Max Cooper have been named 2021 fellows of the National Academy of Inventors.
Read the Full News Story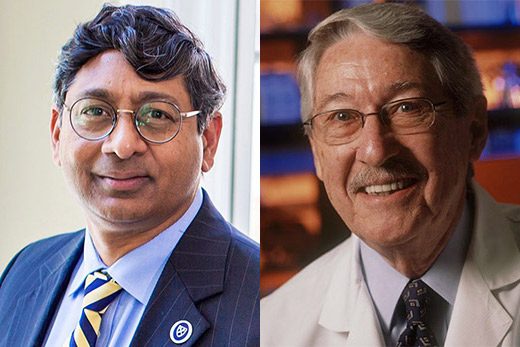 Valeda F. Dent appointed inaugural vice provost for libraries and museum
---
Valeda F. Dent joined Emory as the inaugural vice provost of libraries and museum on December 21, 2021. Uniting Emory Libraries and the Michael C. Carlos Museum under a new leadership structure, Dent will work closely with the Office of Provost to plan for the future of both areas.

 
Read the full announcement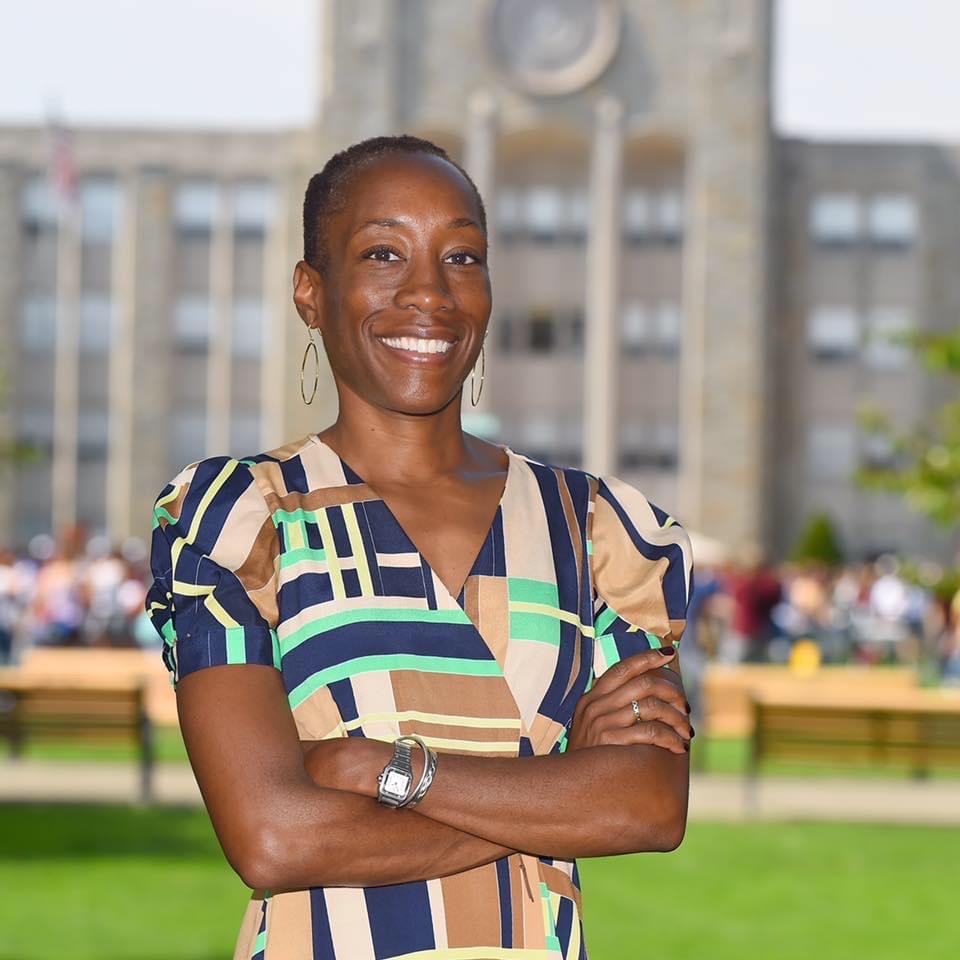 Biomedical Engineering Program in the US
Most Diverse College
BestColleges
Major Research / Education Centers and Partnerships
Committed to the Experience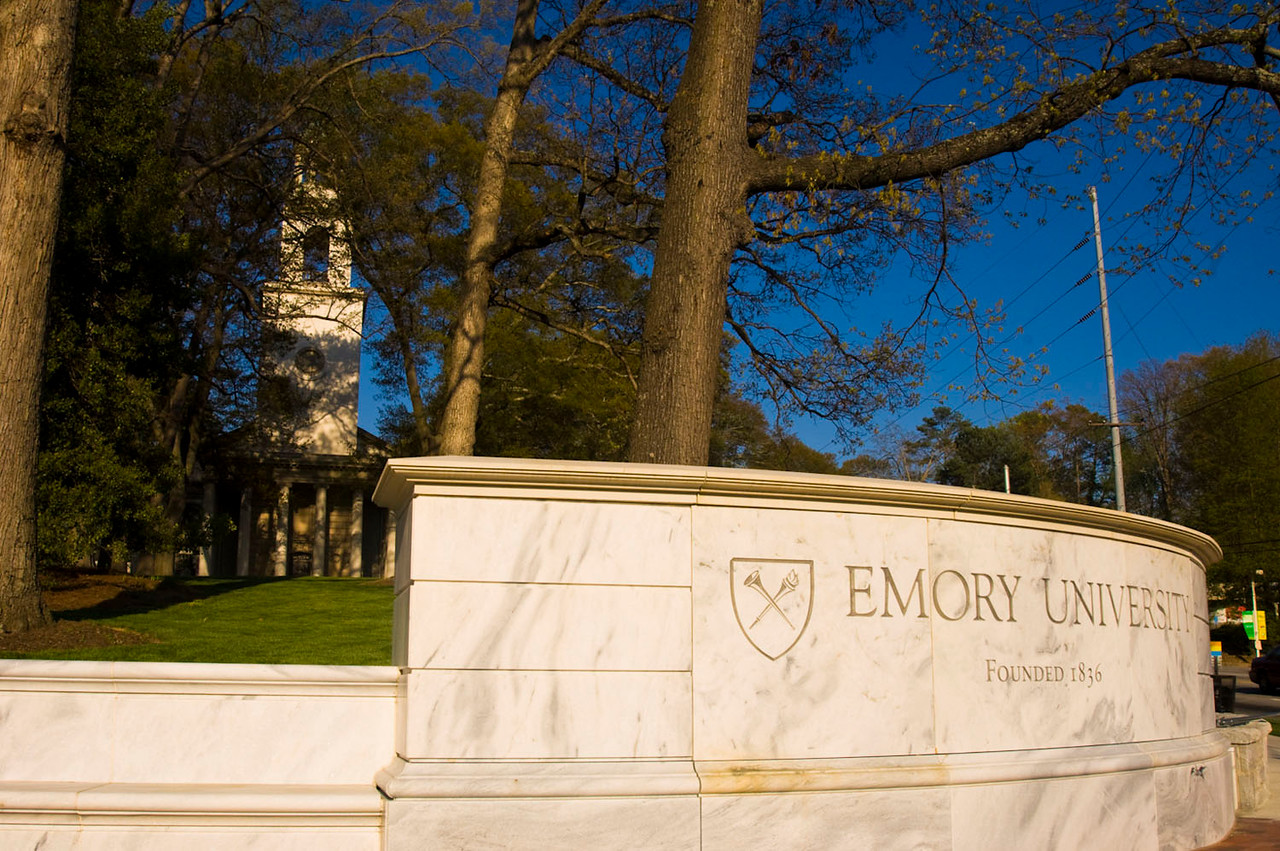 Who We Are
The people helping build Emory's future, today and every day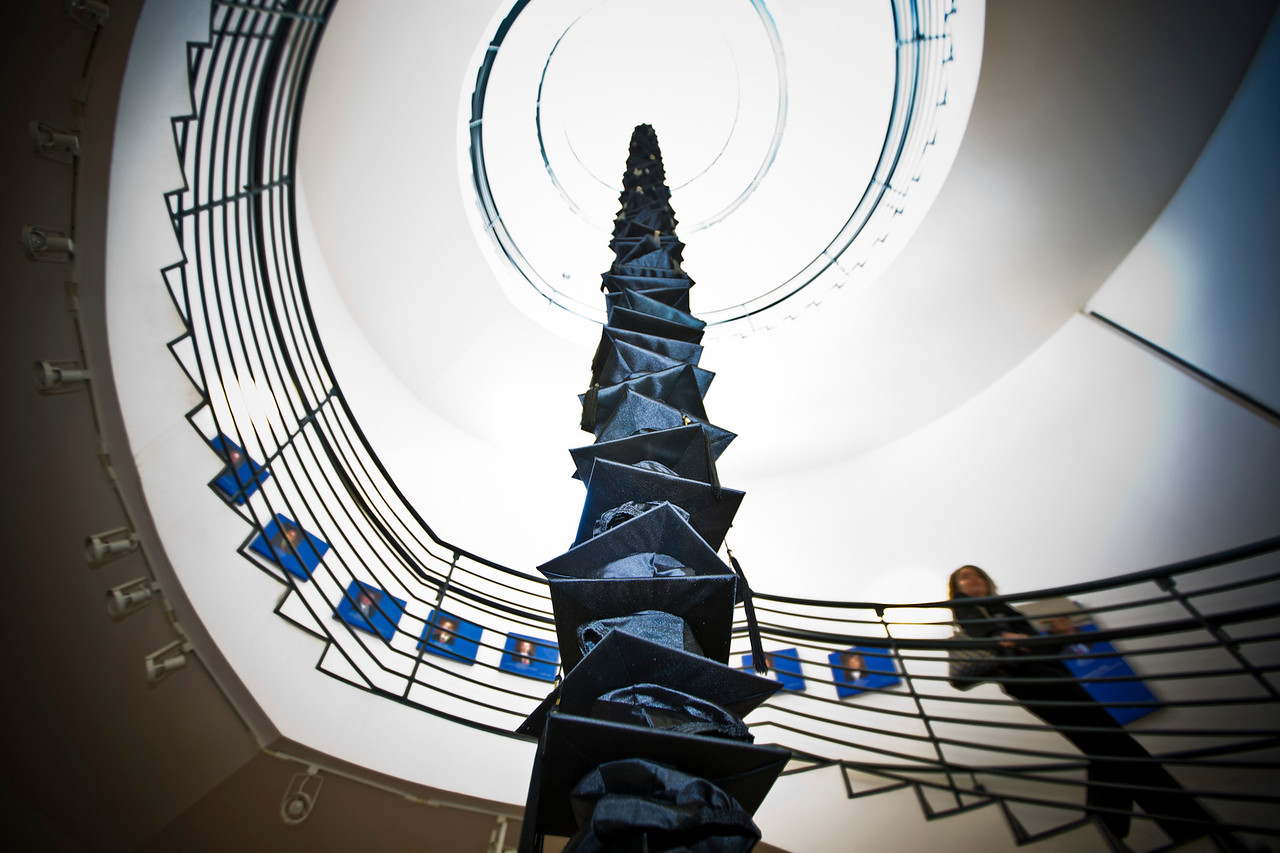 What We Do
With a collaborative culture and forward-thinking faculty, anything is possible.
People Highlights
Highlights how faculty, Office of the Provost staff, and students are doing great work at and for Emory.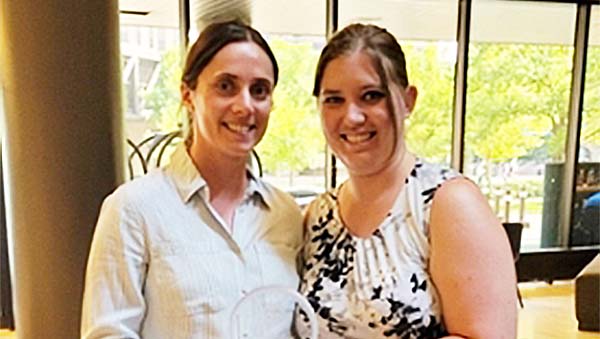 Staff: Nicole Klassen and Oana Tudorancea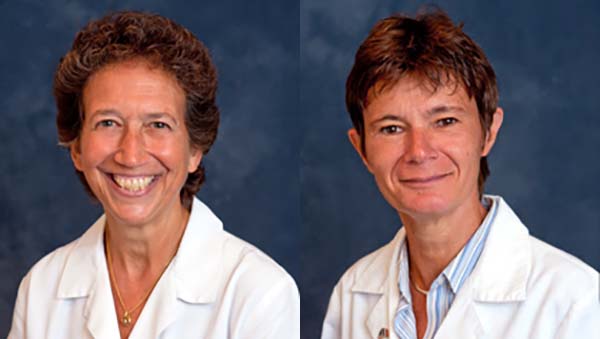 Faculty: Nancy Newman and Valérie Biousse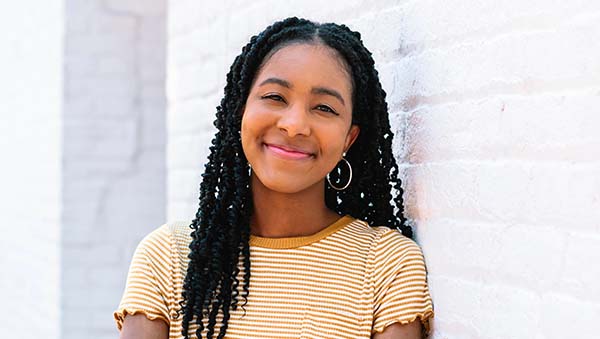 Students: Laila Nashid
What's going on at Emory?
Make a Suggestion
---
Provost Bellamkonda wants to hear from you. Please share your feedback, ideas, and suggestions.
Share Feedback