Welcome
---
The fundamental purpose of our university, all universities, is to bring together a community of scholars to broaden knowledge and to enlighten individuals and society through education, research, and scholarship.
Jan Love named Interim Provost
---
Jan Love, dean of Candler School of Theology, will serve as interim provost and executive vice president for academic affairs, effective December 16. Dean Love, who also serves as professor of Christianity and World Politics, is internationally recognized as a leader in church and ecumenical arenas and a scholar in the areas of religion and politics, conflict resolution, and globalization.
View Office of the Provost Leadership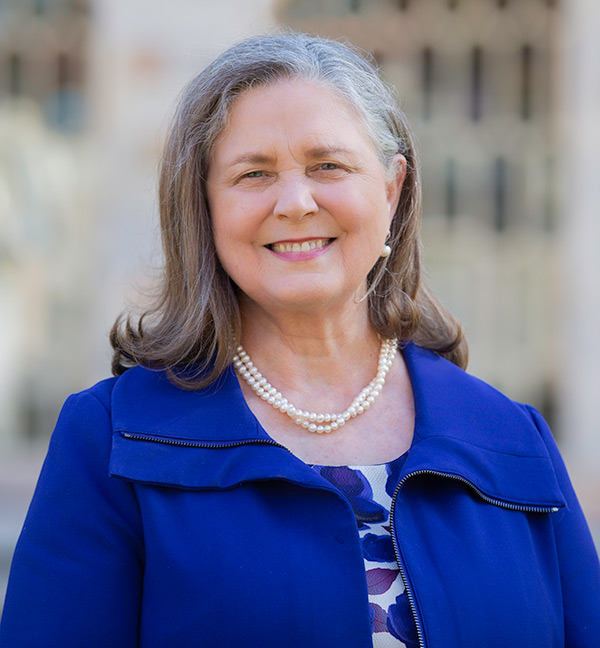 Provost Lecture Series
---
The speaker for the April 2 Provost Lecture Series event will be pediatrician and public health administrator Joycelyn Elders. She was the 15th U.S. Surgeon General and first African American woman in that post, as well as vice admiral in the Public Health Service Commissioned Corps.  Dr. Elders is outspoken about health, health care, sexuality, and AIDS.
Learn more about the Provost Lecture Series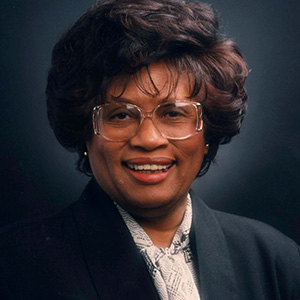 Committed to the Experience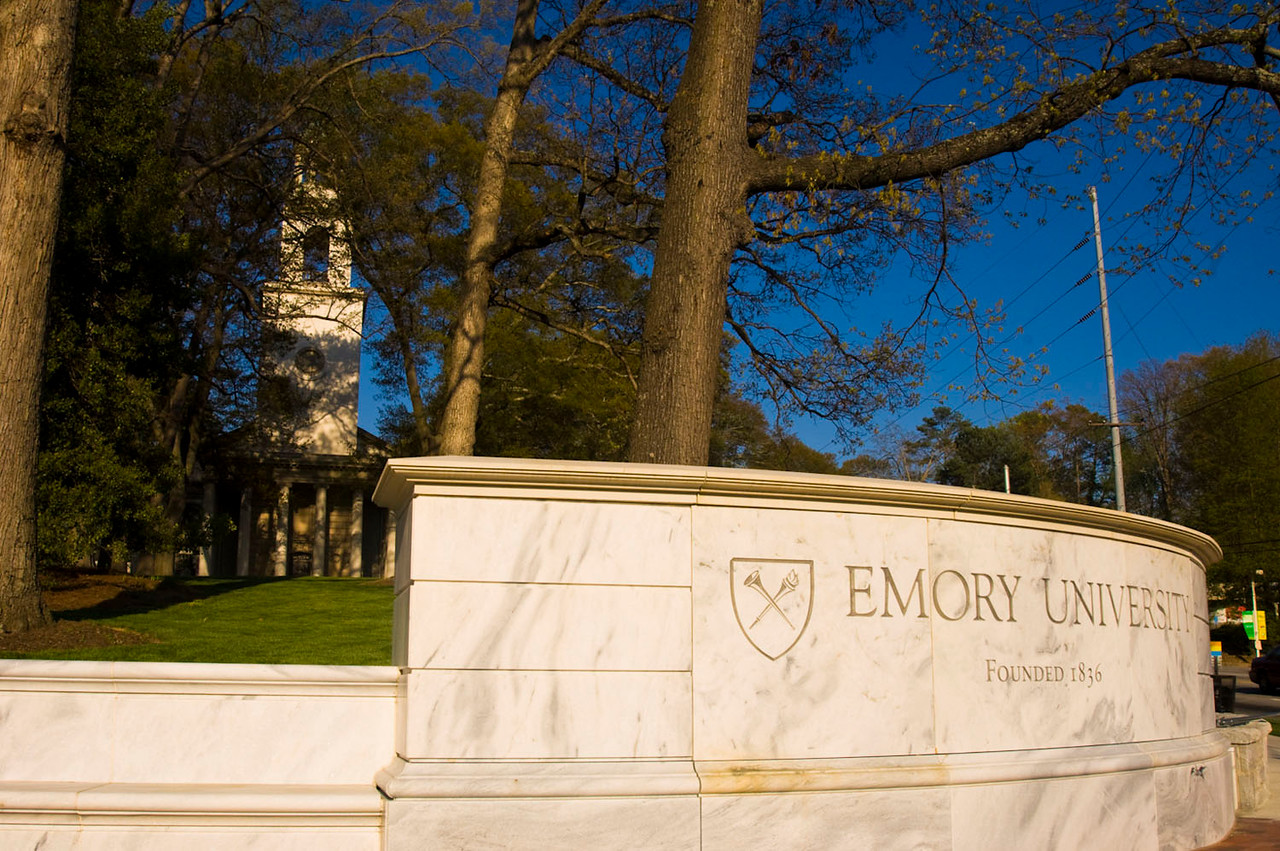 Who We Are
The people helping build Emory's future, today and every day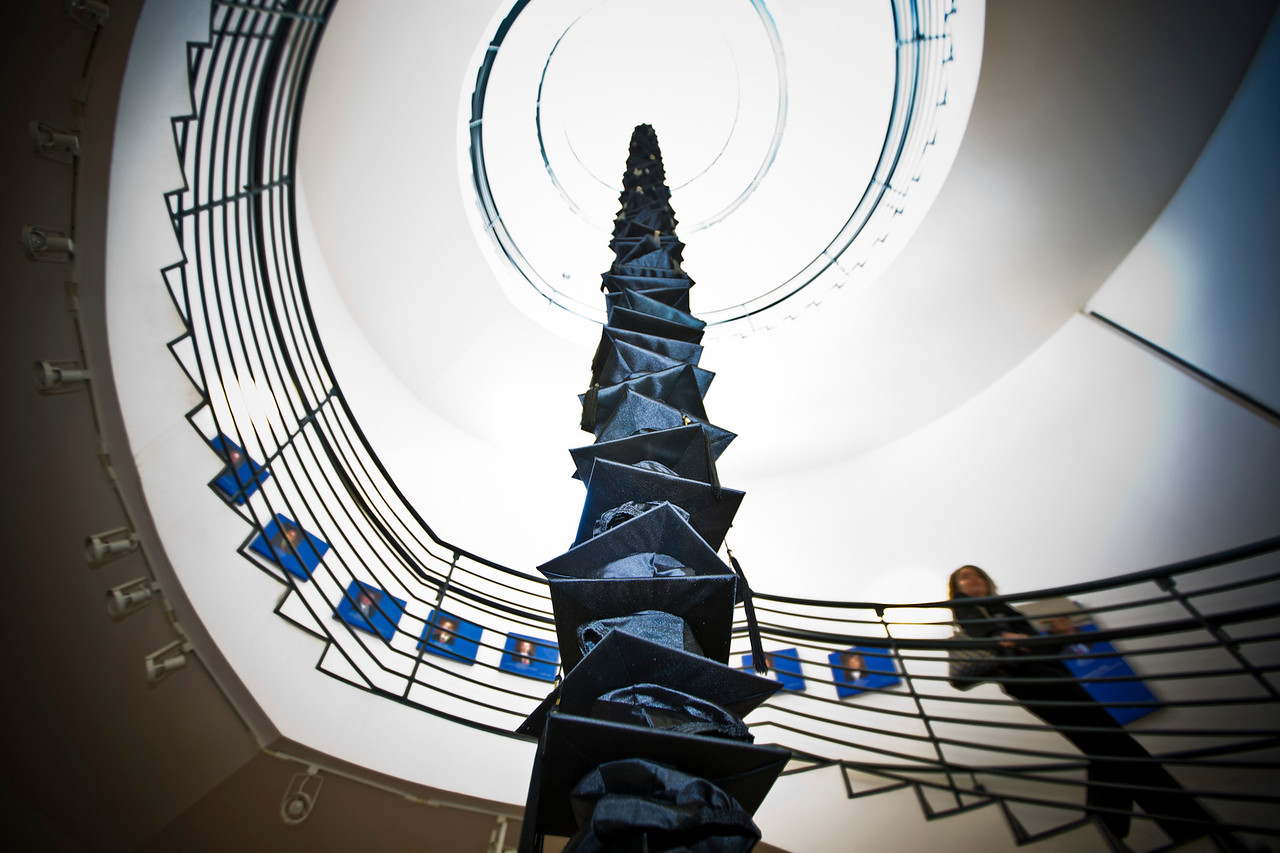 What We Do
With a collaborative culture and forward-thinking faculty, anything is possible.
Engage with the Office of the Provost
What else is going on at Emory?