Main content
Welcome
---
The fundamental purpose of our university, all universities, is to bring together a community of scholars to broaden knowledge and to enlighten individuals and society through education, research, and scholarship.
Our Aspiration for Eminence
---
"I implore every member of the Emory community to dig deep, to push ourselves, and support one another as we strive for the highest order of academic eminence. Let our shared commitment to Emory bind us, recalling the words of the anthropologist Margaret Mead, who famously said, 'Never doubt that a small group of thoughtful, committed citizens can change the world; indeed, it's the only thing that ever has.'" — Provost Dwight A. McBride
View Fall Message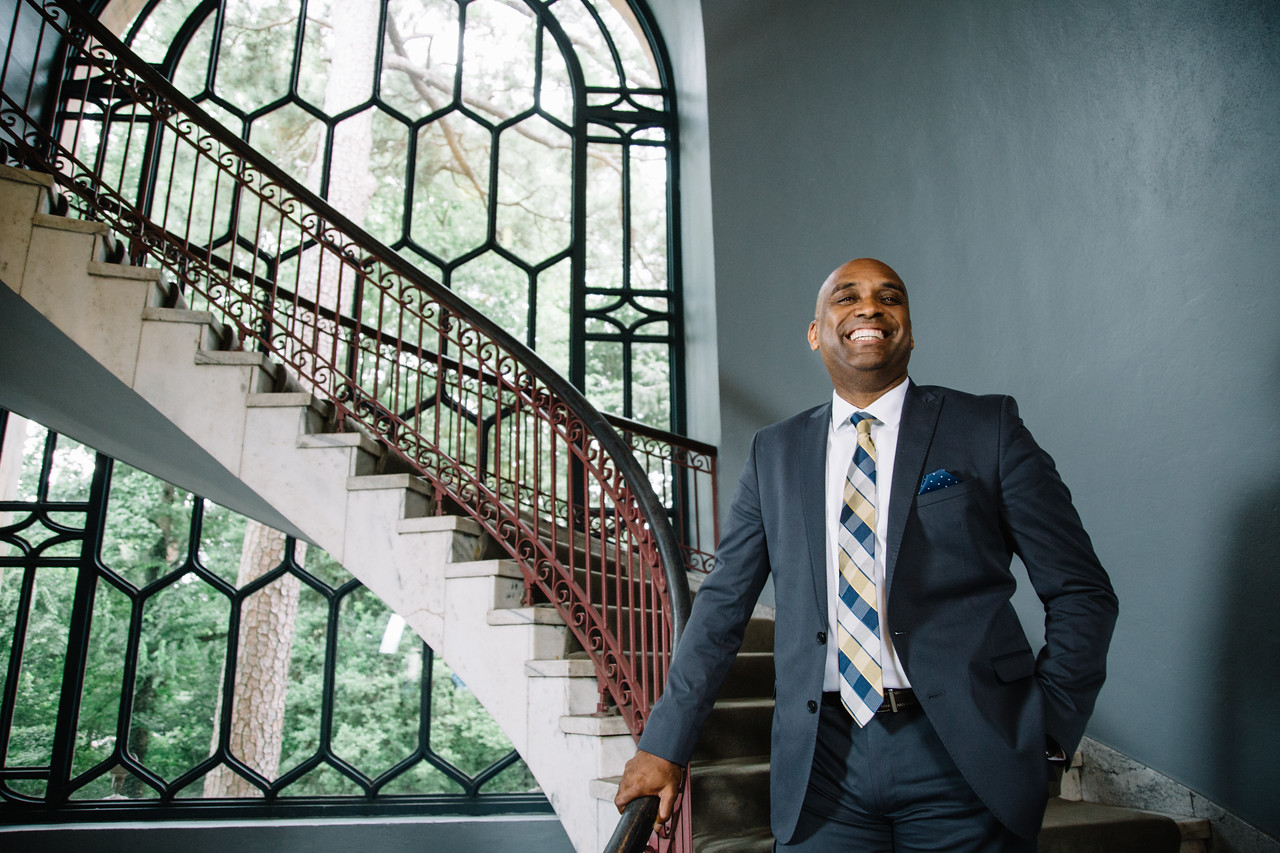 Committed to the Experience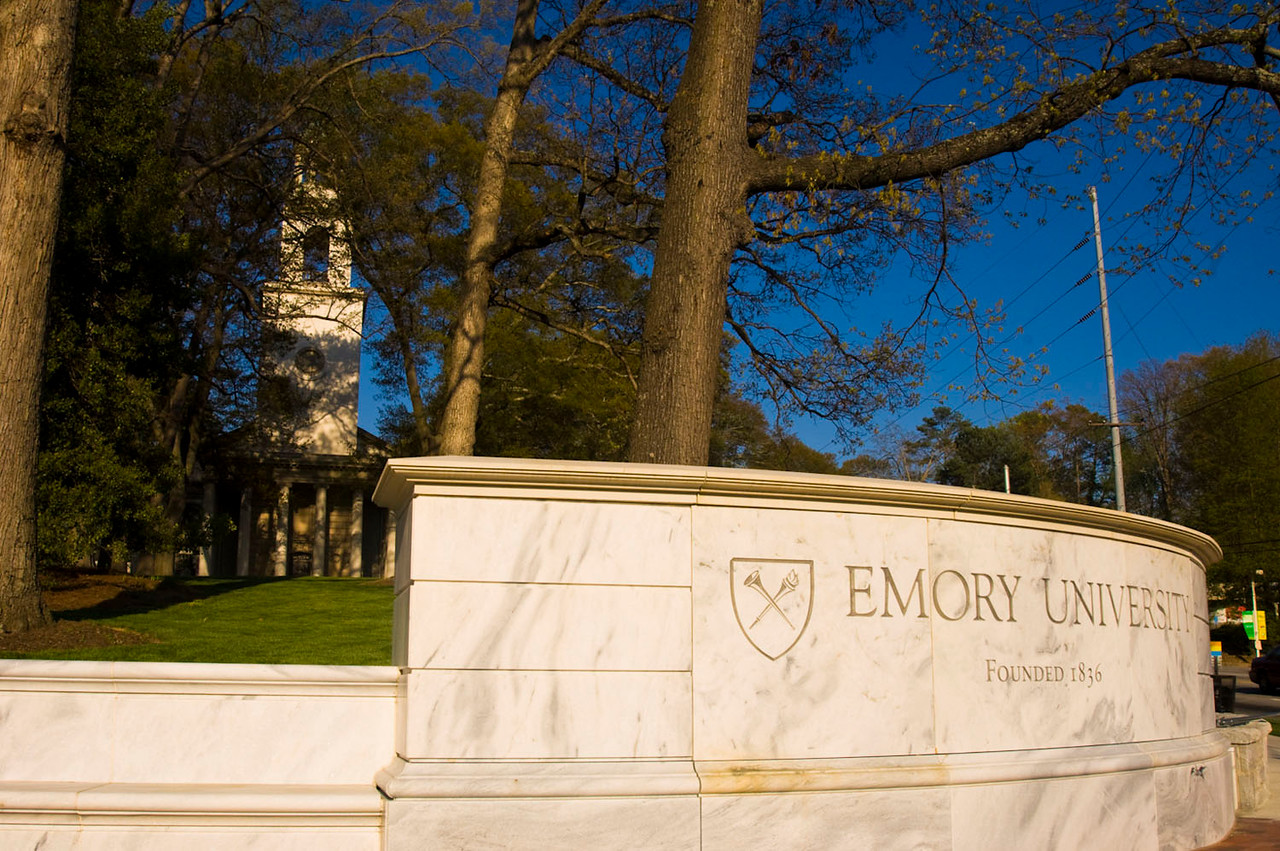 Who We Are
The people helping build Emory's future, today and every day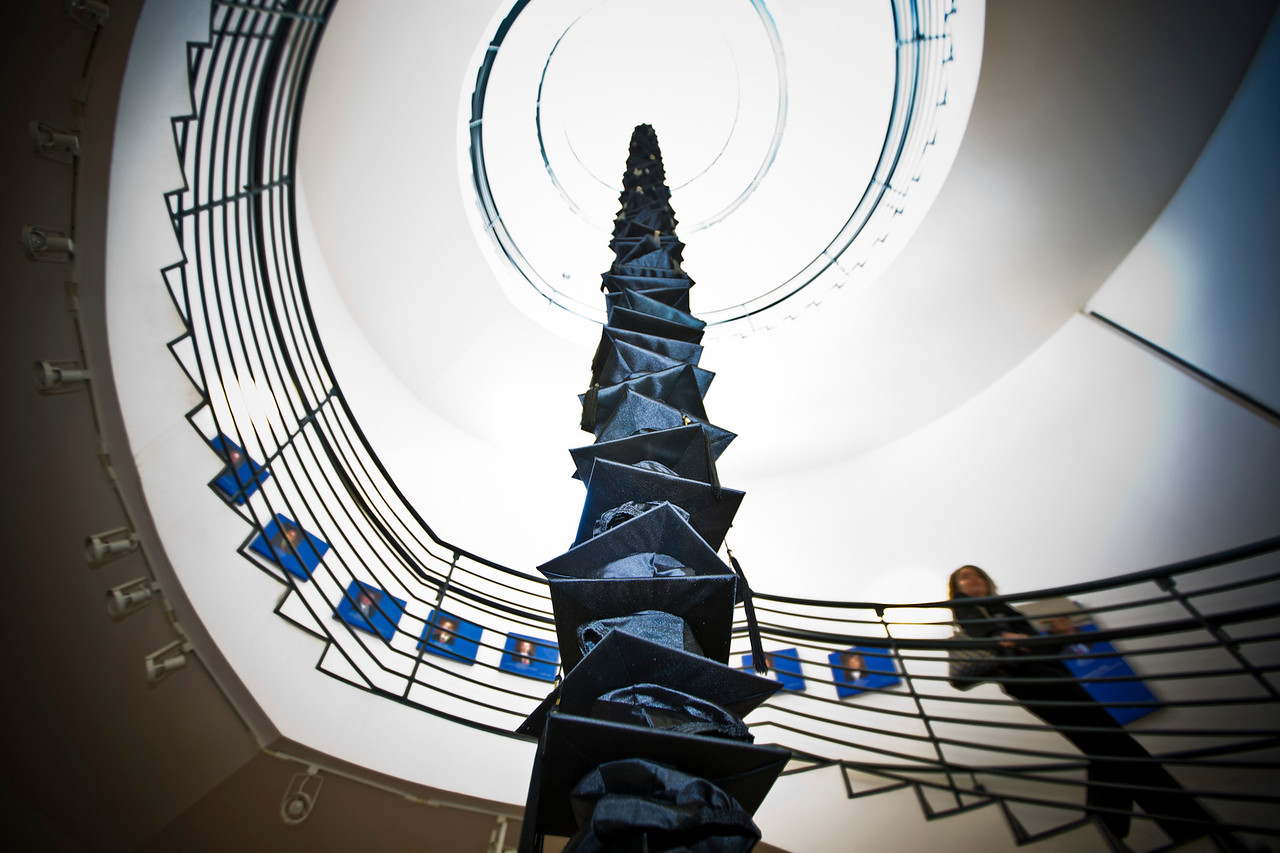 What We Do
With a collaborative culture and forward-thinking faculty, anything is possible.
Engage with the Office of the Provost
What else is going on at Emory?