Welcome
---
The fundamental purpose of our university, all universities, is to bring together a community of scholars to broaden knowledge and to enlighten individuals and society through education, research, and scholarship.
Ravi Bellamkonda named Provost
---
Ravi Bellamkonda will begin his tenure as Emory's next provost and executive vice president for academic affairs on July 1, 2021. He also will serve as a faculty member in the Department of Biology, Emory College of Arts and Sciences, with a joint appointment in biomedical engineering at the School of Medicine. Having served as dean of Duke University's Pratt School of Engineering for the past five years, Bellamkonda makes his return to Emory, having held a joint faculty appointment at Emory and Georgia Institute of Technology beginning in 2003 and then serving as chair of the Department of Biomedical Engineering from 2013 to 2016. In his first remarks since being appointed, Bellamkonda noted, "this amazing university has the potential to lead in so many areas: from the creative arts and medicine to undergraduate and graduate education and beyond."
Read the Full News Story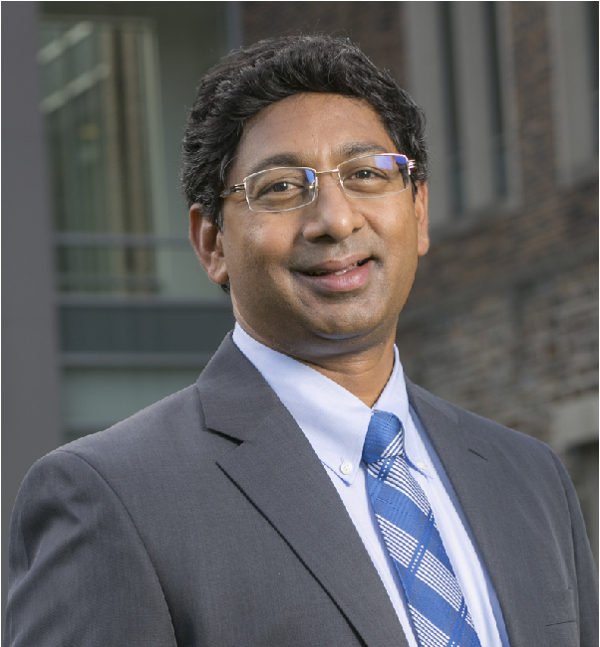 FAQs on COVID-19 Tenure Clock Extensions
---
As the COVID-19 pandemic progresses, measures have been created to anticipate the need to extend the tenure clock twice and to antipate need for a minimum of three years. These measures fall under three primary categories, including faculty development opportunities, affording faculty time, and adjustments for lost resources.
Read the Full Faculty Mitigation Planning and Resources Message
Committed to the Experience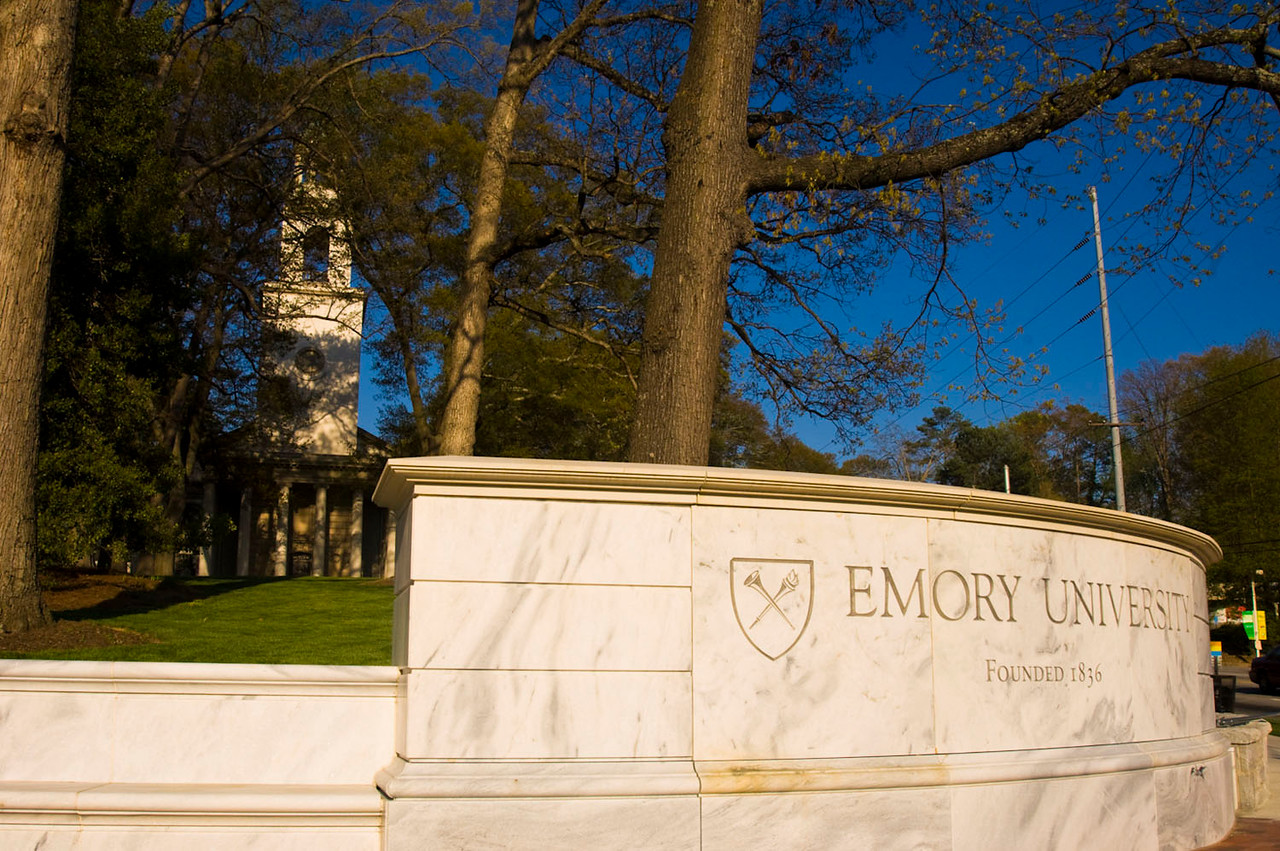 Who We Are
The people helping build Emory's future, today and every day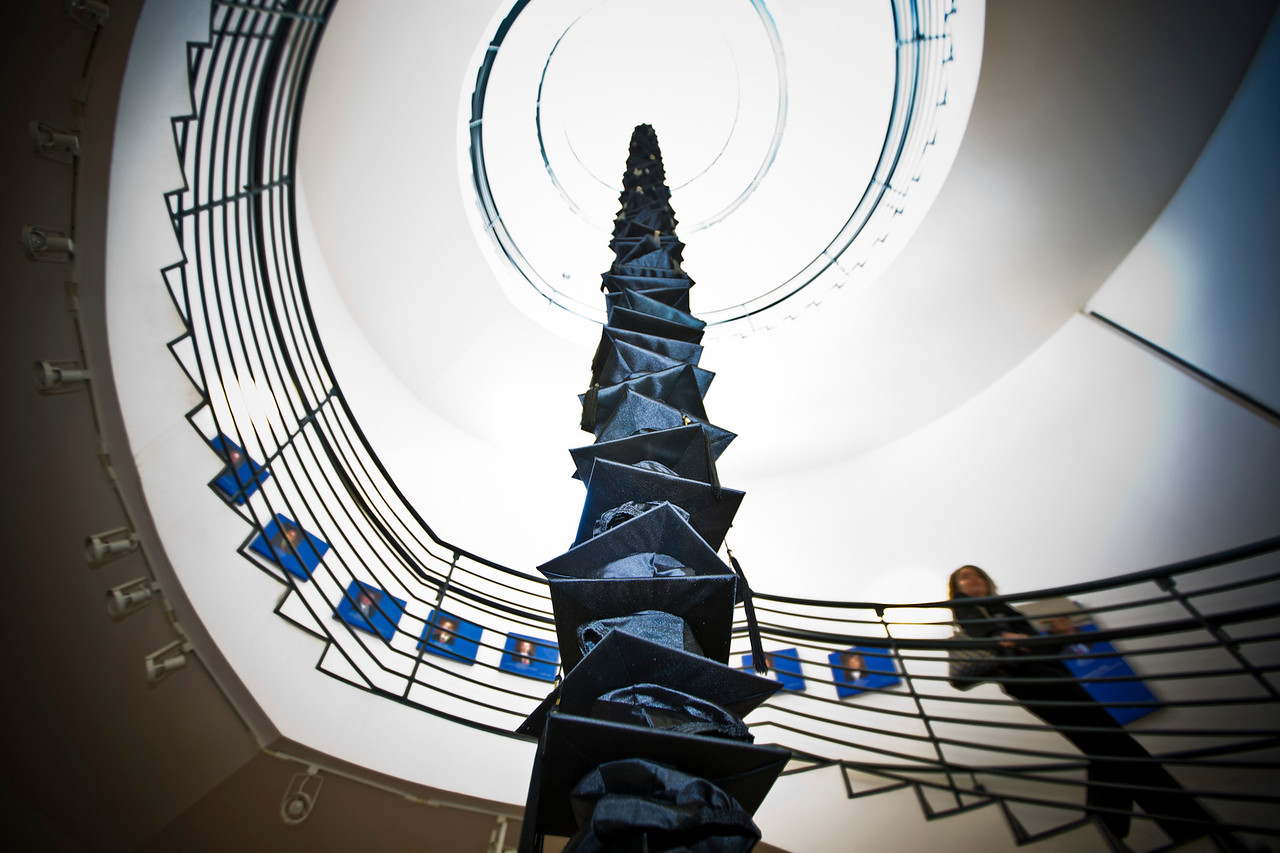 What We Do
With a collaborative culture and forward-thinking faculty, anything is possible.
Engage with the Office of the Provost
What else is going on at Emory?