Welcome
---
The fundamental purpose of our university, all universities, is to bring together a community of scholars to broaden knowledge and to enlighten individuals and society through education, research, and scholarship.
The Ethics of Artificial Intelligence: AI.Humanity Ethics Lecture Series
April 11–May 23, 2022
Over seven weeks in April and May, five world-renowned AI scholars, Matthias Scheutz, Seth Lazar, Ifeoma Ajunwa, Carissa Véliz, and Mona Sloane will visit Emory to discuss the moral and social complexities of artificial intelligence and how it may be shaped for the benefit of humanity. A reception will follow each lecture. 
Read the full news story
Biomedical Engineering Program in the US
Most Diverse College
BestColleges
Major Research / Education Centers and Partnerships
Shaping the future of artificial intelligence to serve society: Emory's AI.Humanity initiative
---
"Emory seeks to realize the full potential of technology to shape the human endeavor. We want to put AI into the service of humanity by using it to guide health, law, business, arts and humanities in thoughtful, ethical, and wise ways." — Ravi Bellamkonda, Provost and Executive Vice President for Academic Affairs
Read the Full News Story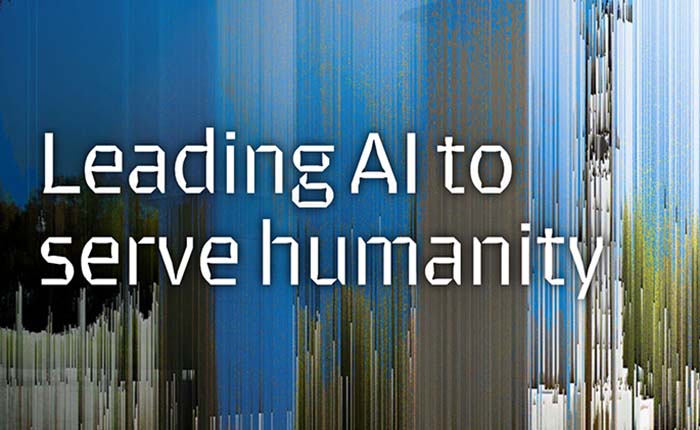 Committed to the Experience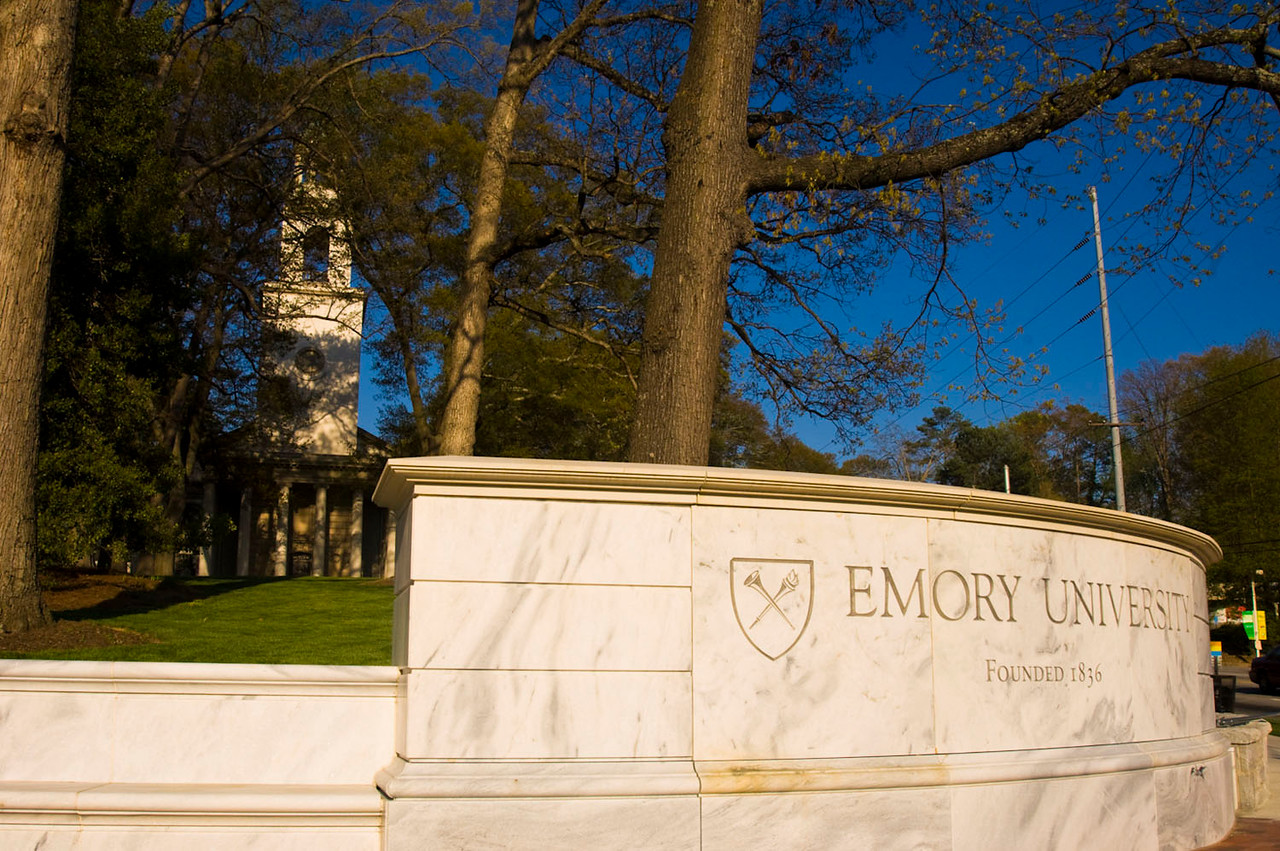 Who We Are
The people helping build Emory's future, today and every day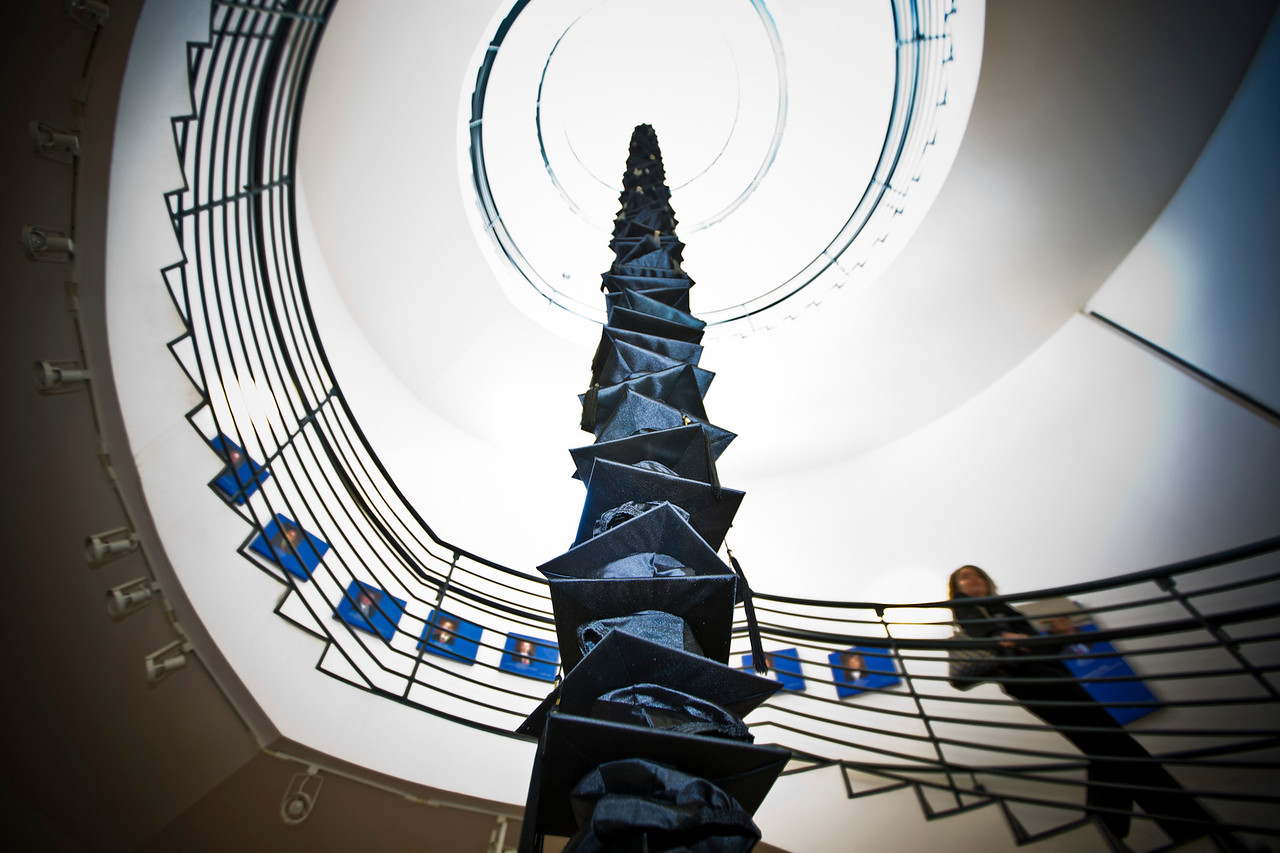 What We Do
With a collaborative culture and forward-thinking faculty, anything is possible.
People Highlights
Highlights how faculty, Office of the Provost staff, and students are doing great work at and for Emory.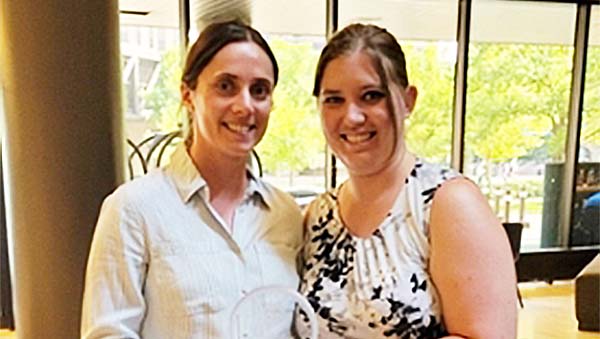 Staff: Nicole Klassen and Oana Tudorancea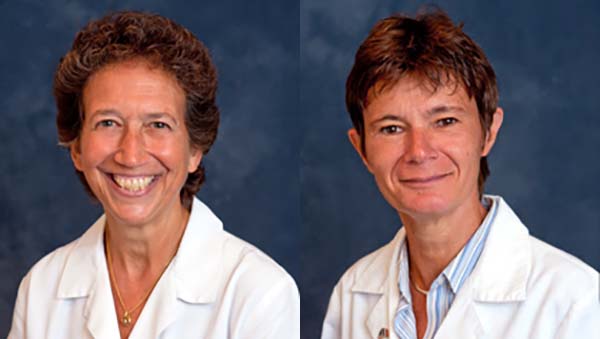 Faculty: Nancy Newman and Valérie Biousse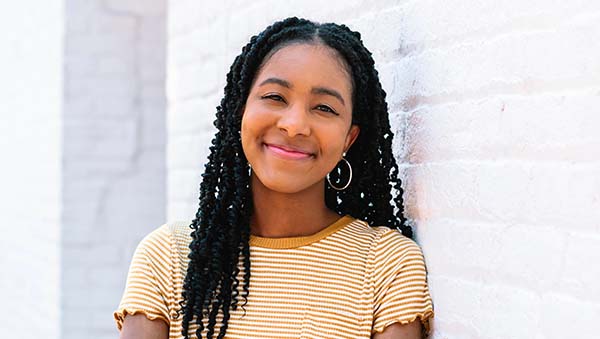 Students: Laila Sabreen
What's going on at Emory?
Make a Suggestion
---
Provost Bellamkonda wants to hear from you. Please share your feedback, ideas, and suggestions.
Share Feedback