Welcome
---
The fundamental purpose of our university, all universities, is to bring together a community of scholars to broaden knowledge and to enlighten individuals and society through education, research, and scholarship.
Emory Faculty Impact Forum | Big Data: Emory's Global Impact
---
Provost Dwight A. McBride hosts an evening of dinner and discussion on the topic of Big Data and Emory's Global Impact on Monday, April 29.
The Emory Faculty Impact Forum convenes a broad group of faculty across schools and disciplines to engage in discussions of big questions and ideas. Beyond its utility in connecting scholars at Emory, the series seeks to advance priority areas of research by celebrating and catalyzing cross-disciplinary research initiatives at Emory.
RSVP for Spring Faculty Forum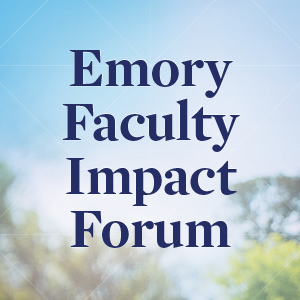 Committed to the Experience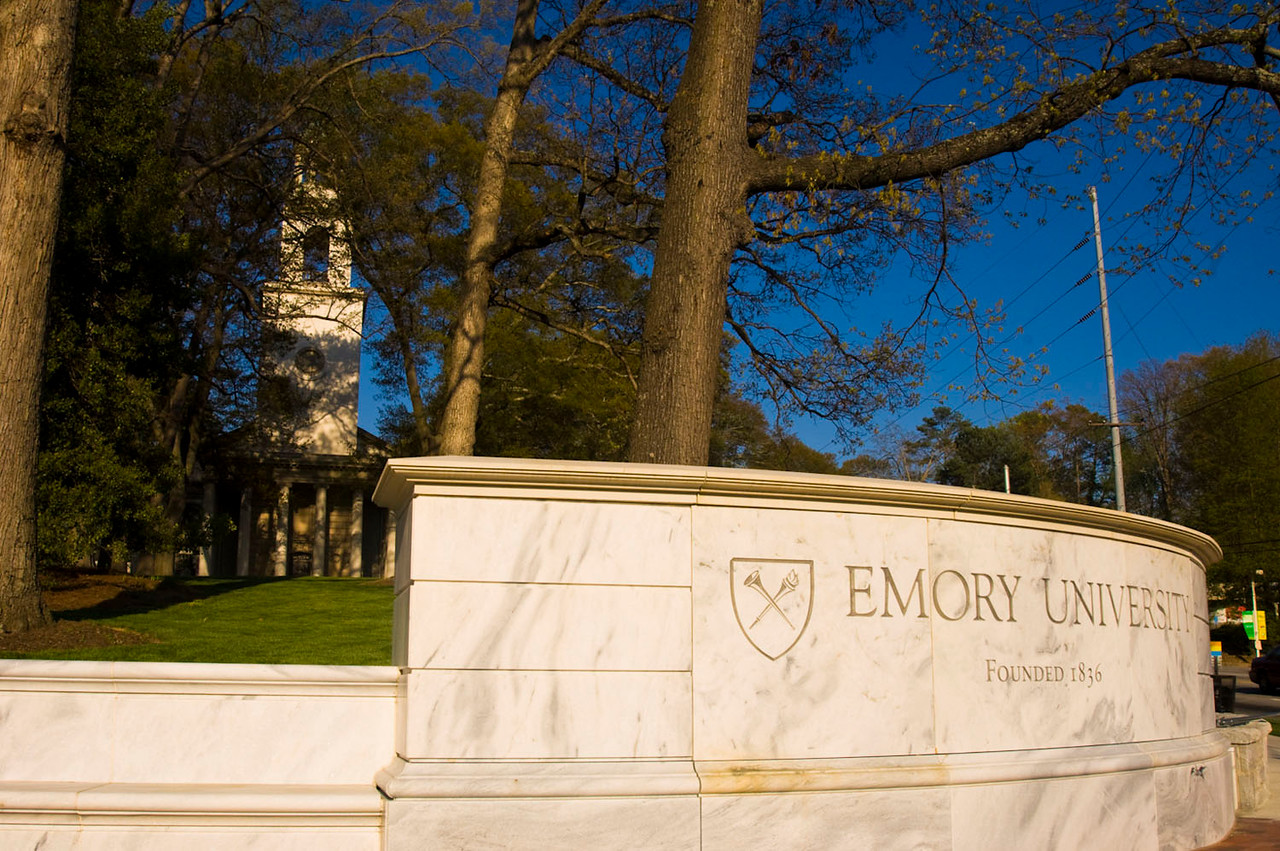 Who We Are
The people helping build Emory's future, today and every day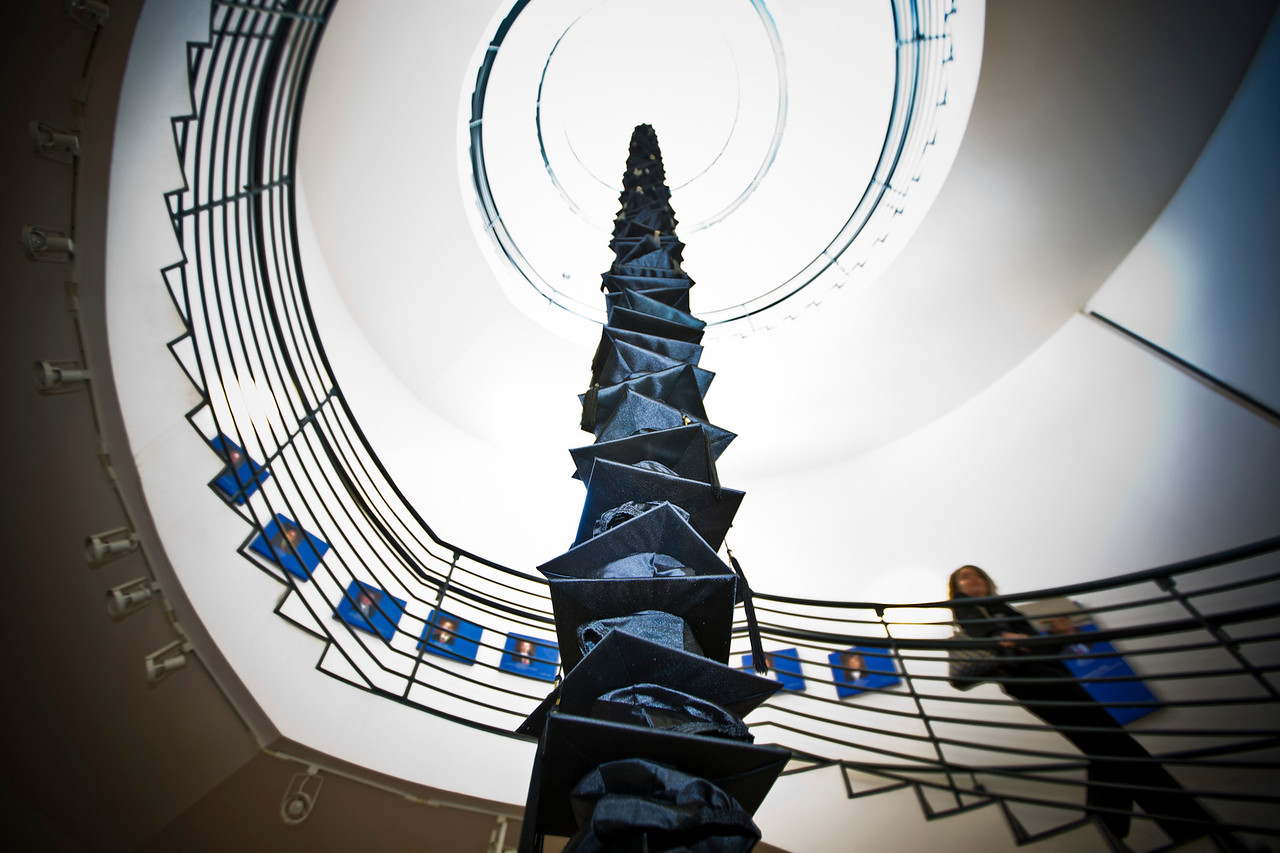 What We Do
With a collaborative culture and forward-thinking faculty, anything is possible.
Engage with the Office of the Provost
What else is going on at Emory?