Deborah W. Bruner Senior Vice President for Research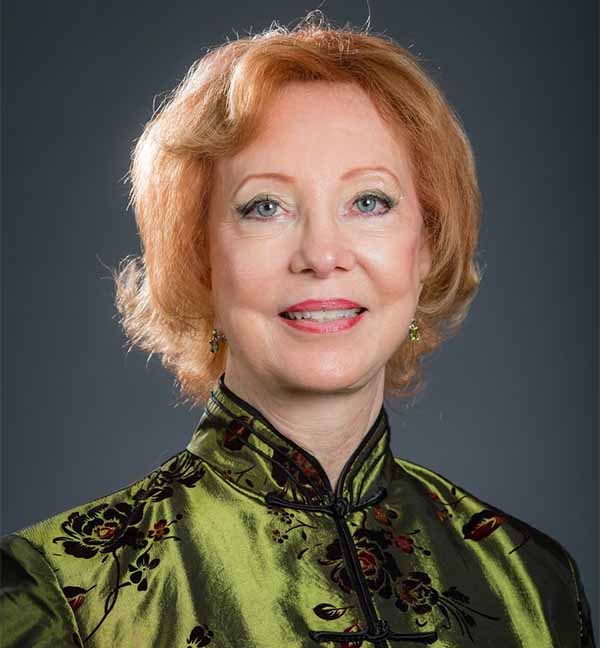 Contact Information
Mailing Address
Emory University
1599 Clifton Road
Atlanta, Georgia 30322
Email
deborah.w.bruner@emory.edu
Phone
404-727-0551
Deborah Watkins Bruner is Emory's senior vice president for research. In this role, Bruner partners with other research leaders across Emory to identify and facilitate interdisciplinary research, including breaking down institutional and cultural barriers to encourage opportunities for collaboration through academic activities that reach across schools, colleges, centers, and institutes.
An internationally renowned researcher and clinical trials expert with a focus on patient-reported outcomes, Bruner also serves as the Robert W. Woodruff Professor and Chair in Nursing and assistant dean for faculty mentoring at the Nell Hodgson Woodruff School of Nursing. Bruner holds a faculty appointment in the Department of Radiation Oncology at the School of Medicine and serves as associate director of faculty mentorship, training, and education at Winship Cancer Institute.
In terms of leadership and funding, Bruner is a member of the National Academy of Medicine and was appointed by President Obama to one of only two National Institutes of Health (NIH) US presidential–appointed committees, on which she continues to serve. She is also the first and only nurse ever to lead as principal investigator (PI) on one of the National Cancer Institute Clinical Trials Cooperative Groups, first as PI of the Radiation Therapy Oncology Group Community Clinical Oncology Program and now as multi-PI of the NRG Oncology-National Clinical Oncology Research Program.
Bruner's research has been continuously funded since 1998, contributing close to $95 million as PI and more than $86 million as co-PI in funding from sponsors including the Department of Defense, National Institute of Nursing Research, and National Cancer Institute. Her research funding puts her in the top 5 percent of all NIH-funded investigators worldwide since at least 2012.
Education
BSN, West Chester University
MSN, Widener University
PhD, University of Pennsylvania