Lynell Cadray Vice Provost, Equity and Inclusion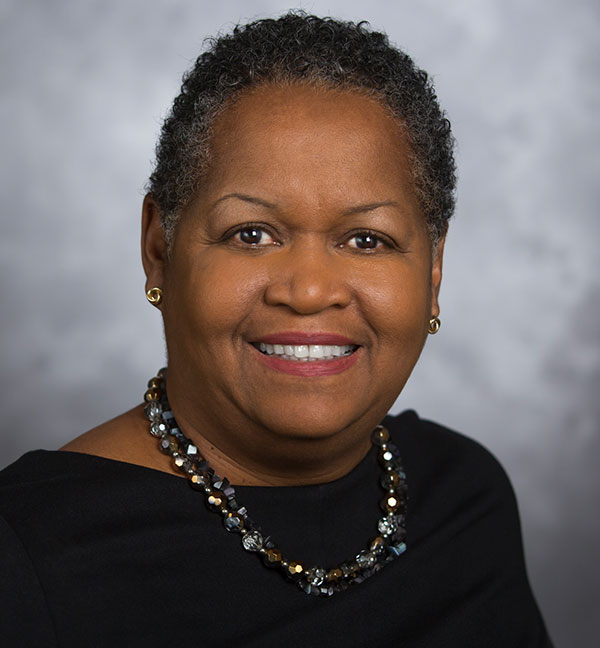 Contact Information
Email
lynell.cadray@emory.edu
Phone
404-727-2611
Additional Websites
Lynell Cadray provides leadership for issues related to diversity, equity, inclusion and accessibility, EO/AA compliance, ADA compliance, Title IX compliance, faculty and senior administrative diversity and affirmative action. Cadray works directly with Emory's faculty search committees in support of goals to achieve diversity among faculty. In that role, she analyzes data related to campus climate, diversity, and the Americans with Disabilities Act (ADA), and provides educational programming.

Cadray collaborates with the Office of the Provost and other senior leadership on issues related to equity and inclusion. She brings more than 30 years of diversity and inclusion experience in higher education to the workplace.

Prior to her role in the Office of the Provost, Cadray served as Dean of Admission and Chief Diversity Officer for Emory's School of Law and the Associate Dean for Enrollment and Student Affairs and Chief Diversity Officer in Emory's Nell Hodgson Woodruff School of Nursing. In 2017, Cadray was named one of the Most Powerful and Influential Women by the National Diversity Council. In 2016, Cadray received the Emory Women of Excellence Award for Distinctive Leadership, and in 2014 Cadray was awarded the Emory University Award of Distinction.

Cadray received her MA from Georgia State University and her BA from Tulane University.