Lanny Liebeskind Vice Provost, Strategic Research Initiatives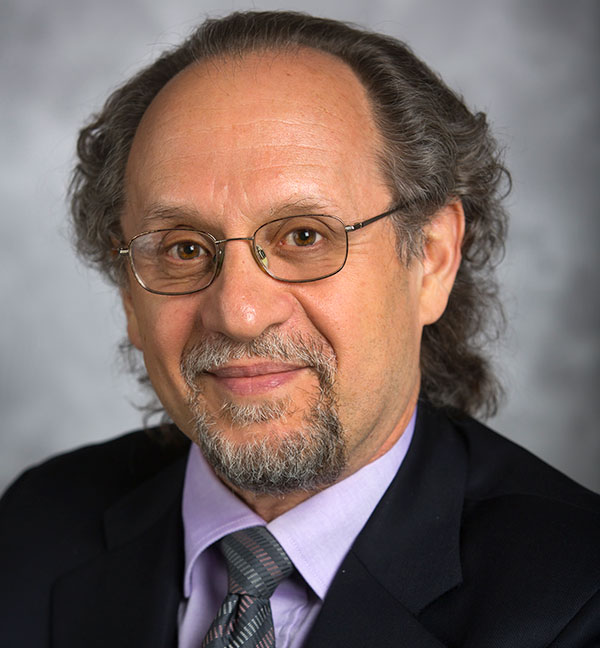 Contact Information
Email
chemll1@emory.edu
Phone
404-727-6604
Additional Websites
I am responsible for facilitating programs and activities that grow the scholarly research enterprise of the institution. Conceiving of my role as a guide for constructive change, I partner with the senior vice president for research, my associates on the Provost's Leadership Team, research leaders in the schools and units across Emory, and offices such as Foundation Relations, Institutional Research, Office of Technology Transfer, and Sponsored Projects.
The Office of the Provost added a position devoted to broadening faculty success opportunities, and I will—having prior experience here—continue to offer my support to this important initiative. Partnering with the assistant vice provost for faculty success and recognition, I will provide guidance as we establish transparent shared processes for addressing limited-submission scholarship opportunities, which take the form of grants, fellowships, or special awards.
There is a desire to grow the research enterprise across Emory, which is broadly inclusive of all scholarly domains of discovery. My office leads the University Research Council; through it, we create seed-funding opportunities that enhance scholarship within and across the interests of our faculty in the humanities, social sciences, physical and biological sciences, mathematics and computer science, health sciences, business, law, and theology.
Another priority project will involve partnering with colleagues in Emory College of Arts and Sciences, Laney Graduate School, and School of Medicine to address diversity and inclusion pipeline issues in the STEM disciplines.
Selected Career Milestones
NSF Postdoctoral Fellow, 1976–1977, Massachusetts Institute of Technology; NIH Postdoctoral Fellow, 1977–1978, Stanford University
Promoted to professor at Emory and awarded a Samuel Candler Dobbs Chair in Chemistry (1988)
Serve as Emory's primary liaison to the Georgia Research Alliance
Received an Alfred P. Sloan Foundation Fellowship, a Camille and Henry Dreyfus Foundation Teacher-Scholar Award, and an Alexander von Humboldt Senior Scientist Research Award
Elected a Fellow of the American Chemical Society (2015)
My research on the discovery of new chemical reactions and the application of transition metal chemistry to challenging problems in organic synthesis was funded for more than 30 years by the NIH, NSF, and industry.
Appointed to the International Scientific Advisory Board of the Institute of Organic Chemistry and Biochemistry of the Academy of Sciences, Czech Republic
Education
BS, State University of New York at Buffalo
PhD, University of Rochester
---
I enjoy working with the many colleagues here who see the necessity and value of higher-level endeavors, people who understand the 'we' as well as the 'me.' Knowing that the pie is for all of us, I endeavor to personally model the One Emory ethos in the work I do across the institution.