Lanny Liebeskind Vice Provost, Strategic Research Initiatives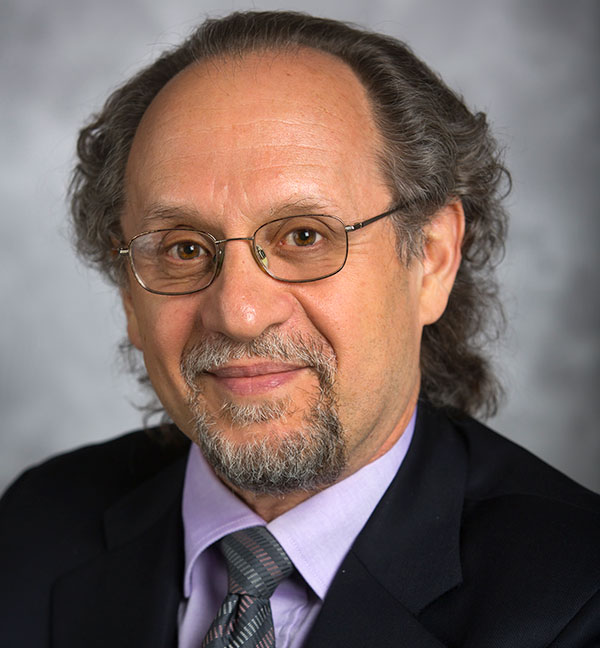 Contact Information
Email
chemll1@emory.edu
Phone
404-727-6604
Additional Websites
As Vice Provost for Strategic Research Initiatives, Lanny Liebeskind provides leadership to advance the university's research in a measurable way, to develop areas of research and scholarship poised for meaningful growth, and to foster faculty and student opportunities for innovation and entrepreneurship. Working with an Executive Advisory Committee focused on strategic research initiatives, his office leads the University Research Council and partners on enterprise-wide projects with schools and units and with entities around campus such as the offices of Foundation Relations, Institutional Research, and Sponsored Projects. He also serves as Emory's liaison to the Georgia Research Alliance.
A Samuel Candler Dobbs Professor of Chemistry, Liebeskind served as Director of the Office of University Science Strategies for 10 years before taking on his current role in 2015. He came to Emory in 1985 from Florida State University. His own research interests, supported by the NIH, NSF and industry over the years, focus on the discovery of new reactions and the application of transition metal chemistry to problems in organic synthesis.
He holds a BS from the State University of New York at Buffalo and a PhD from the University of Rochester, and was an NSF postdoctoral fellow at the Massachusetts Institute of Technology (MIT) and an NIH postdoctoral fellow at Stanford University.