Of Interest to Faculty
Exploring Faculty Satisfaction
Emory partners with the Collaborative on Academic Careers in Higher Education (COACHE) at the Harvard Graduate School of Education to administer its Faculty Satisfaction Survey. Survey data helps identify the drivers of academic success and implement informed changes designed to advance faculty eminence at Emory.
Learn more about COACHE at Emory
Provost's Academic Affairs Report
The Provost's Academic Affairs Report is the university's operational document of record for academic decisions, including both faculty matters and curricular matters. The document is currently published as a downloadable PDF with an Emory login required.
Visit the Provost's Academic Affairs Report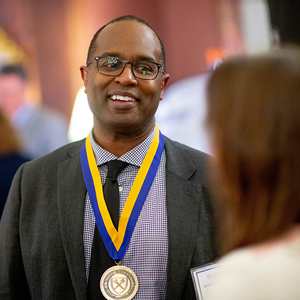 Video Resources for New Faculty