Of Interest to Faculty
Exploring Faculty Satisfaction
Emory is partnering with the Collaborative on Academic Careers in Higher Education (COACHE) at the Harvard Graduate School of Education and will administer the Faculty Satisfaction Survey during the 2019-2020 academic year to identify the drivers of academic success and implement informed changes that will advance faculty eminence at Emory. Faculty will receive the survey via email on February 10; it closes on April 7.
Learn more about COACHE at Emory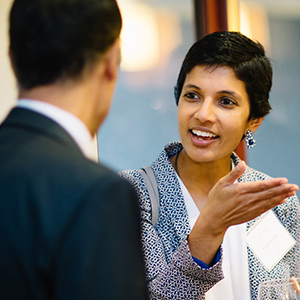 Provost's Academic Affairs Report
The Provost's Academic Affairs Report is the university's operational document of record for academic decisions, including both faculty matters and curricular matters. The document is currently published as a downloadable PDF. Emory Login required.
Visit the Provost's Academic Affairs Report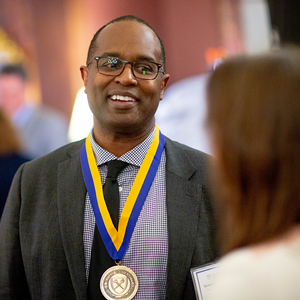 New Faculty Orientation Resources
Faculty Advancement
Promoted and Tenured Faculty
Tenure and promotion recognize a collective commitment to and responsibility for Emory's mission and vision by the university and its faculty.
View Recently Promoted Faculty
New Faculty
The university encourages new faculty members to bring fresh approaches to the campus context of teaching, research, and service.
View New Faculty
Emeritus Faculty
Emory honors retiring faculty members with emeritus status. The university engages their continued participation through the Emeritus College.
View Emeritus Faculty