Academic Leadership Program
---
The Emory Academic Leadership program, an Office of the Provost initiative managed by the Faculty Affairs team, provides specialized training and development for the next generation of academic leaders.
The program brings together faculty members from both Emory and Atlanta-area colleges and universities, including Agnes Scott College, Clark Atlanta University, Georgia Institute of Technology, Georgia State University, Kennesaw State University, Morehouse College, and Spelman College.
The curriculum is designed to help participants focus on their individual leadership development, to enhance their understanding of the complexity of the university, and to create a pipeline of future university leaders.
Participants attend a series of workshops with applied learning in topics such as:
Conflict resolution
Diversity and inclusion
Leadership styles
Legal affairs
Management skills
Media and communications
Strategic planning
University finance, planning, and assessment
The biennial program schedule, based on the academic calendar, starts in August and ends the following April.
The selection process starts in the spring semester for the following year's program. The Office of the Provost invites nominations from the deans of Emory's nine schools and Atlanta-area colleges and universities, reviews nominations, and notifies selected candidates.
Emory University | 2021–2022 Participants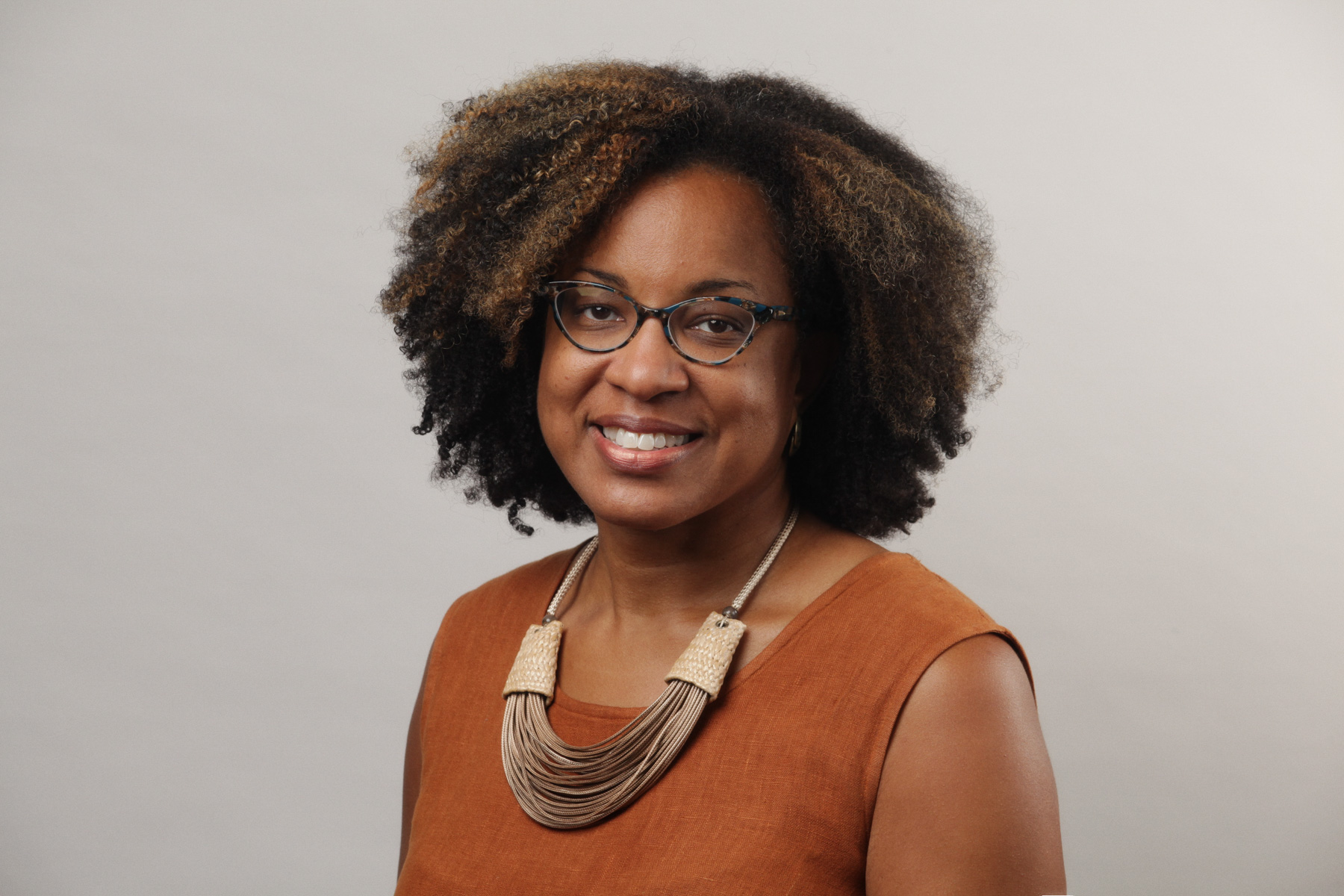 Marla Frederick
Candler School of Theology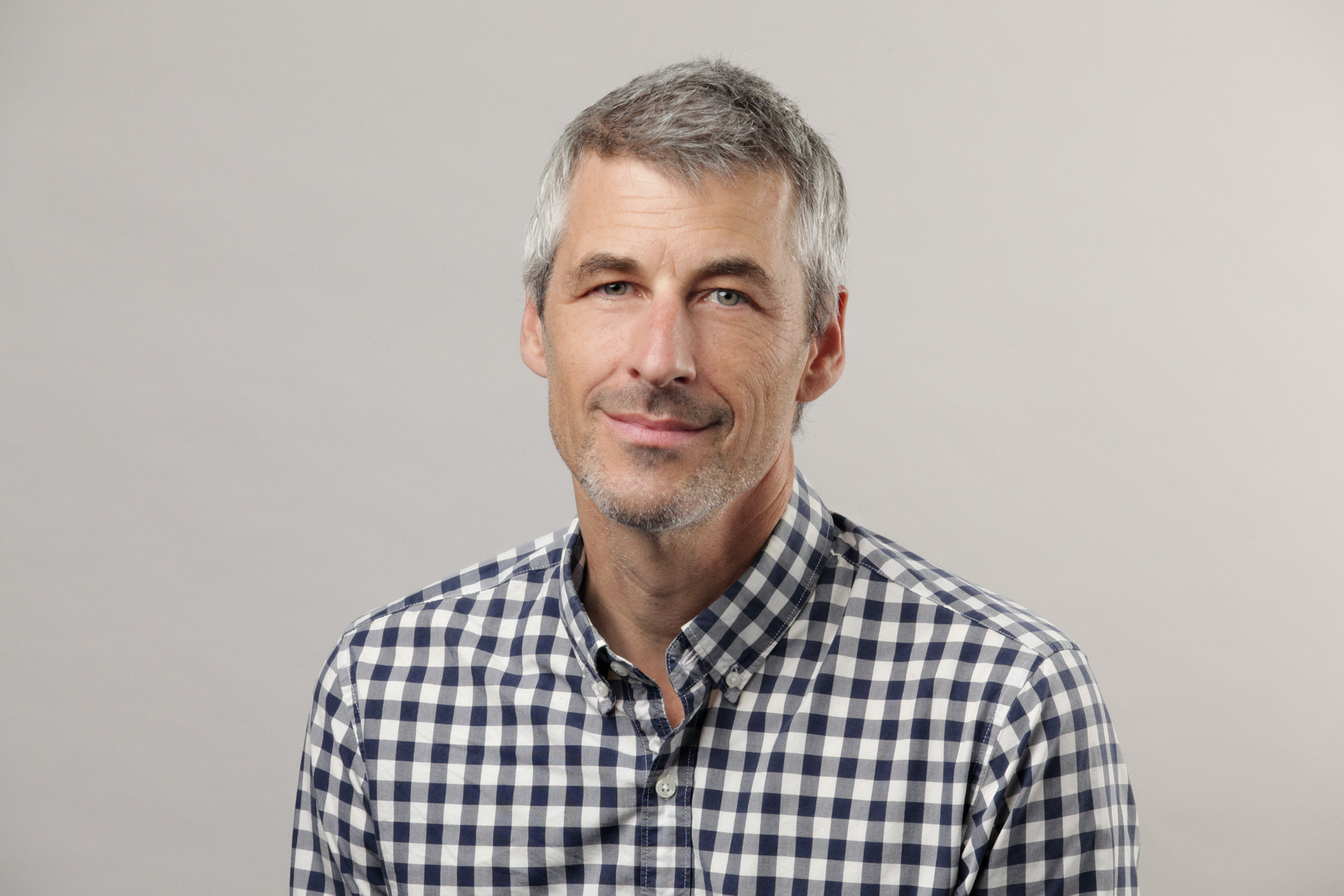 Craig Hadley
Emory College of Arts and Sciences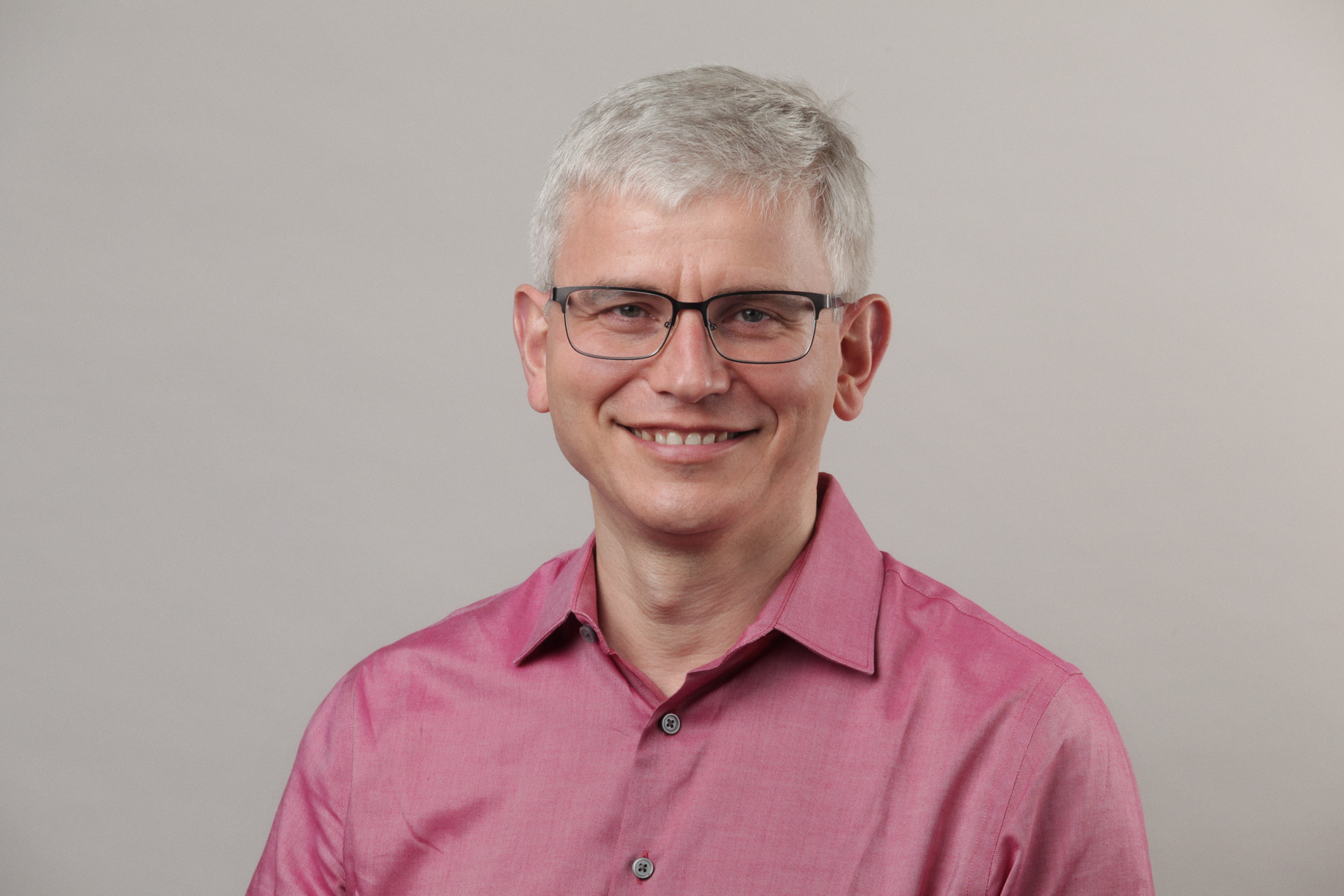 Ilya Nemenman
Emory College of Arts and Sciences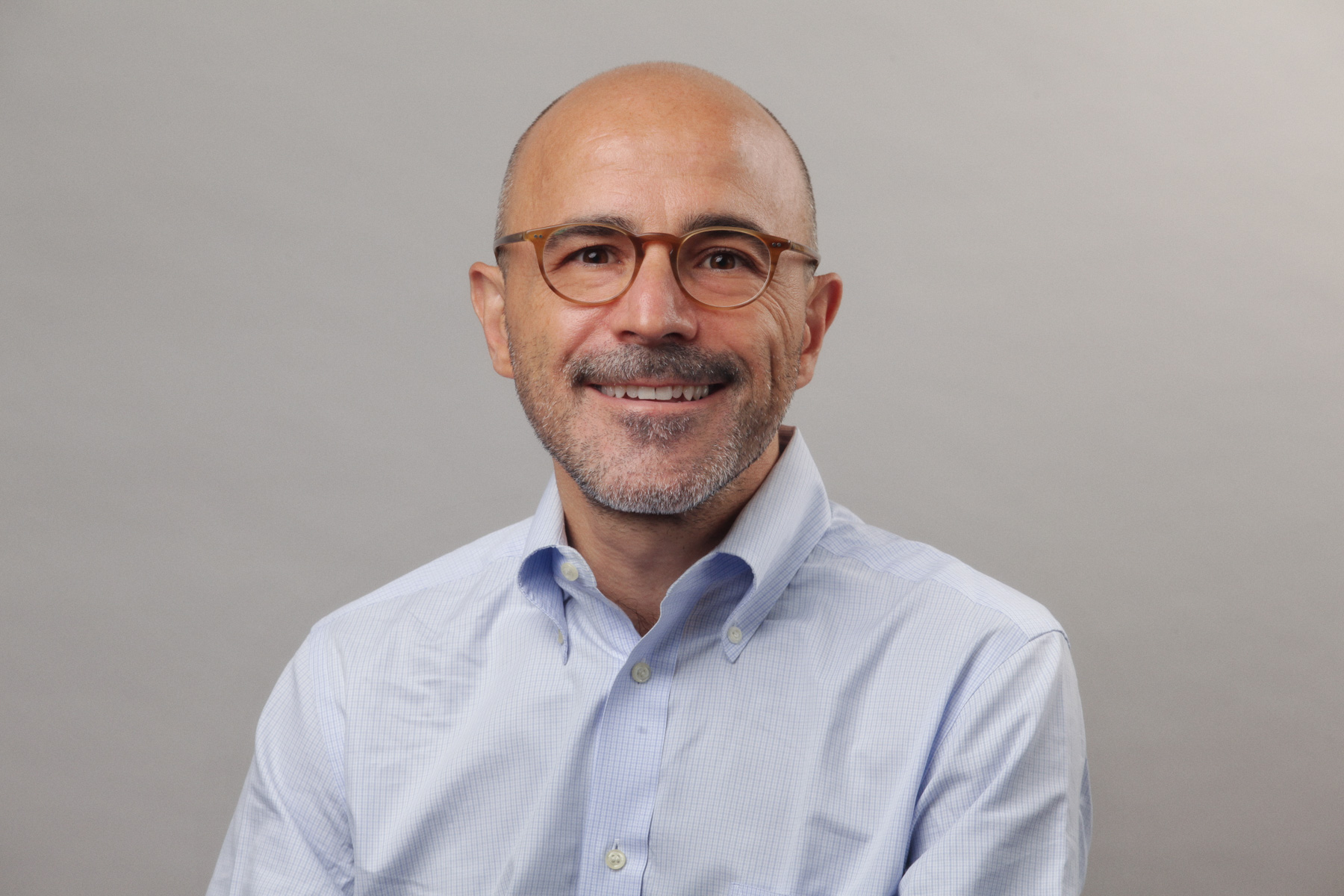 Giacomo Negro
Goizueta Business School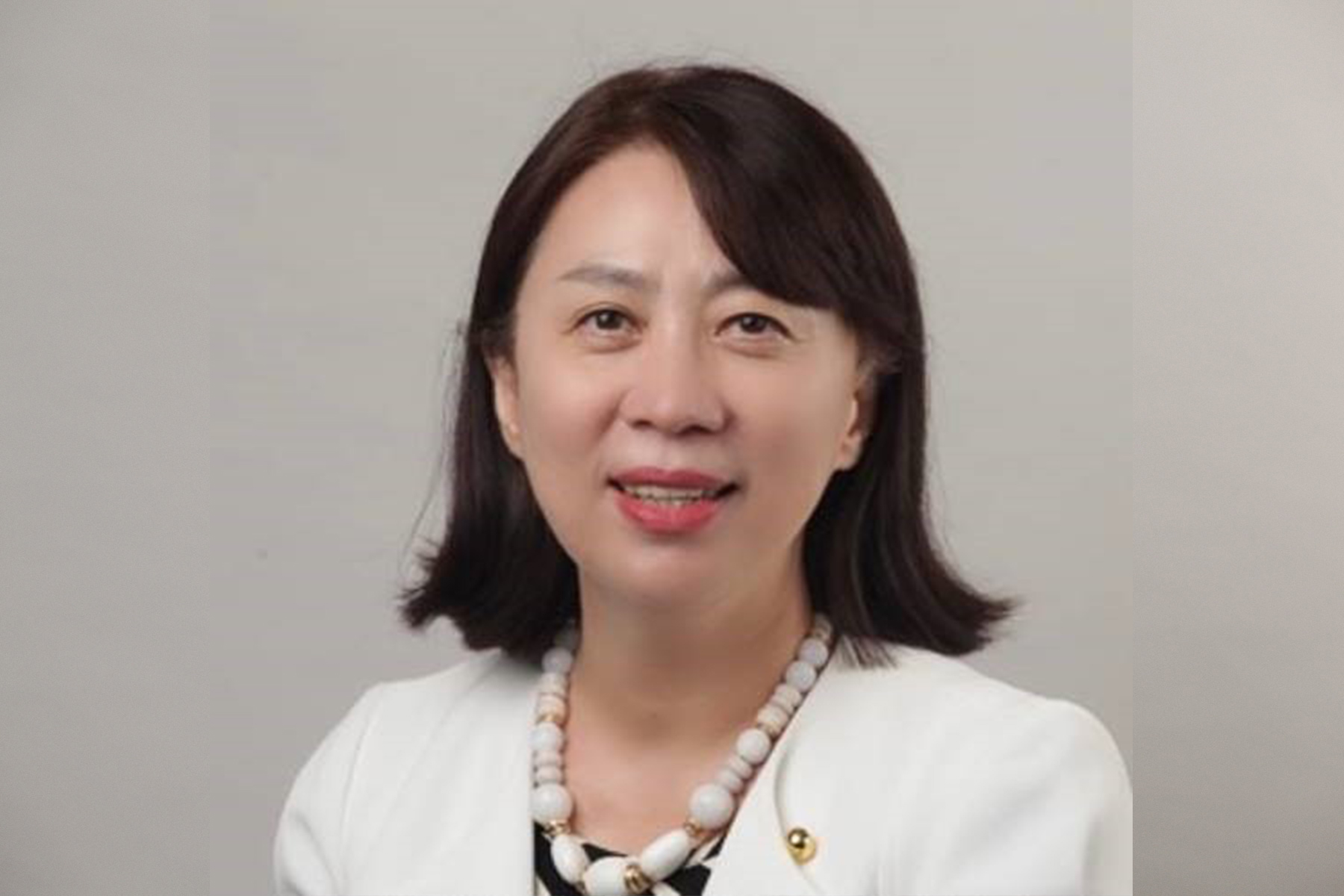 Eun-Ok Im
Nell Hodgson Woodruff School of Nursing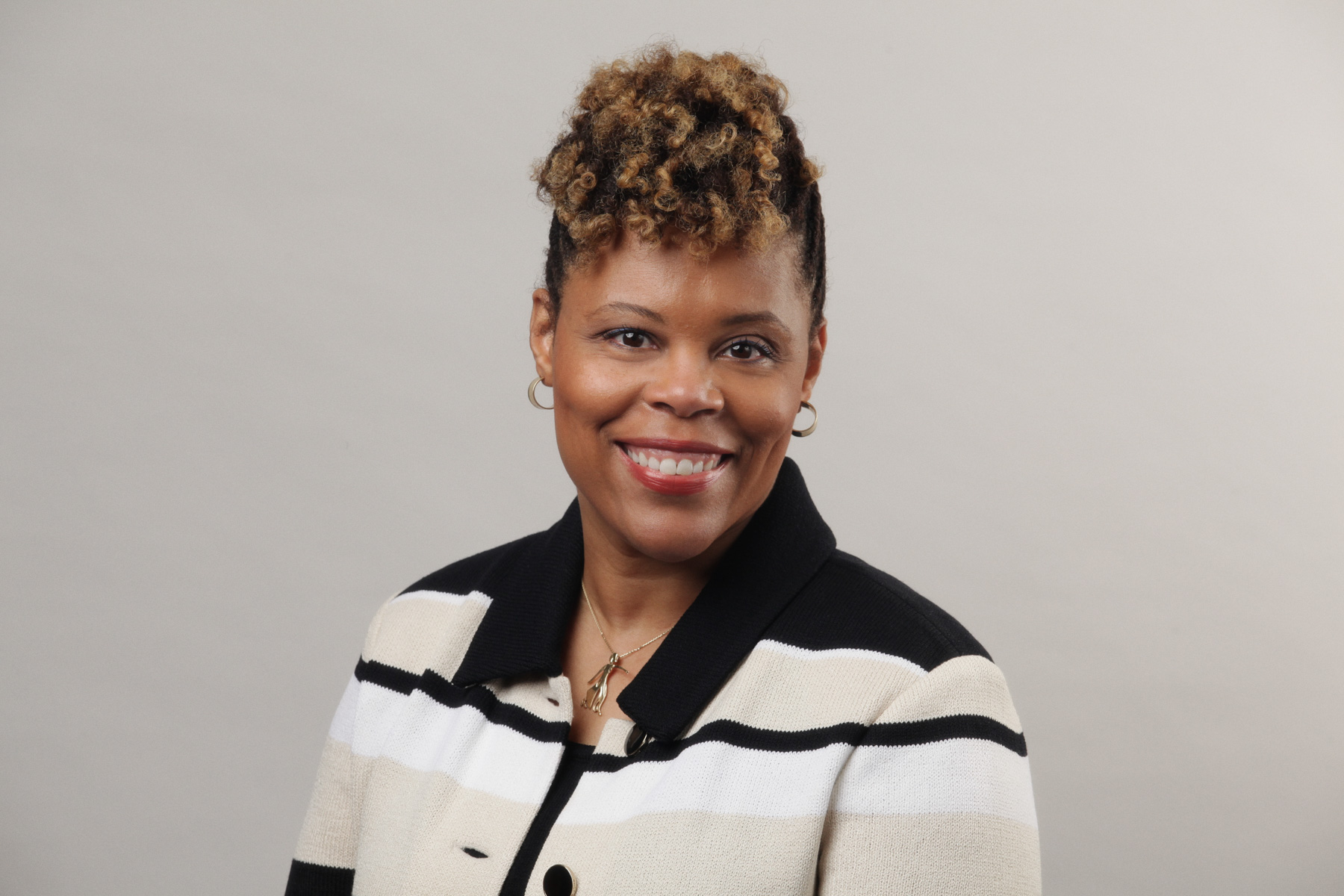 Pearl Dowe
Oxford College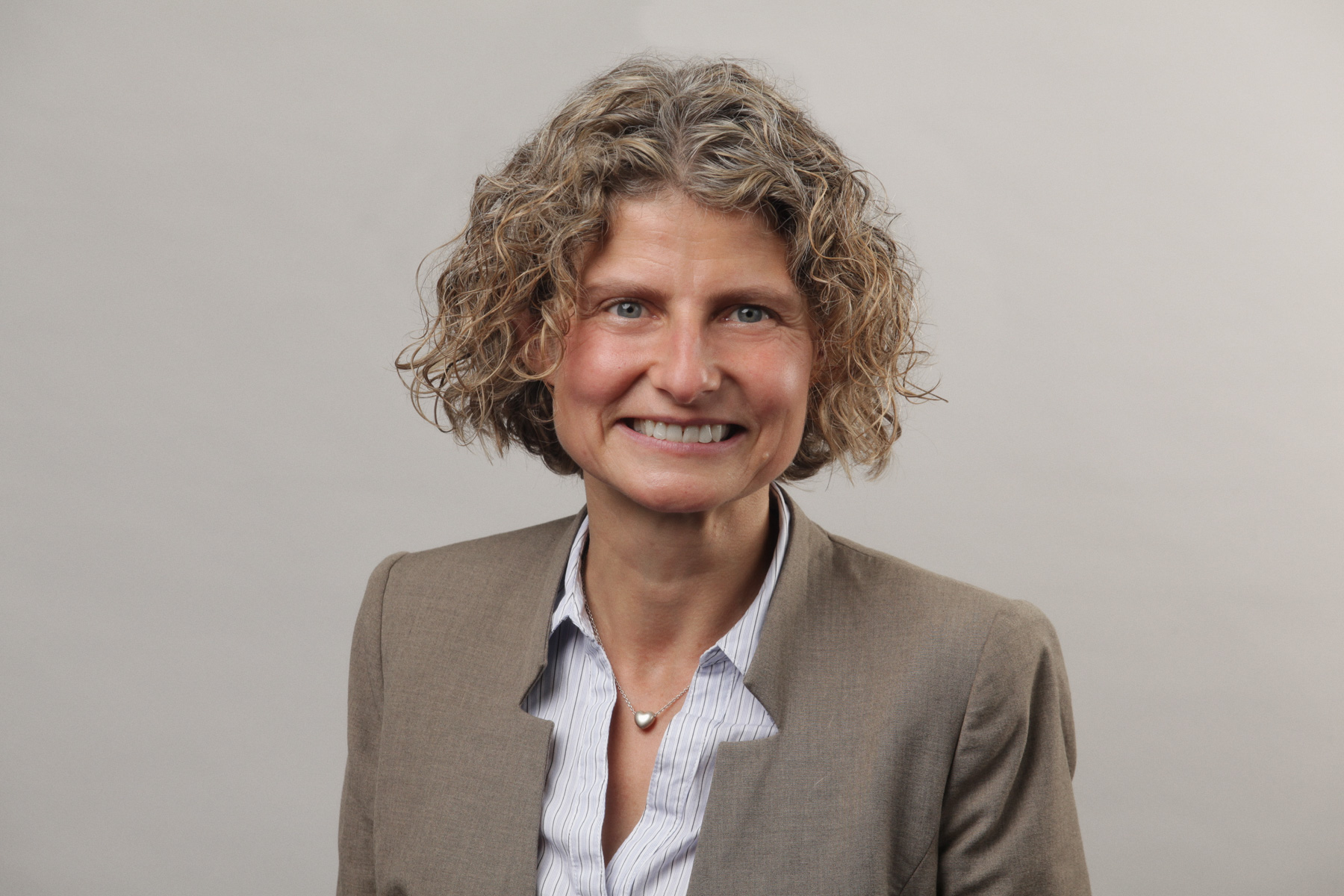 Solveig Argeseanu Cunningham
Rollins School of Public Health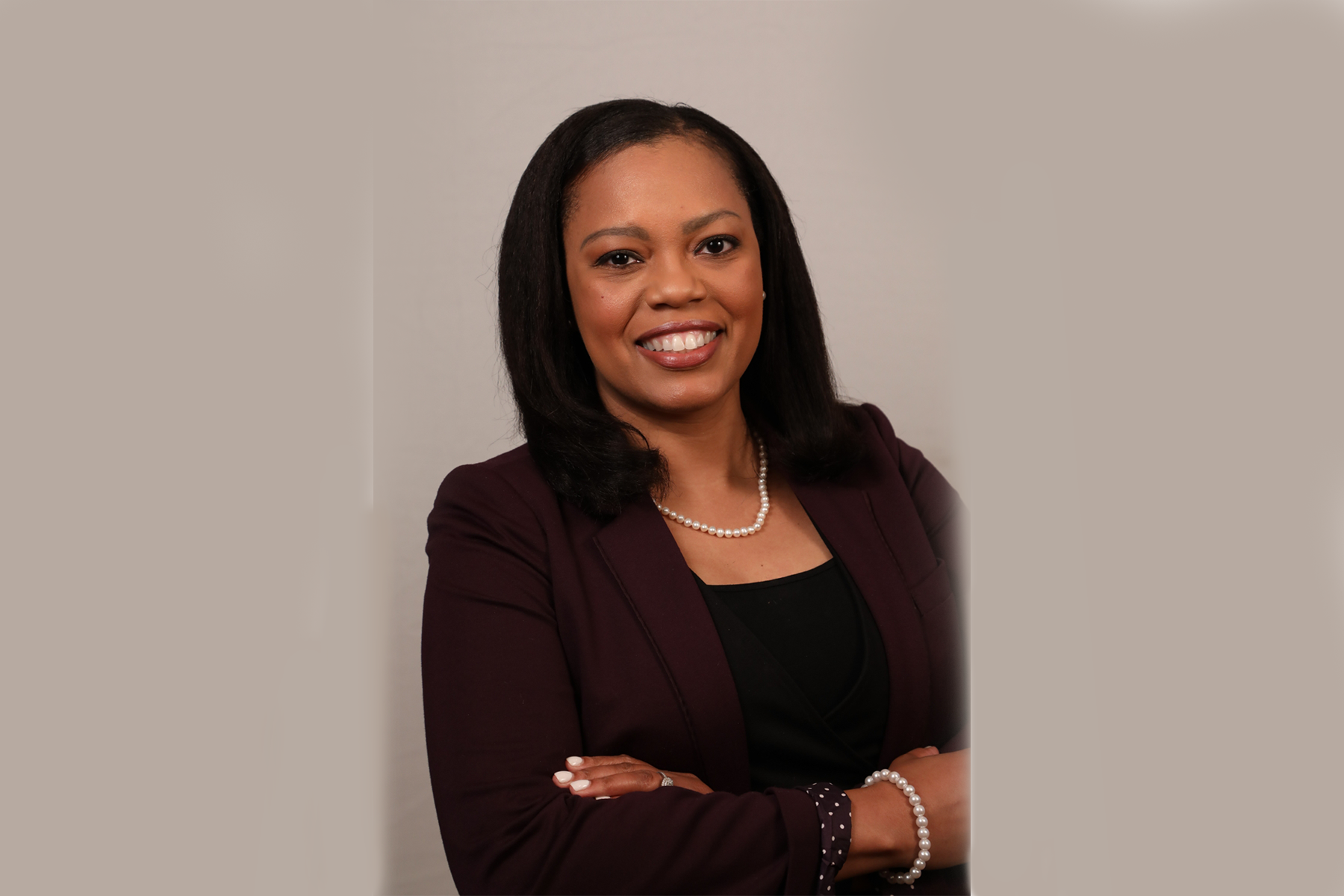 Tracey Henry
School of Medicine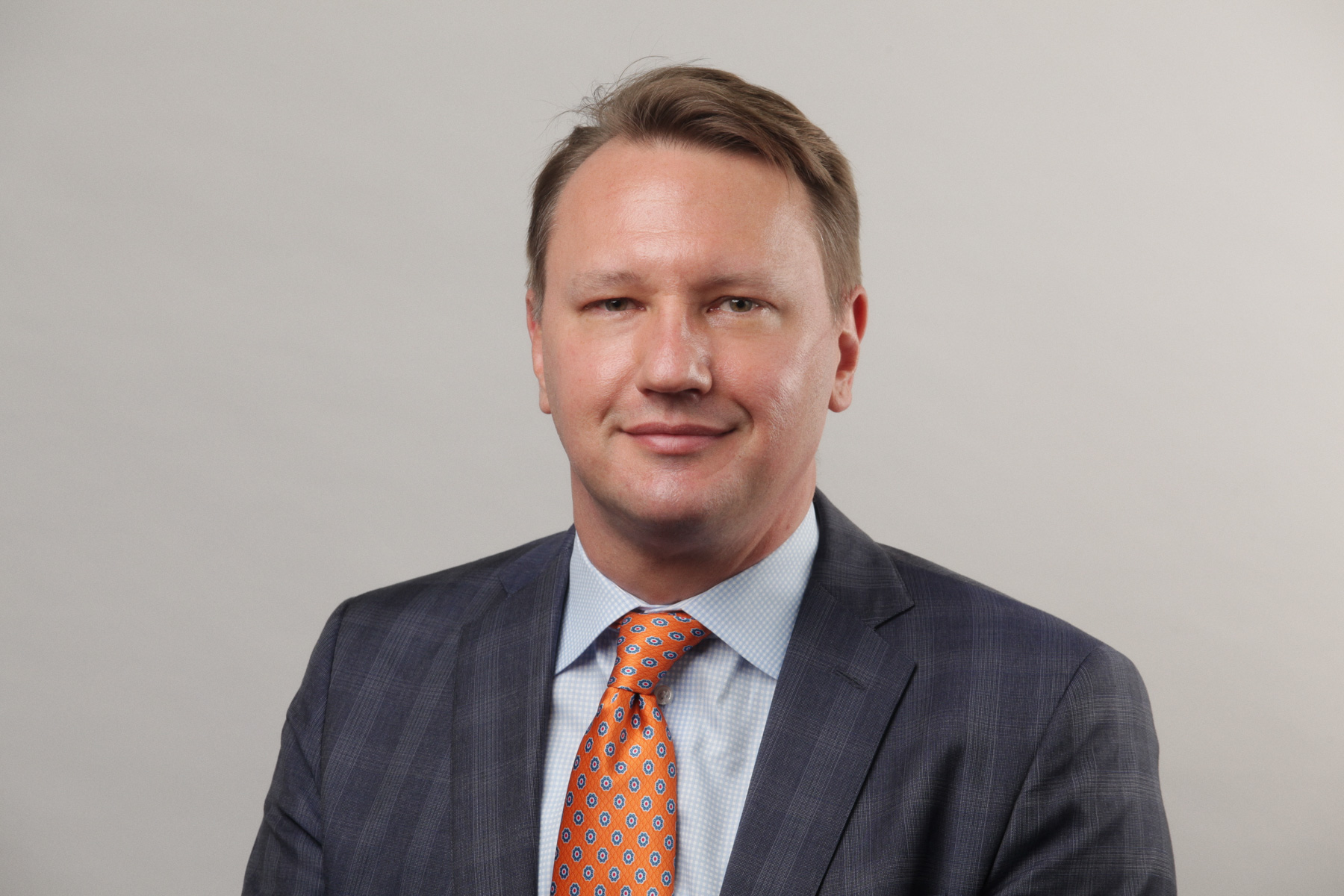 Jason Liebzeit
School of Medicine
Atlanta Colleges and Schools | 2021–2022 Participants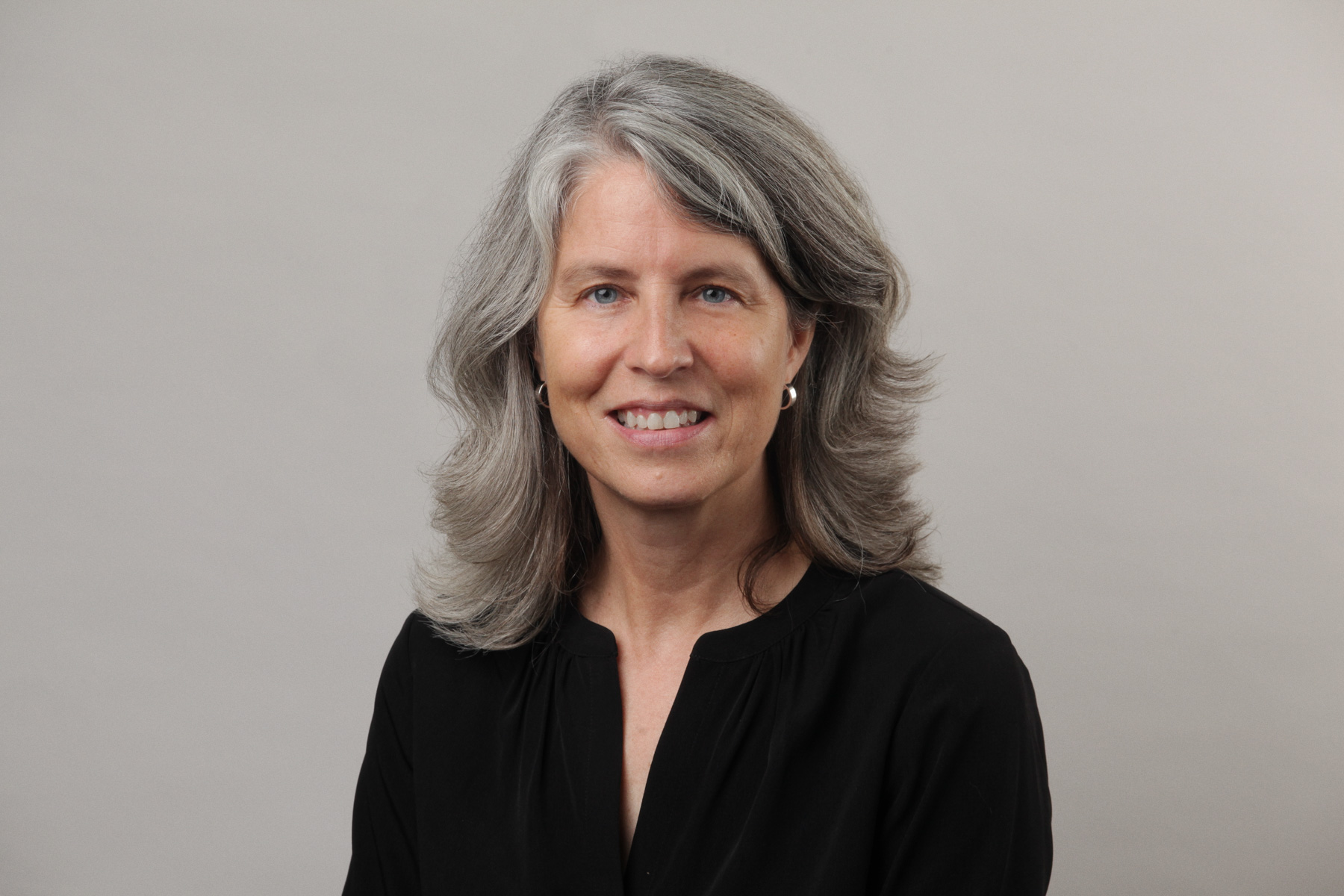 Mary Cain
Agnes Scott College
Cimona Hinton
Clark Atlanta University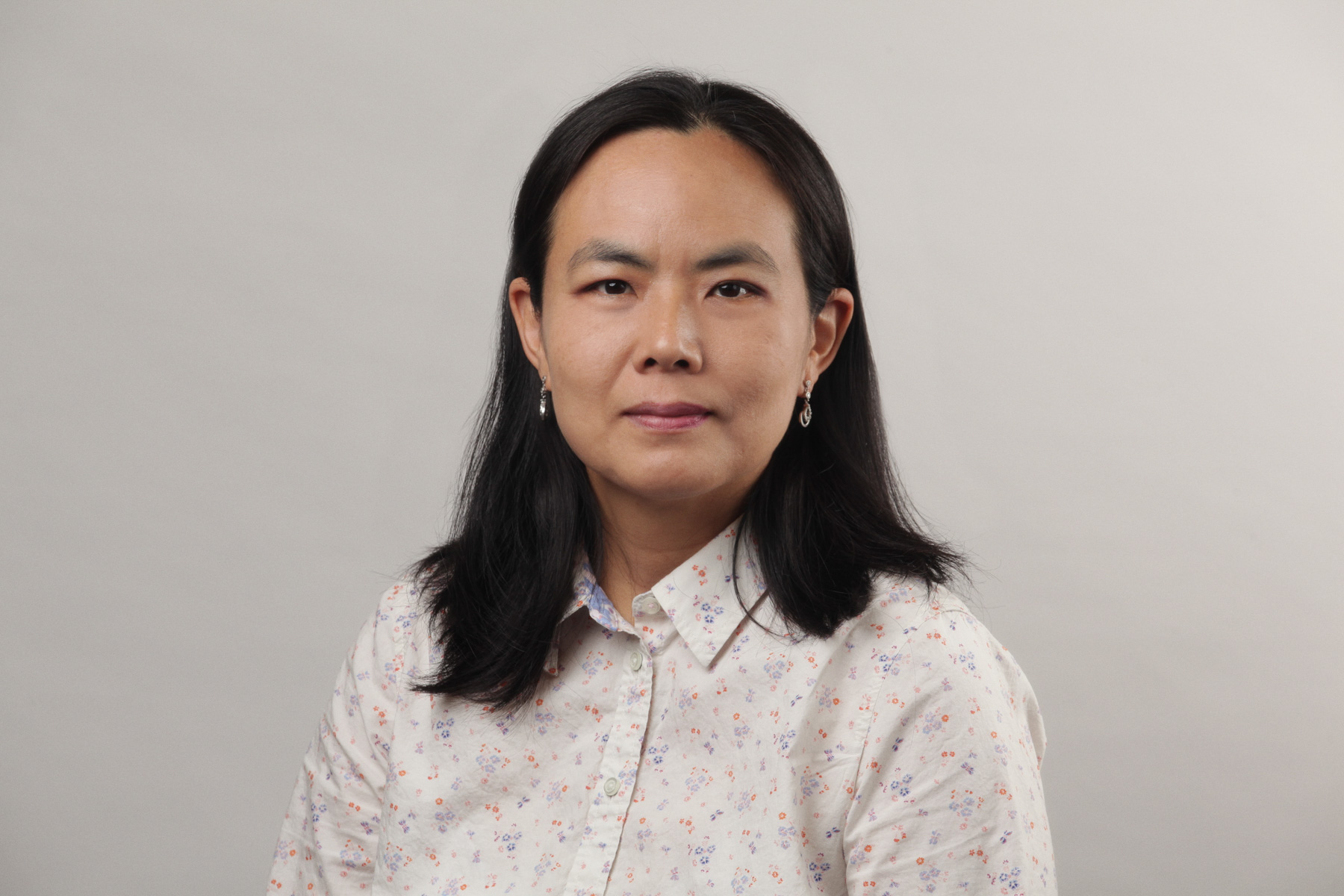 Hyesoon Kim
Georgia Institute of Technology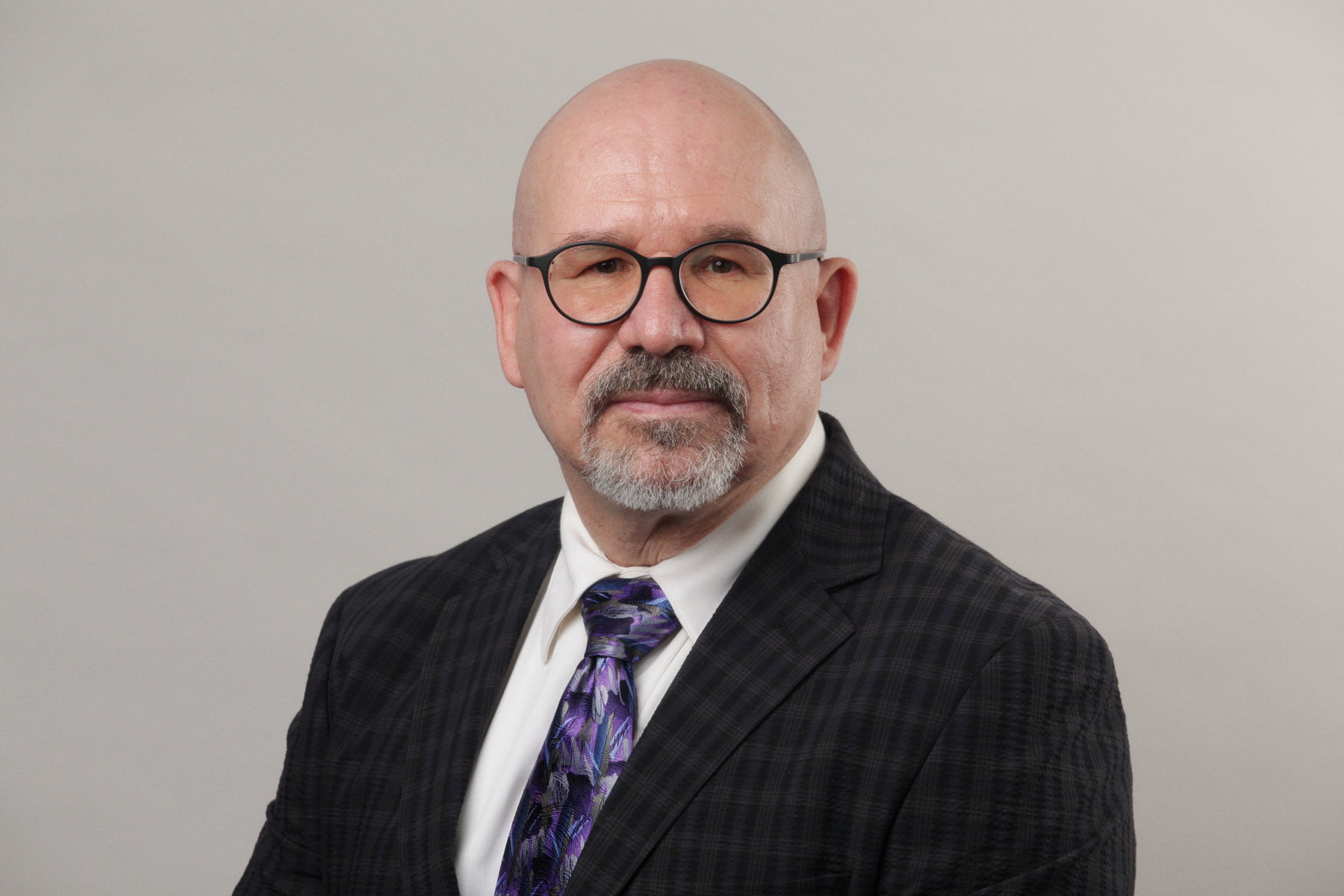 Armin Mikler
Georgia State University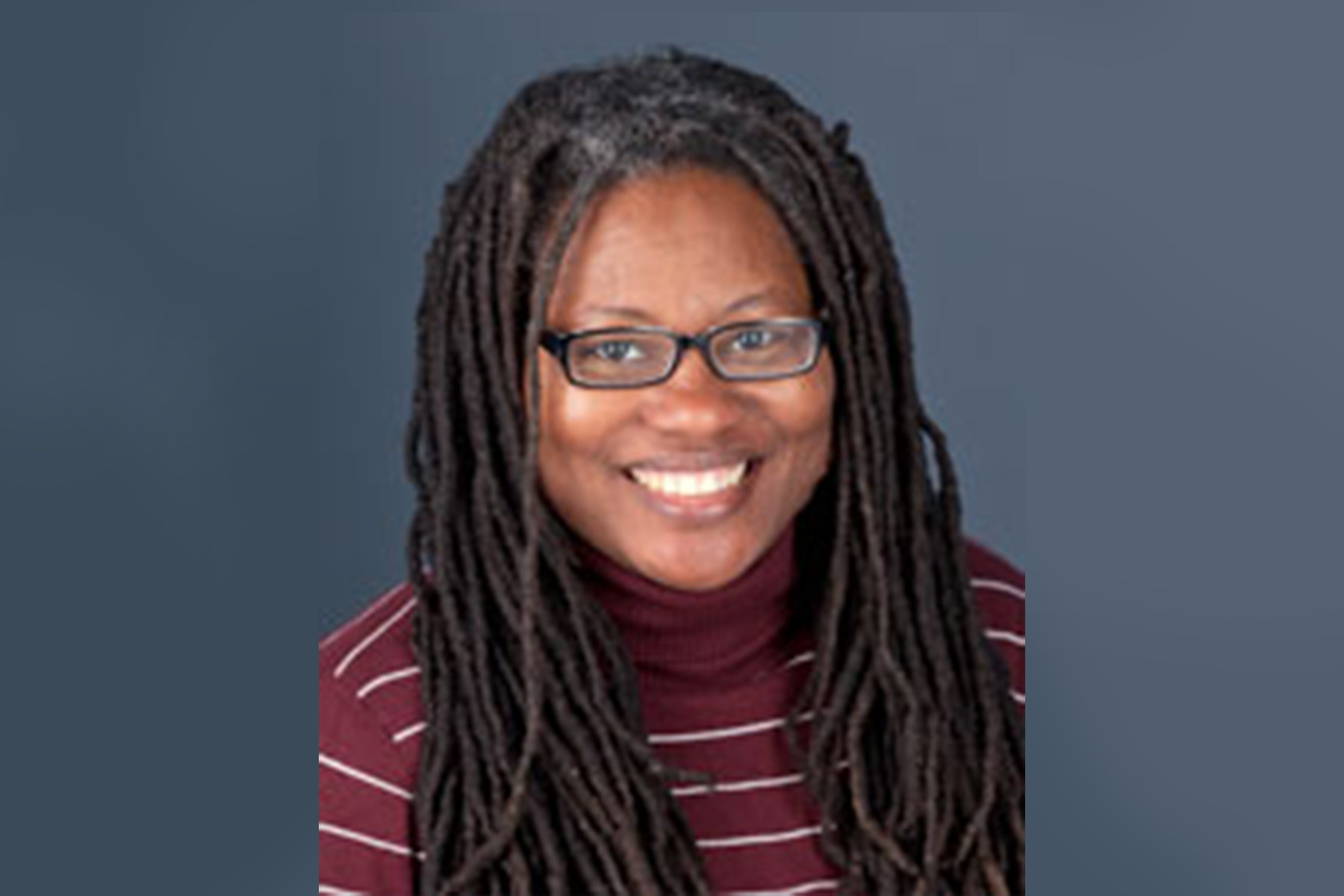 Cécile Accilien
Kennesaw State University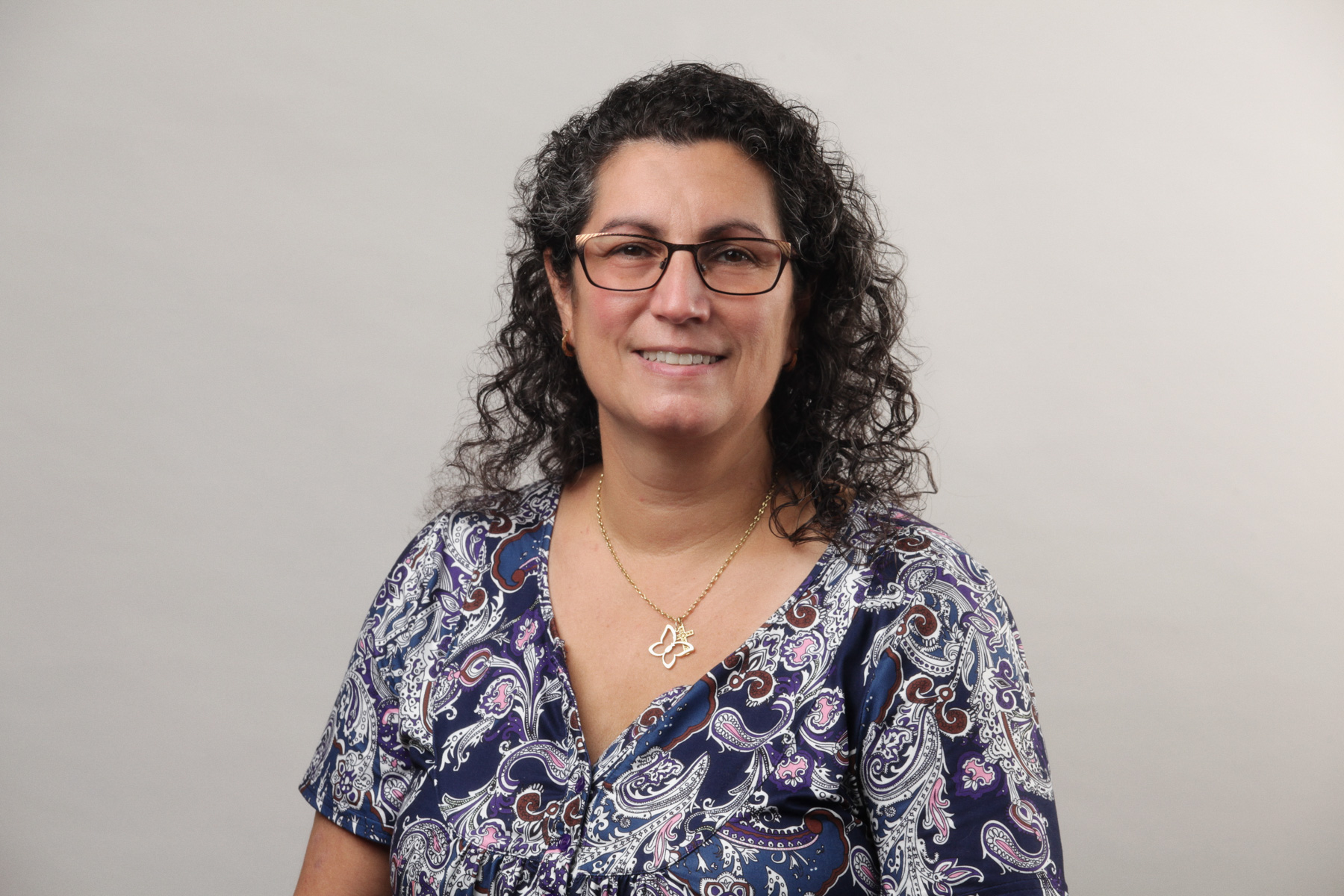 Valerie Haftel
Morehouse College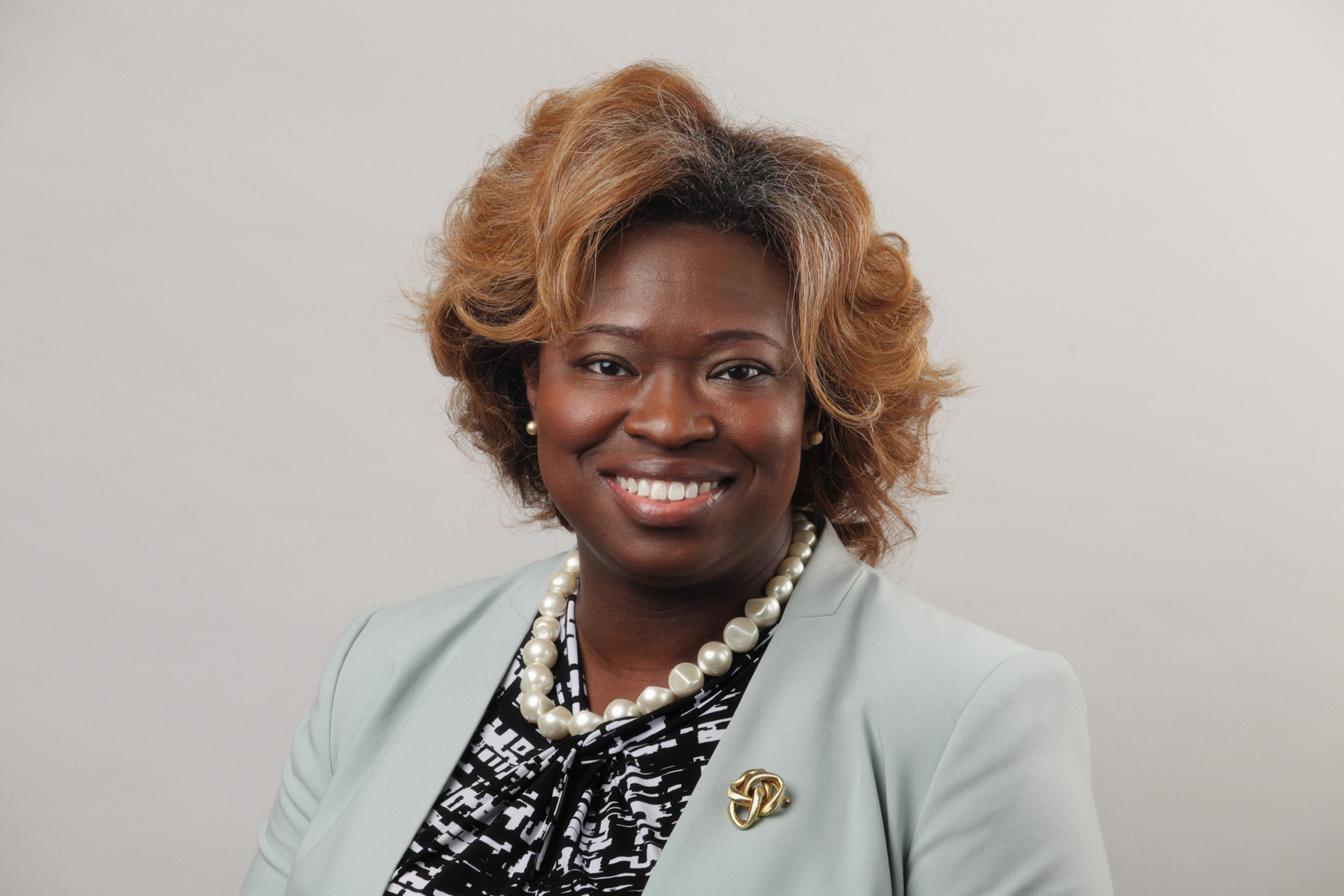 Tiffany Oliver
Spelman College