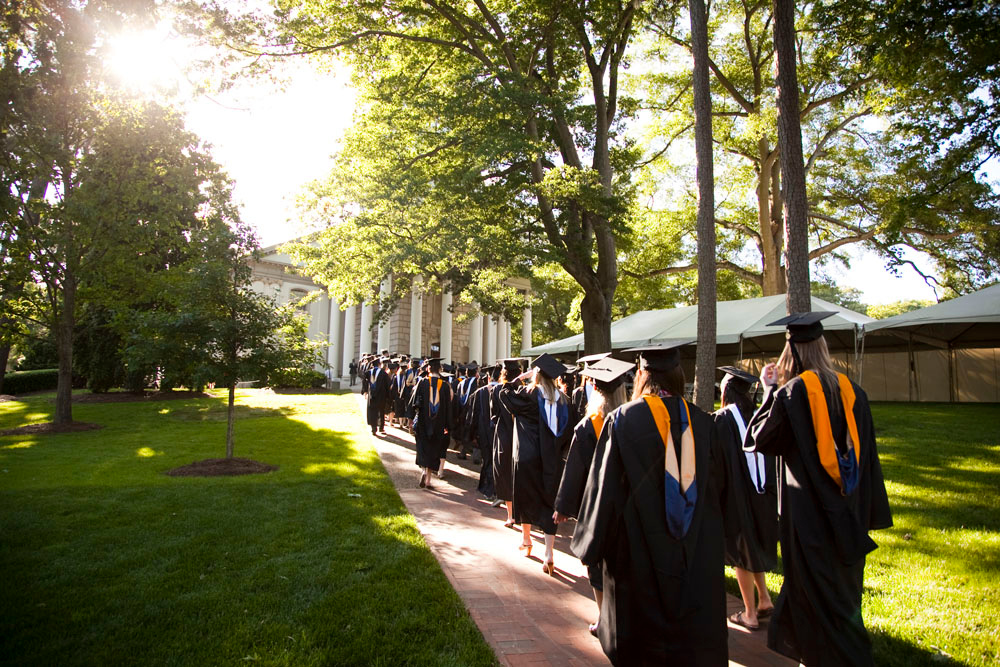 Institutional Research
---
The mission of the Institutional Research and Decision Support (IRDS) team is to be a good custodian of institutional data by integrating information from various stewards to develop comprehensive, valid reports and analyses to support enterprise decision making. This mission is supported by the following objectives:
Produce valid, reliable reports of official institutional data for internal and external stakeholders.
Provide decision support to senior leadership through the collection and analysis of data to offer recommendations and alternatives for institutional, data-informed decision-making.
Develop institutional dashboards to transparently share data to campus administrators and the broader community.
Administer a responsible program for enterprise survey research and analytics.
Promote and support best practices associated with data governance and data management.
Information, Reports, and Resources
Consulting Services
We offer consulting services to a variety of institutional partners looking to collect, analyze, and report institutional data. Our collaborative approach is designed to make a research project successful, efficient, and methodologically sound.
Examples of Collaborative Projects
The IRDS team partners with colleagues from across Emory to support data-informed decision-making. Projects include:
Providing university administrators with information that supports institutional strategic planning, policy formation, and decision making
Enterprise-wide surveys of students, faculty, and staff
Dashboards, reports, and infographics
Predictive analytics and statistical inference
Benchmarking institutional metrics to peers through national data consortia
Training and teaching to educate institutional data users on data governance, data management, and analytics
Contact
Justin Shepherd
Assistant Vice Provost, Institutional Research and Decision Support
justin.shepherd@emory.edu
404-727-0692