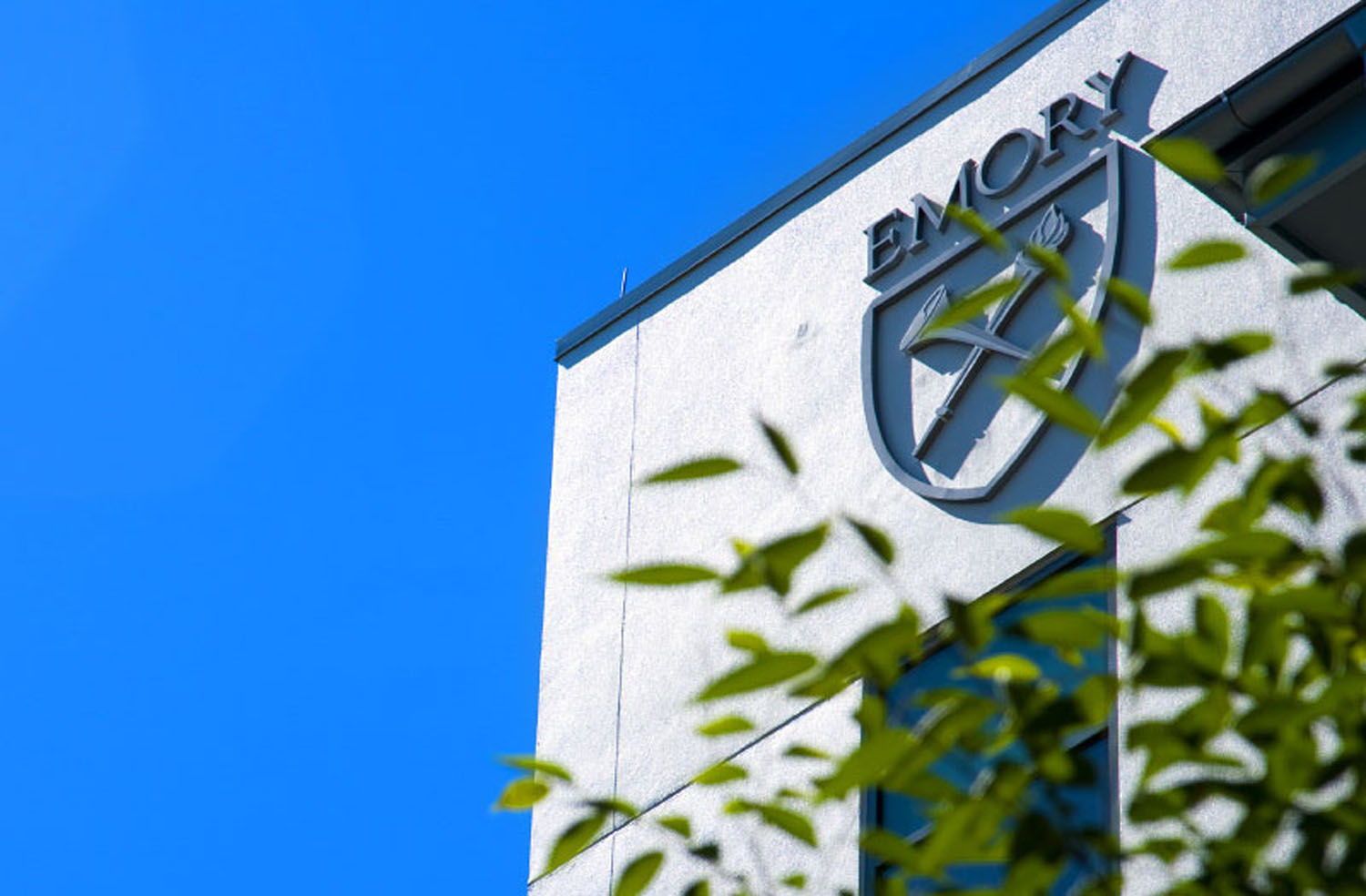 Program Planning
---
Program Planning for New Programs, Closures, and Program Changes
If you are considering creating a new program, closing a program, or making program changes, please contact the Vice Provost for Academic Planning, Nancy Bliwise for assistance throughout the process.
General Forms
These forms may be used for new programs or program changes. Please reach out to Nancy Bliwise, Vice Provost of Academic Planning, for new program template guidance.
Worksheets for Financial Considerations
Download this Excel spreadsheet (XLSX) to help outline the financial viability of a new program, including separate tabs for these aspects:
Admissions Activity Expense
Financial Considerations
Other General Expense Estimation
Potential Program Operations Pro Forma | 5-year Outlook
Revenue Estimation
Salary Expense Estimations
A few related tips:
Sample questions guide program development and the related administrative unit contacts; a school or department does not have to answer all the questions before reaching out to these contacts for assistance.
Worksheets help a school or department anticipate the likely major operational costs proactively.
These guidelines do not encompass every potential contingency or document required to start a new academic program or make program changes. Many programs have unique needs or circumstances that may require additional discussion or collaboration across the university.
The guidance provided here is based on a standard timeframe for the successful launch of such a program. The timeframe could vary depending on the calendar, but certain steps are fixed and impact timing.
We look forward to working with you on academic program development at Emory.
Contact
Nancy Bliwise
Vice Provost, Academic Planning

404-712-8096
nancy.bliwise@emory.edu