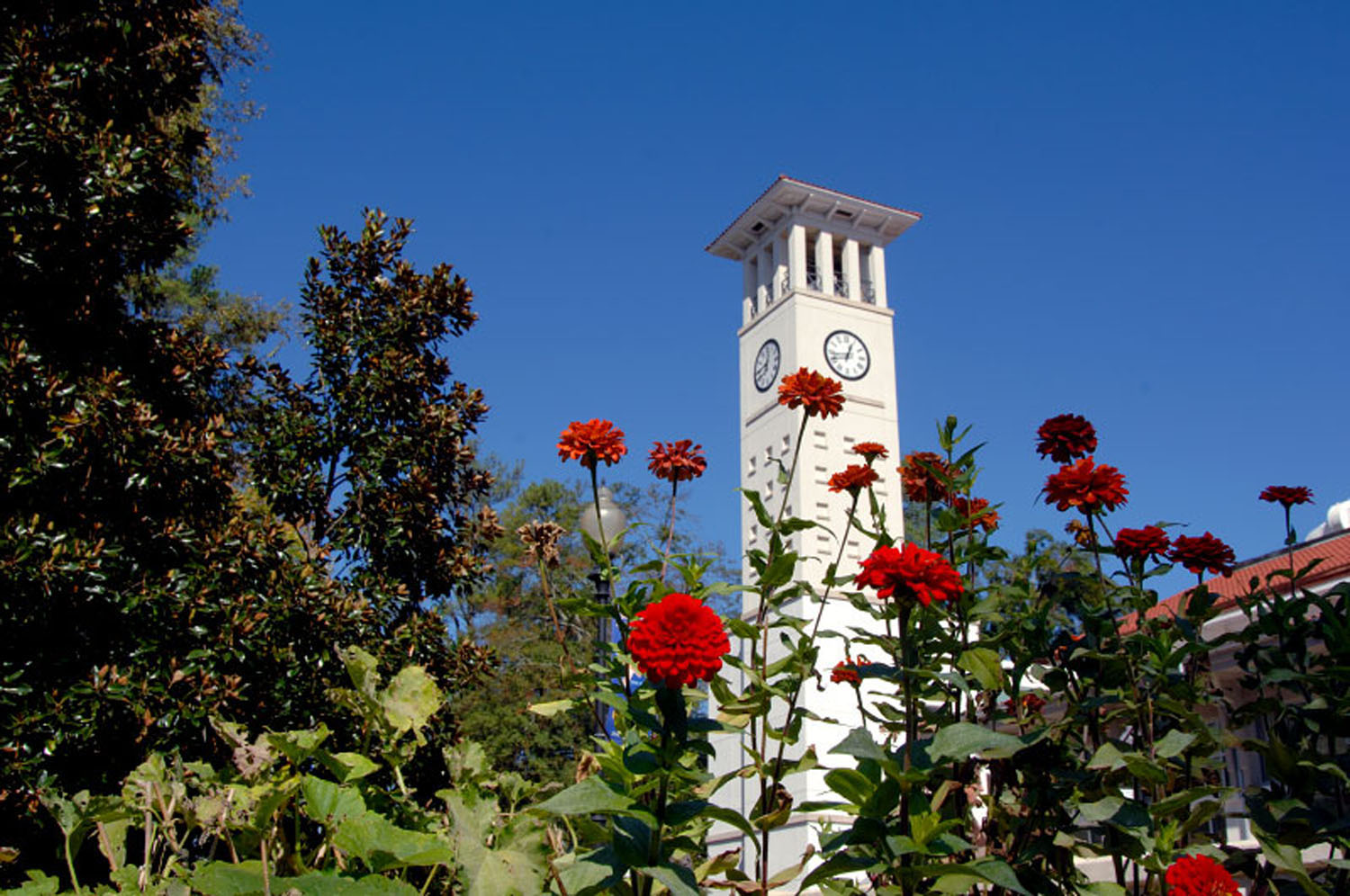 Assessment for Ensuring Effectiveness
---
Emory University is committed to ongoing, integrated, and empirically based planning and evaluation processes that result in measurable improvement in institutional quality and demonstrate the effective accomplishment of its mission "to create, preserve, teach, and apply knowledge in the service of humanity." In order to ensure institutional effectiveness, Emory engages in the following university-wide evaluation processes:
Strategic planning
Annual reporting
Budget review and resource allocation
Periodic administrative reviews
Educational program assessment
Administrative unit assessment
In addition to managing budget reviews and resource allocation for the university, the Office of Planning and Administration also manages the assessment reporting process for educational programs and administrative support units.
Outcomes Assessment
Outcomes assessment is a systematic process used to measure success and provide feedback for continuous, incremental improvement. Educational programs and administrative units identify expected outcomes, assess the extent to which they achieve these outcomes, and provide evidence of improvement based on analysis of the results.
The U.S. Department of Education and regional accrediting agencies such as the Southern Association of Colleges and Schools Commission on Colleges (SACSCOC) require institutions to assess student learning outcomes and demonstrate achievement of educational goals. Learn more about Emory's related policy governing periodic administrative review as well as specific SACSCOC standards regarding assessment.
Reporting Process
Educational programs and administrative units submit assessment reports to the Office of Planning and Budgeting every two years. Faculty and administrators use these reports to identify outcomes, document assessment results, plan assessment strategies, and meet compliance obligations.
Forms and other specific information needed to complete annual assessment reports are available at these links:
Guidance
The Office of Planning and Budgeting provides assessment guidance and support by:
Coordinating and supervising assessment reporting
Providing assessment consultations with faculty members and administrators
Collaborating with committees to implement assessment policies and projects
Developing compliance reports for accreditation purposes
The university assessment reporting process is managed by David Jordan, assistant vice provost for academic programs and planning.
Contact
David Jordan
Assistant Vice Provost, Academic Programs and Planning Institutional Accreditation
404-712-8096
david.m.jordan@emory.edu