Michael Andrechak Deputy Provost for Administration and Planning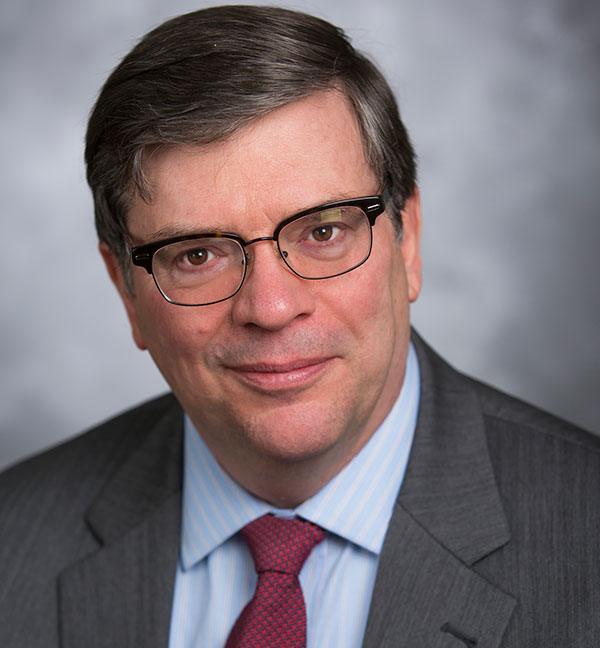 Contact Information
Mailing Address
Emory University
201 Dowman Drive
Atlanta, Georgia 30322
Email
michael.j.andrechak@emory.edu
Phone
404-727-9252
Additional Websites
Michael Andrechak provides institution-wide guidance for budget and financial planning, along with serving as a consultant for the executive vice presidents, deans, and other senior administrative leaders.
As Deputy Provost for Administration and Planning, Andrechak serves as a chief adviser to the provost on matters related to the effective planning processes that support strong stewardship and investment of university resources in support of Emory's academic aspirations. He serves as the provost's representative in planning, administrative, and financial matters related to the university's mission and commitment to academic excellence.
He works in close concert with the Vice President of Finance / Chief Financial Officer to further advance Emory's financial management structure. He oversees the Office of Planning and Budgeting, which is responsible for facilitating and integrating university-wide strategic planning, assessment, and accreditation, and supports data-driven decision-making.

Andrechak brings 30 years of experience in budgets and resource planning to Emory from the University of Illinois at Urbana. He holds a BA and an MS from Southern Illinois University.