Nancy Gourash Bliwise Vice Provost, Academic Planning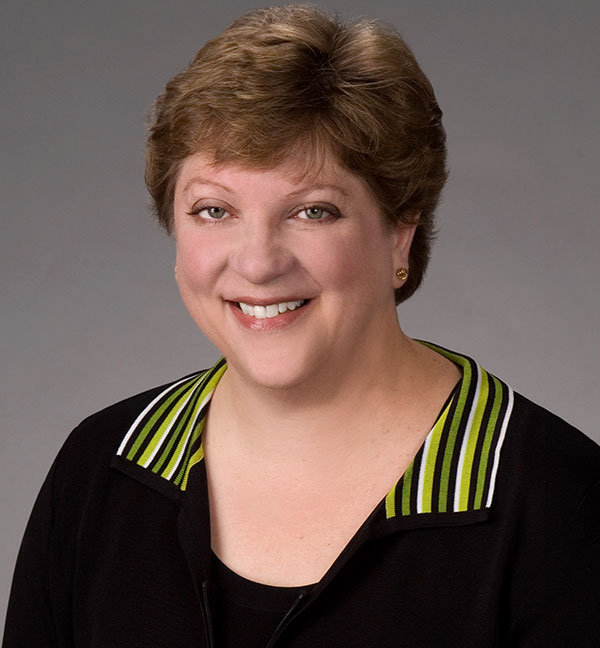 Contact Information
Mailing Address
Emory University
201 Dowman Drive
Atlanta, Georgia 30322
Email
nancy.bliwise@emory.edu
Phone
404-727-4170
Additional Websites
Nancy Gourash Bliwise guides faculty and staff on the development of new academic programs, ensures university-wide accreditation compliance, and leads institutional research and data governance efforts. She leads the development and implementation of processes that enable effective curriculum and program planning, development, review, and approval. She also works with faculty, deans, and administrators to ensure that new and continuing programs align with institutional goals, budget and planning guidance, accreditation compliance, and Emory University's strategic plan.

Prior to her current role, Bliwise worked with senior staff in the Office of Planning and Budgeting to provide data for federal agencies, accrediting bodies, and college guidebook publishers; enhance the rigor and effectiveness of assessment processes; and ensure university-wide compliance with the Principles of Accreditation of the Southern Association of Colleges and Schools Commission on Colleges (SACSCOC). She has more than 20 years of experience with regional accreditation. As a psychology professor, Bliwise taught statistics and research methods, receiving honors for both teaching and service at Emory.

Bliwise holds a BA from Cleveland State University and PhD from the University of Chicago. She completed her postdoctoral training at the University of California, San Francisco.