Pamela Scully Vice Provost, Undergraduate Affairs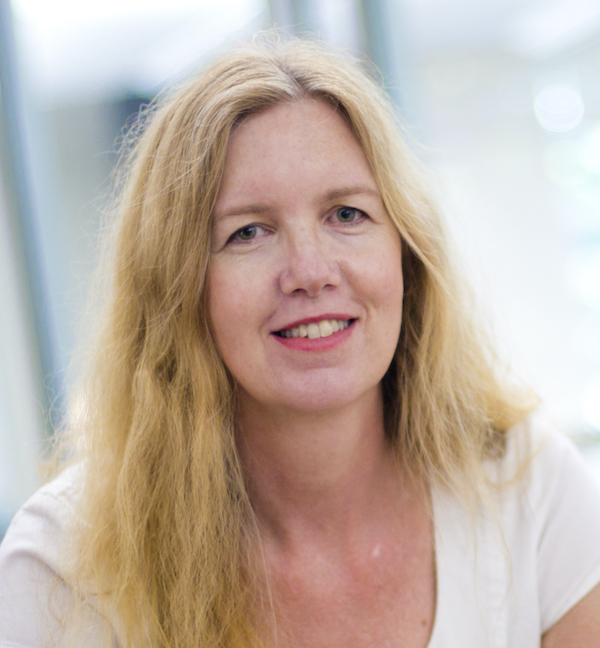 Contact Information
Mailing Address
Emory University
201 Dowman Drive
Atlanta, GA 30322
Email
pamela.scully@emory.edu
Phone
404-712-4161
Fax
404-727-4659
Additional Websites
I have worked in the Office of the Provost since 2013 in various roles, including director of the Center for Faculty Development and Excellence, having served previously as director of Emory's Institute of African Studies and then chair of the Department of Women's, Gender, and Sexuality Studies.
My current role calls to mind a symphony director. I lead university-wide programs and initiatives to ensure academic excellence and student success. My office connects the dots from the time students are admitted until they leave. We ensure that all students have access to all that Emory has to offer. In my role, I thus work very closely with the associate deans of the undergraduate schools and help lead the work of the Emory Undergraduate Project (EmoryUP) along with the vice provost for enrollment management, the vice president and dean of campus life, and the deans of Emory College of Arts and Sciences, Oxford College, Nell Hodgson Woodruff School of Nursing, and Goizueta Business School.
For the coming year, projects in my office come together under our vision of #Emory4Life, which helps us all think intentionally about how to create a wonderful four-year experience to prepare students for life after college both connected to Emory and engaged with the world. The flourishing of all students is our north star.
A faculty committee is helping us maximize the uniqueness of our Emory undergraduates' four-year journey, including thinking through opportunities for structured self-reflection, experiential learning, and professional development. We are focusing on proactive advising for our pre-major students, supporting our first-generation students, and collaborating with colleagues in Campus Life to help create the best possible alignment between the residential student experience and academic life.
We oversee the Common Read, which this year led to a productive conversation uniting undergraduates and graduate students around the theme of the first-generation experience. Tara Westover, author of Educated, gave a thoughtful town hall in September. In March, Anthony Jack, author of The Privileged Poor, will be visiting Emory for two days of discussions, workshops, and a talk. We will—with valuable counsel from a committee of students, faculty, and staff—continue this community-building work in future years.
Our office is grateful for the collaboration with campus colleagues, including students. We meet regularly with student leaders as part of our Undergraduate Student Council to increase that critical interface. It helps us to know what the issues are on the ground for our student body and gives us an opportunity to share the work of our office and that of colleagues.
Every day that I come to work, I am tasked with, and grateful for, the opportunity to think about the direction of higher education—how we can improve what we do for young people and how to bring faculty into the lives of students both in and outside the classroom.
Selected Career Milestones
Chaired Women's, Gender, and Sexuality Studies, internationalized its graduate cohort, and created MOUs with German and Korean universities
Directed the Emory Quality Enhancement Plan, Nature of Evidence, for SACSCOC accreditation
As director of the Center for Faculty Development and Excellence, created workshops on conflict transformation in the classroom and modules on inclusive pedagogies
Implemented the university-level Tenure and Promotion Advisory Committee, which is now the final review committee at Emory for tenure and promotion
Author of numerous articles; author or co-author of five books, including Writing Transnational History (with Fiona Paisley, 2019)
Deputy editor, Women's History Review, 2008–2013 (responsible for all North and South American submissions
Treasurer and membership secretary, International Federation for Research in Women's History, 2010–2014
Education
BA, University of Cape Town
MA, University of Cape Town
PHD, University of Michigan
---
This is such a fantastic era at Emory. We are thinking deeply about every aspect of the university—especially the journey of our undergraduates—and challenging ourselves to make everything the best it can be. I so appreciate this sense of dynamism and change; we are, all of us, looking to a future that is even more promising than our present.