Pamela Scully Vice Provost, Undergraduate Education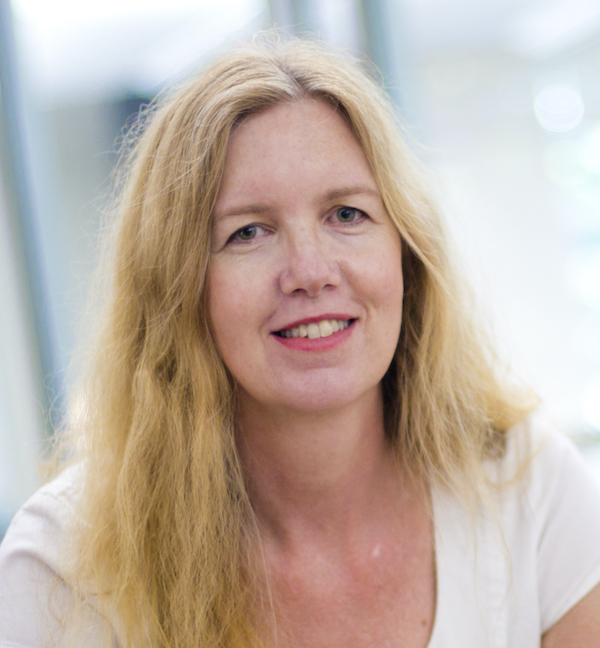 Contact Information
Mailing Address
Emory University
201 Dowman Drive
Atlanta, GA 30322
Email
pamela.scully@emory.edu
Phone
404-712-4161
Fax
404-727-4659
Additional Websites
As Vice Provost for Undergraduate Education, Pamela Scully leads university-wide programs and initiatives to ensure academic excellence and student success across an interdisciplinary undergraduate experience. In collaboration with faculty, the undergraduate schools and the divisions of Enrollment and Campus Life, Scully works to ensure that an Emory undergraduate education provides students with optimal intellectual and personal exploration and development, preparing them for lifelong learning and career success.
Scully has held a number of leadership roles over time at Emory, including Associate Vice Provost for Faculty Affairs, Assistant Vice Provost for Academic Innovation, and Director of the Center for Faculty Development and Excellence (CFDE). She was also planning director for the Emory Quality Enhancement Plan for Accreditation on The Nature of Evidence.
Scully also serves as Professor of Women's, Gender, and Sexuality Studies and African Studies at Emory. She holds a PhD from the University of Michigan.