Jennifer E. Hobbs Vice Provost | Chief of Staff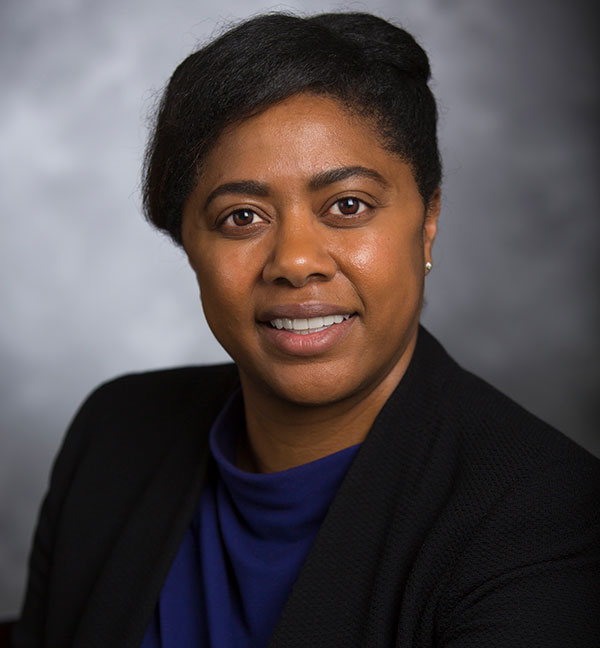 Contact Information
Mailing Address
Emory University
201 Dowman Drive
Atlanta, Georgia 30322
Email
jennifer.e.hobbs@emory.edu
Phone
404-727-7202
As Vice Provost and Chief of Staff, Jennifer E. Hobbs works closely with Provost Dwight A. McBride to collaborate with colleagues throughout Emory to represent the interests and priorities of the Office of the Provost, and to coordinate and implement provost initiatives, priorities, and objectives.
Hobbs leads internal operations, develops and communicates expectations for standard procedures, and maintains strong and effective relationships that advance the work of the Office of the Provost, the Provost's Leadership Team, and the Council of Deans. She is available to serve as a partner and liaison to units across the university to advance the Emory's academic mission.
Prior to her arrival at Emory, she served as Assistant Dean of Graduate and Postdoctoral Training and Development in The Graduate School at Northwestern University. Her work at Northwestern contributed to numerous institutional efforts examining strategies and approaches to graduate education, research training, research space and planning, and institutional policies. She served as Chair of the Association of American Medical Colleges Graduate Research Education And Training (AAMC-GREAT) Group Postdoctorate Leaders Steering Committee, and is a former member of the National Postdoctoral Association (NPA) Board of Directors. She has been the Principal Investigator and Co-Principal Investigator for grants funded by the Burroughs Wellcome Fund and the National Science Foundation (NSF). Her previous work within the Northwestern Brain Tumor Institute included leading research collaborations focused on the proteomic analyses of brain tumors.

Hobbs holds a BS from Loyola University Chicago, a PhD from Northwestern University, and completed her postdoctoral training at St. Jude Children's Research Hospital.