Rich Mendola Enterprise Chief Information Officer and Senior Vice Provost, Library Services and Digital Scholarship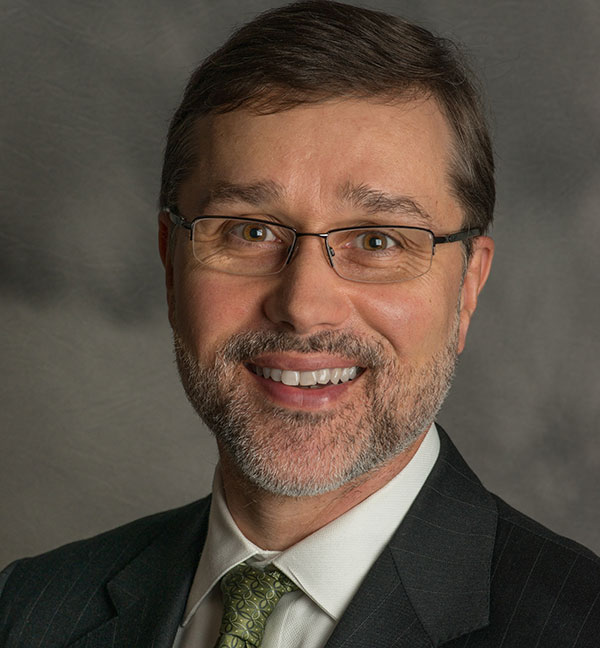 Contact Information
Email
rich.mendola@emory.edu
Phone
404-727-6861
Additional Websites
Rich Mendola serves as enterprise chief information officer and senior vice provost for library services and digital scholarship. In that capacity, being responsible for all IT activities across Emory and Emory Healthcare, Mendola focuses on enabling synergy and innovation. 
Among Mendola's priorities are the integration of cloud computing and data analytics. To this end, he oversees the application of Amazon Web Services and the implementation of an enterprise-wide data warehouse. Mendola and key leaders aslo maintain a focus on institutional security, ensuring that Emory stays within compliance and all legal boundaries.
He began his academic career as a faculty member in health sciences at the University of Connecticut's Health Science Center, and he worked in a variety of leadership roles at the University of Connecticut and University of Illinois before joining Emory in 2005. He served as the university's interim executive vice president for business and administration between March and August 2015.
Selected Career Milestones
Trained as a psychologist, Mendola began his career as a faculty member at the University of Connecticut's Health Science Center
Consolidated the disparate IT functions across Emory into a unified organizational structure, including the development of a comprehensive IT governance structure, a research IT support function, and enterprise chief information security officer role
Created the Emory Center for Digital Scholarship, which provides consulting expertise, project coordination, and a technology-rich collaborative space for faculty, staff, and students to incorporate digital tools and methods into their research, teaching, and publishing
Has served on technology advisory boards for Microsoft, Cisco, Avaya, and Verizon
President of the RHEDcloud Foundation, a not-for-profit consortium focused on secure cloud computing in research, education, and health care
Education
BS and MS, University of Pittsburgh
MBA and PhD, University of Connecticut
---
In the areas I oversee, I and my staff do our best work as enablers. We don't set out to do things for the sake of doing them. They have to bring value. We connect our work explicitly to the university mission—doing all that we can to improve the experience for our faculty and students.