Rich Mendola Enterprise CIO | Senior Vice Provost, Library Services and Digital Scholarship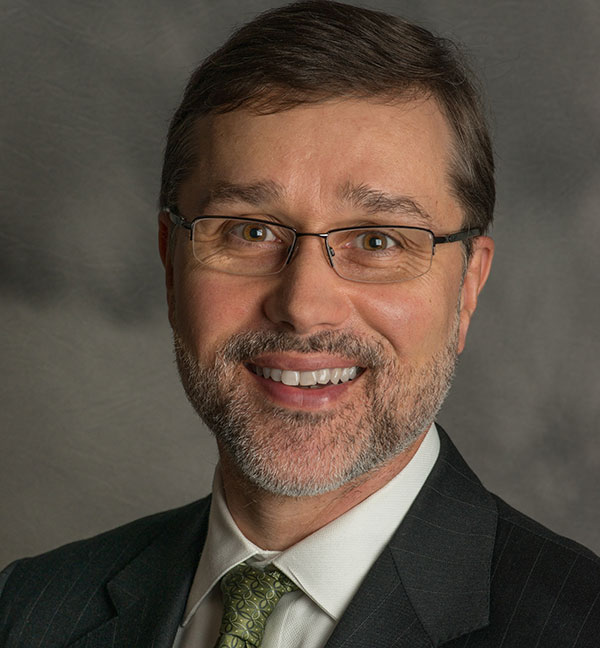 Contact Information
Email
rich.mendola@emory.edu
Phone
404-727-6861
Additional Websites
Rich Mendola serves as vice president of information technology and chief information officer and senior vice provost for library services and digital scholarship. As enterprise CIO, Mendola is responsible for all information technology activities across Emory and Emory Healthcare. He and his team have led significant enhancements to Emory's academic, research, and clinical systems. In addition, new enterprise functions are now in place for information security, IT architecture, and IT support for research.
He served as interim Executive Vice President for Business and Administration from March-August 2015. Mendola began his academic career as a faculty member in the health sciences at the University of Connecticut's Health Science Center. He served in a variety of academic and administrative roles at the University of Connecticut and the University of Illinois before joining Emory.
He holds a BS degree, summa cum laude, from the University of Pittsburgh, and earned master's and PhD degrees from the University of Connecticut as well as an MBA degree from Connecticut.