Lisa A. Tedesco Dean, Laney Graduate School | Vice Provost, Academic Affairs-Graduate Studies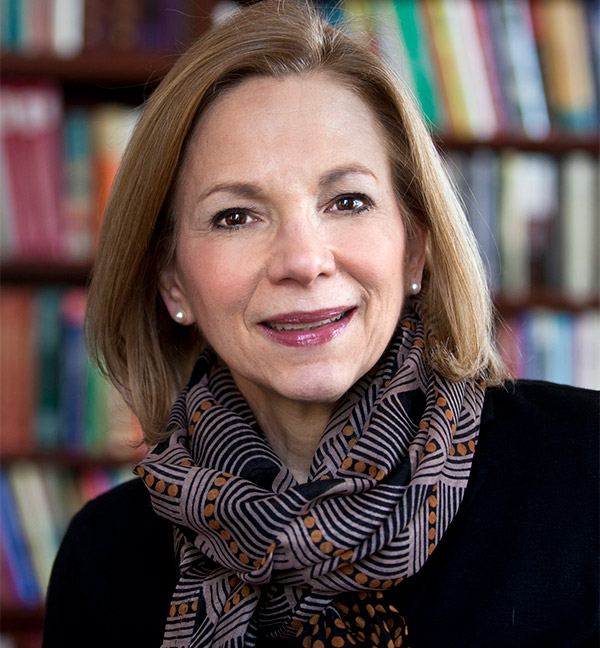 Contact Information
Email
ltedesc@emory.edu
Phone
404-727-2669
Additional Websites
Lisa A. Tedesco is dean of the James T. Laney School of Graduate Studies and a professor of behavioral sciences and health education in the Rollins School of Public Health. As Vice Provost for Academic Affairs—Graduate Studies, Tedesco provides leadership and advises the Provost and the Provost Leadership Team on matters related to graduate education, including strategic priorities, innovations and best practices, interdisciplinary programming, emerging opportunities, challenges, and national and international trends. She represents Emory University in the Council of Graduate Schools and the Association of Graduate Schools, a constituent group of the Association of American Universities.
Prior to joining Emory, Tedesco was a professor and associate dean in the School of Dentistry at the University of Michigan. She also served as Vice President and Secretary of the University and as Interim Provost.
Tedesco received her BS from the University of Bridgeport and her PhD and MEd from the University at Buffalo, State University of New York.