Philip Wainwright Vice Provost, Global Strategy and Initiatives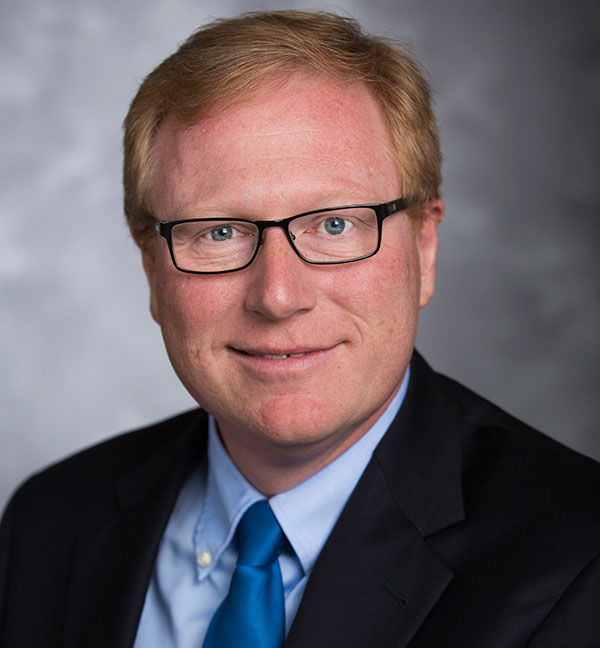 Contact Information
Email
pwainwr@emory.edu
Phone
404-727-7504
Additional Websites
Philip Wainwright leads the development and implementation of Emory's global strategic plan through the Office of Global Strategy and Initiatives. He and his team provide broad-based support for university goals by cultivating institutional partnerships and scholarly support networks in other countries.
Wainwright joined Emory's Center for International Programs Abroad, now the Office of International and Summer Programs, at its founding in 1996. He later oversaw the center as part of his portfolio as associate dean at Emory College of Arts and Sciences, developing study abroad initiatives to enhance the role that international education plays in the undergraduate student curriculum. He has served as a visiting assistant professor in Emory's Department of History, and he won the Institute of International Education's Andrew Heiskell Award for Innovation in International Education in 2007.
Wainwright holds bachelor's and master's degrees from Emory and earned his doctorate at Stanford University.