Philip Wainwright Vice Provost, Global Strategy and Initiatives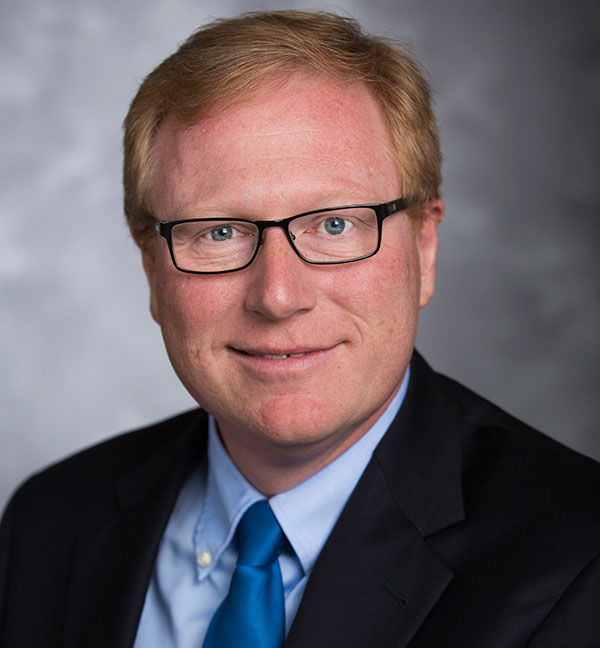 Contact Information
Email
pwainwr@emory.edu
Phone
404-727-7504
Additional Websites
Philip Wainwright's roots at Emory and passion for international affairs run deep: his family moved to Atlanta from England in the 1960s when his father joined the Candler School of Theology faculty as part of the school's deliberate internationalization effort. Wainwright went on to earn a BA/MA in history at Emory with a focus on international policy.
He joined Emory's Center for International Programs Abroad, now the Office of International and Summer Programs, at its founding in 1996. Wainwright later oversaw the center when he was associate dean of Emory College of Arts and Sciences, developing study abroad initiatives to enhance the role international education plays in the undergraduate student curriculum. He also has served as a visiting assistant professor in Emory's Department of History.
In 2013, he undertook his current role, leading the development of Emory's global strategic plan, cultivating institutional partnerships and support networks, and strengthening the university's global infrastructure. Emory's global engagement is an extension of the university's longstanding motto: "The wise heart seeks knowledge"—wherever it may be found. Whether through vaccine development or leadership development alongside international partners, Emory pursues global engagement for global good.
Wainwright's portfolio connects him to faculty as he seeks to maximize international recognition of their work. He also is student-focused, advising deans and other leaders about the tools students need to succeed in an increasingly global context. And, keenly aware of the vital role Atlanta plays in the university's success, Wainwright emphasizes that the Emory community is rooted in its home city, with branches that connect to people and places all over the world.
Selected Career Milestones
Winner of the Andrew Heiskell Award for Innovation in International Education for work on science study abroad programming
Launched Emory's Pre-College program, one of the 10 largest in the U.S.
Led the development of Emory's global strategic plan
Created Global Services, which provides Emory faculty strategic guidance and operational support for work overseas as well as broadening partnerships
Established the Halle Institute's programming in collaborative research
Education
BA/MA, Emory University
PhD, Stanford University
---
The university's global work supports our collective ability to step into another's shoes to approach an issue, an obstacle, or a solution from a different angle. Emory best achieves its mission when it incorporates and elevates the experiences, cultures, and perspectives of people everywhere.