Philip Wainwright Vice Provost, Global Strategy and Initiatives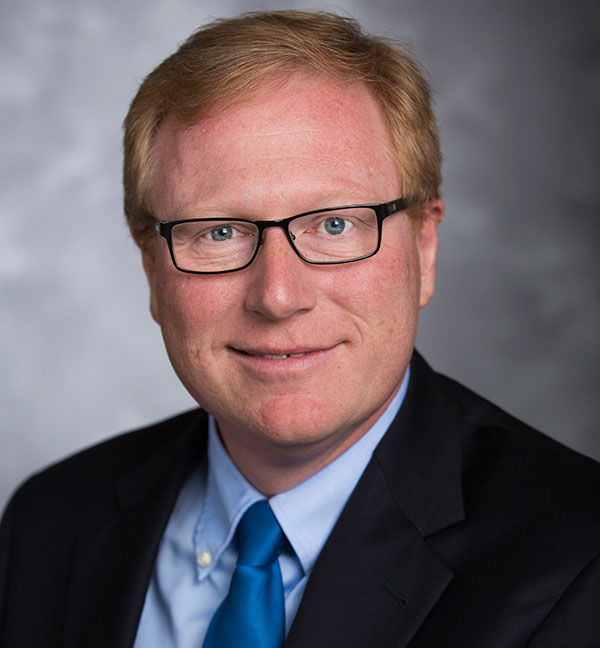 Contact Information
Email
pwainwr@emory.edu
Phone
404-727-7504
Additional Websites
My position as vice provost is the natural sum of my passions, pursuits, and abiding commitment to Emory. My family moved here from England in the 1960s for my father to join the Candler School of Theology faculty as part of a deliberate internationalization effort by the school. I went on to earn a BA/MA in history here with a focus on international policy.
In my professional life at Emory, I have been privileged to build upon work that Candler Dean William Cannon, my father, and others did in helping Emory become more inclusive and globally engaged. In 2013, I undertook my current role, leading the development of Emory's global strategic plan; cultivating institutional partnerships and support networks; identifying a five-country strategy that includes Brazil, China, Ethiopia, India, and South Korea; and strengthening the university's global infrastructure. 
My portfolio connects me to every aspect of the One Emory: Engaged for Impact strategic framework—working to maximize international recognition of our faculty's work; ensuring that our students have the tools necessary to succeed in an increasingly global context; advocating that one measure of innovation is to broaden understanding through worldwide conversations; and helping Emory reinforce its Atlanta connections by taking advantage of the global networks here.
The events of this past year have affected every aspect of our lives, our studies, and our work. In the midst of the global pandemic, it has been easy to see the inherent connectedness of our world—not only in the virus's indiscriminate spread but also in the sharing of public health strategies and the collaborative pursuit of a vaccine. At the same time, our collective gaze also has shifted inward as we reckon with the historic and systemic inequities and injustices in our own country even as nationalism competes for center stage. The university's global work supports our collective ability to climb another's mountain to approach an issue, an obstacle, or a solution from a different angle. Emory University best achieves its mission—"to create, preserve, teach, and apply knowledge in the service of humanity"—when it incorporates and elevates the experiences, cultures, and perspectives of people from all around the world.
Selected Career Milestones
Winner of the Andrew Heiskell Award for Innovation in International Education for work on science study abroad programming
Launched Emory's Pre-College program, one of the 10 largest in the U.S.
Led the development of Emory's global strategic plan
Created Global Services, which provides Emory faculty strategic guidance and operational support for work overseas as well as broadening partnerships
Established the Halle Institute's programming in collaborative research
Education
BA/MA, Emory University
PhD, Stanford University
---
International perspectives amid a rising tide of nationalism dare us to think globally and challenge us to consider innovative solutions to pandemic-sized problems.